Madonna Snags Hot New Boy Toy As Her Custody Battle Rages On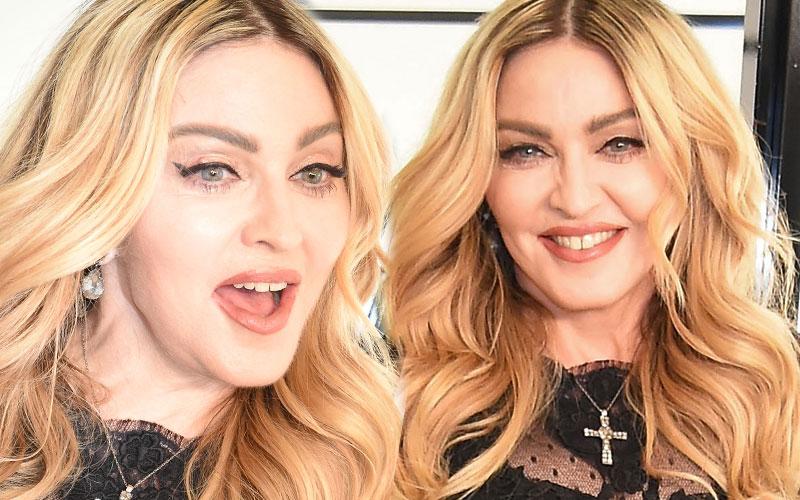 Article continues below advertisement
"Over the next few weeks, they got together a couple more times and she invited him over to her place, where they sat up all night talking," said the pal of Madonna and Soumahoro, who originally hails from the Ivory Coast in Africa and is known as Brooklin to those close to him.
"The next thing we heard, he had quit his job and had gone out to meet her on tour," continued the pal. "It's obviously a very close friendship."
The new "friendship" is in keeping with the star's preference for sexy younger guys. Madonna has been linked to a string of lovers over the past few years, including dancers Brahim Zaibat, 29, and Timor Steffens, 28.
As RadarOnline.com reported, despite her hot love life, Madonna has been locked in a bitter fight with her ex-husband, Guy Ritchie, over the fate of their 15-year-old son Rocco.
While the teen wants to stay in London with his father, Madonna is desperate to make him return home to live with her in New York City.