Peace Talks! Madonna Negotiating 'Secret Settlement' With Ex Guy Ritchie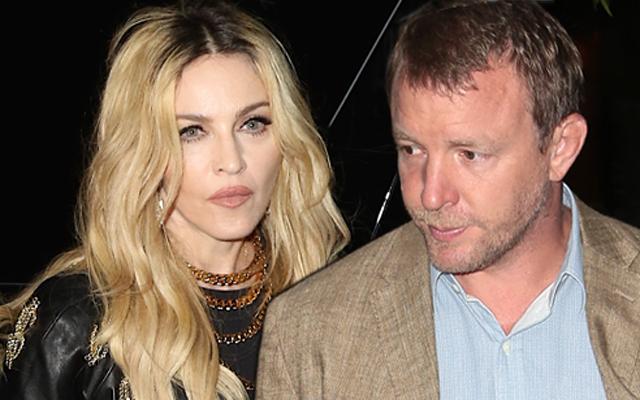 Article continues below advertisement
"They are arranging a custody agreement right now between them that will satisfy both Madonna and Guy, as well as Rocco," said the source.
So will the 15-year-old be forced to return to the United States to live with his mother, or will he be allowed to stay in London?
"The arrangement that they are working on will give both parents time with Rocco, but in monthly allotments," said the source.
"In their mediation, they decided that it would be best to have Rocco stay with his mother for the school year and live with Guy for holidays and summers," the source claimed.
However, the source told RadarOnline.com that both parties did agree on one issue already: That they want the media circus to end.
"Madonna and Guy both want a decision to be made quietly, and they will not put it out in the media that they resolved it," the source said. "But by the next court date, everything will be settled and everyone will be content."
Do you think that Madonna should allow her son to remain in London with Guy Ritchie? Tell us your thoughts below.