Inside Madonna's Custody Battle: How Her Other Kids Are Coping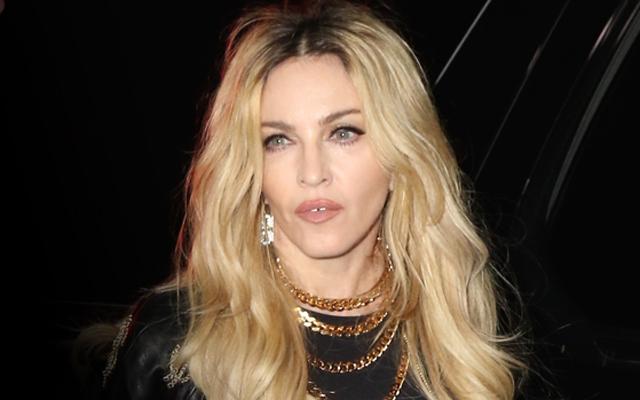 Madonna's custody battle with ex-husband Guy Ritchie over her estranged 15-year-old son Rocco is taking a toll on her family, an insider told RadarOnline.com exclusively.
According to a well-connected source, the 57-year-old "Borderline" superstar's fight to force Rocco return to the U.S. from London is affecting 19-year-old daughter Lourdes Leon, as well as Madge's two other adopted 10-year-old kids, David and Mercy.
Article continues below advertisement
"This whole thing with Rocco has really affected her bond with all of her children," said the source. "The two younger ones are constantly fighting for Madonna's attention."
"Lourdes doesn't have to suffer the brunt of it because she is at school for most of the year and has a boyfriend," the insider explained. "Plus, Lourdes and Rocco are very tight and Lourdes knows what it is like to be his age and living that life with Madonna."
Luckily, as RadarOnline.com previously reported, the bitter former spouses are close to reaching a settlement that would grant both of them partial custody.
But the insider warned, "This is far from over! Madonna will get back at Guy for this. She is never going to let him get away with taking Rocco away from her."