Madonna Admits She Has 'Lost The Battle' To Keep Her Son Rocco Ritchie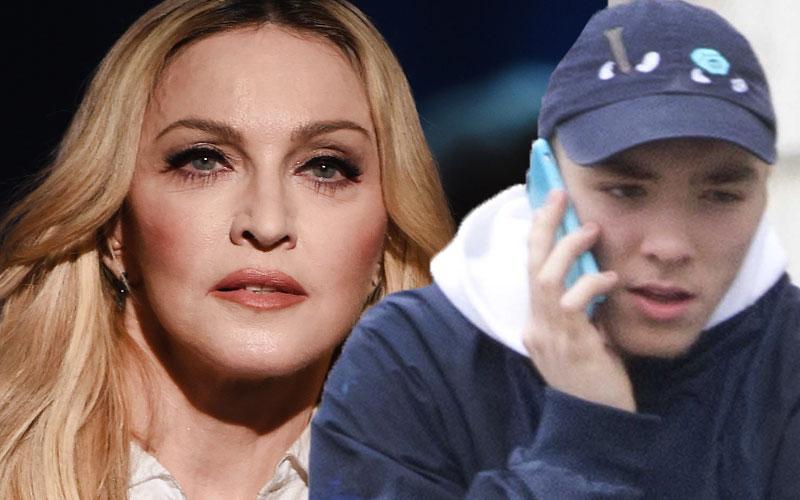 After a months-long battle to bring her son home, Madonna has given up, conceding that she has lost Rocco Ritchie.
According to the Daily Mail, the 57-year-old pop singer has finally admitted that her son no longer wants to live with her, and that she has "lost the battle" to be his custodial parent.
"The fact is Madonna has now accepted Rocco isn't coming home and that his home is now with his dad," an insider revealed.
Article continues below advertisement
For now, Madge has resigned herself to being the best mom she can be - from afar. "Rocco wants to be with his dad but she won't give up being his mother," a source told the Mail. "She won't stop fighting to try to make sure Rocco is kept safe and has what he needs. She can't understand why it has come to this. Her world has been shattered."
The next official hearing in custody case is set for June 1.