Possible Madeleine McCann Sighting Sparks Major Manhunt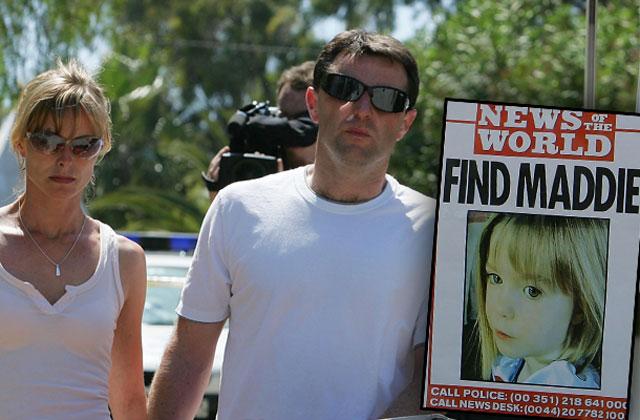 Early Wednesday morning, the McCann family was filled with hope over a possible sighting of daughter Madeleine McCann, who went missing from a resort in Algarve nine years prior. She was three-years-old at the time.
According to reports, a massive search operation began after claims that Madeleine was living "in the custody of a woman" in the city of Areguá surfaced.
"My team and I received the information that Madeleine arrived in Paraguay a month or two ago and is living in Areguá in the custody of a woman," British private investigator Miraz Ullah Ali shared this morning.
Article continues below advertisement
Maddie's parents, Kate and Gerry McCann, were informed of the sighting shortly thereafter.
However, just hours into the manhunt, police dismissed Ali's report, after the P.I. refused to reveal his employer and couldn't provide proper documentation to support his claims.
Meanwhile, mother Kate recently shared that she still believes Maddie to be alive — and in Portugal.
The 47-year-old revealed her instincts of her daughter's whereabouts, stating that the Praia da Luz resort where she first went missing is "where I feel closest to her."