Judge Unseals Bobbi Kristina Brown Autopsy Amid Nick Gordon Lawsuit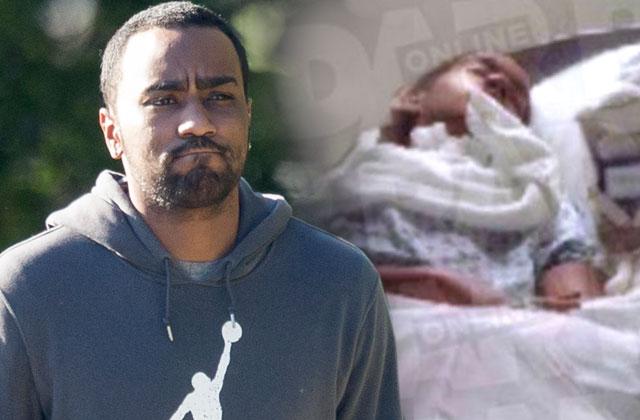 Just one day before what would have been Bobbi Kristina Brown's 23rd birthday, a judge has ruled that her autopsy and toxicology report will be unsealed and available to the public.
The bombshell ruling reverses a September 28, 2015, order sealing "the autopsy report, all related investigative reports, all related toxicology reports, the death certificate and any other documents used and/or created by the Medical Examiner's Office regarding the autopsy of Bobbi Kristina Brown."
Article continues below advertisement
The motion to unseal those documents claimed that the original seal was in violation of several rules because it was entered without public notice or hearing, according to 11Alive Atlanta. The motion argues all autopsy reports are public records.
Prosecutors insisted that they are still "actively pursuing leads" surrounding Brown's death, and that the highly sensitive reports are part of an ongoing investigation that could be jeopardized by making them public knowledge.
However, prosecutors admitted, "We hope to wrap it up before too much longer." Could Nick Gordon be charged with murder? He's already facing a $10 million wrongful death lawsuit from Brown's estate.
The full reports are expected to be publicly available in about two weeks.
Story developing.