Shocking Accusations In Civil Suit Revealed: Nick Gordon Injected Bobbi Kristina Brown With Fatal Dose Of Poison –– Latest Details In Story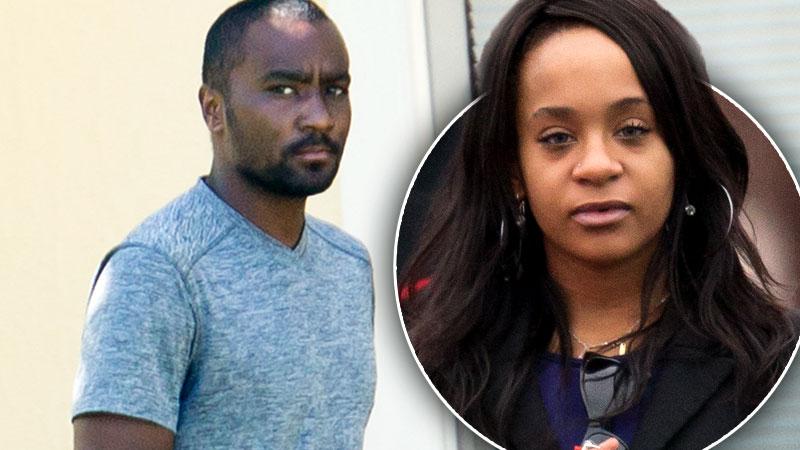 Bobbi Kristina Brown's conservators claim Nick Gordon killed Whitney Houston's late daughter with a toxic injection of poison, in the civil suit against him.
Atlanta-based reporter Kaitlyn Ross of 11Alive tweeted that shocking allegation early Friday, along with "family claims that there was ongoing physical abuse before her death."
Article continues below advertisement
Hargrove, a lawyer, claims Gordon had intentionally inflicted emotional distress, battery and assault on Bobbi Kristina, all while sneaking more than $11,000 out of her bank account without authorization.
Gordon's lawyers responded that the lawsuit "slanderous," "meritless" and "baseless," and that they would fight it vigorously.