Prison Break? Joran's Lawyer Reveals If He Confessed To Get Out Of Peruvian Prison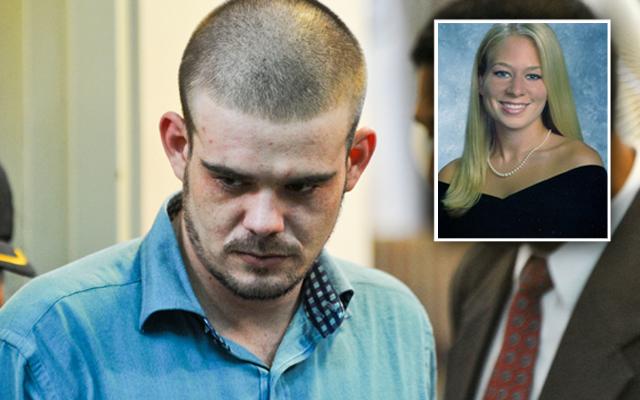 The world was stunned today when RadarOnline.com and The National ENQUIRER revealed Joran van der Sloot's bombshell confession to the murder of Natalee Holloway, more than ten years after her death. Why did he finally come clean with the claims? According to his attorney, it's NOT to get an extradition deal.
As RadarOnline.com and The ENQUIRER reported, van der Sloot is currently serving time in Peru's Challapalca prison for the 2010 murder of Peruvian woman Stephany Flores. It was there that he shockingly admitted his involvement in Holloway's death to a RadarOnline.com and ENQUIRER operative on February 1, 2016 — and the whole exchange was caught on camera. Asked about the case, he said, "This is also where I am guilty and I accept everything that I have done."
Article continues below advertisement
Hours later, his attorney, Maximo Altez, insisted to Holland's Shownieuws that it's not all a ploy to get extradited to Aruba.
"He'll first have to serve his time in Peru, before he can arrange deals or something with Aruba," Altez told a reporter for the TV program and website.
But he also tried to claim that despite van der Sloot's own comments, he might not be the killer.
"Joran is a storyteller," he told a reporter for the TV program and website. "He just makes everything up. He will do anything to get in the picture. He just loves to do this to get his attention."
The only problem? As RadarOnline.com reported, van der Sloot had no idea the footage was being taped, or that it would be released to the world!
For more on the shocking confession, pick up the latest issue of The National ENQUIRER, on stands now!
UPDATE:
In a subsequent statement to Shownieuws, Altz said, "Joran doesn't admit to anything. ... Joran is innocent in this case."