John Travolta Requires Male-Only Massage Therapists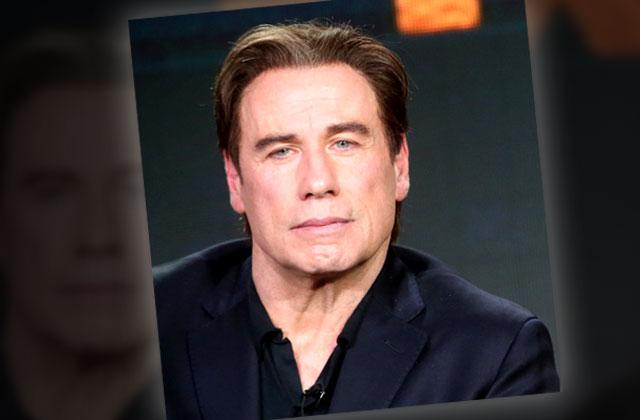 Despite multiple lawsuits launched his way over the years, John Travolta can't help but insist on hiring strictly male massage therapists.
"He needs a male masseur," a source told Page Six of his most recent hotel stay.
But that's not all on Travolta's long list of demands.
Insiders told the publication that the 62-year-old requires hotel staff to "put up aluminum foil and dark curtains to black out the windows," adding that no one can see once the room has been darkened to Travolta's liking.
Article continues below advertisement