Headed For Another Breakup? Jennifer Lopez & Casper Smart Engagement Plans On Hold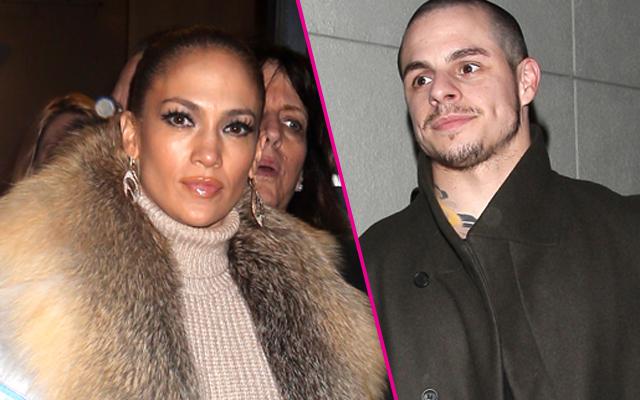 Jennifer Lopez and Casper Smart are clearly in love, but will love be enough to keep them together?
RadarOnline.com has exclusively learned from a source close to the 46-year-old superstar singer and mother of two that "she does not want to have any more children and she has made that very clear to Casper!"
Lopez, 46, is already a mom to twins Max and Emme, 8, born to ex-husband Marc Anthony. And although she joked in 2015 that she wanted "four or five more," the insider said that was far from a serious promise.
Article continues below advertisement
However, "Jennifer wants to marry Casper, and he wants to marry her," the insider added.
"Casper treats her like his wife already and she has met a lot of his family members. They all really love her."
As RadarOnline.com previously reported, the "All I Have" singer and her 28-year-old boytoy have been dating for more than three years and have split several times throughout the relationship.
But according to the source, "right now Jennifer has never been happier."
"Casper does not care about Jennifer's age, and thinks that she is the most stunning woman alive," the source told RadarOnline.com.
"The underlying issue here is that he is young and wants to be a father one day, and she does not want to have any more kids."
Do you think that Jennifer Lopez and Casper Smart should put their differences aside and get married? Sound off in the comments below.