Jenifer Aniston & Justin Theroux Living Separate Lives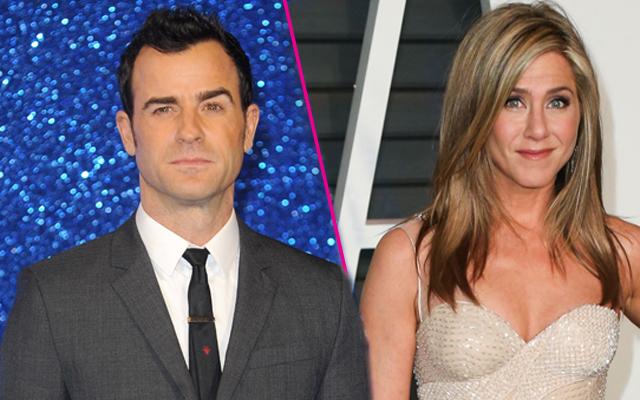 Jennifer Aniston and Justin Theroux haven't even been married for a year, but they're already living separate lives and have even put off their adoption plans, a new report claims.
"Justin's apathetic when it comes to marriage," a friend told In Touch magazine. "He's a guy who was meant to be single."
And unfortunately his bad attitude is not a secret.
Said the source, "Jen's starting to realize that, too."
Article continues below advertisement
The 47-year-old Friends star and Theroux, 44, constantly battle. The source told the magazine they "remain at complete odds over everything, from how much time they spend together to where they should live. She loves LA, he'll take Manhattan."
The distance has been growing, the insider said, and now Aniston's dreams of motherhood have been put on hold too.
"She and Justin were halfway through the process of adopting twins — a boy and a girl - and were hoping to bring the kids home in the next couple of months, but their plans came to a halt when they started having problems," claimed the insider. "She'd even built a nursery in her Bel Air home."
But now that's off the table.
"They've been married for barely seven months — and it's already over," the insider claimed. "…It's heartbreaking."