Rock Bottom! Heidi Montag Admits Drunkenly Puking On-Air Was 'Lowest Point'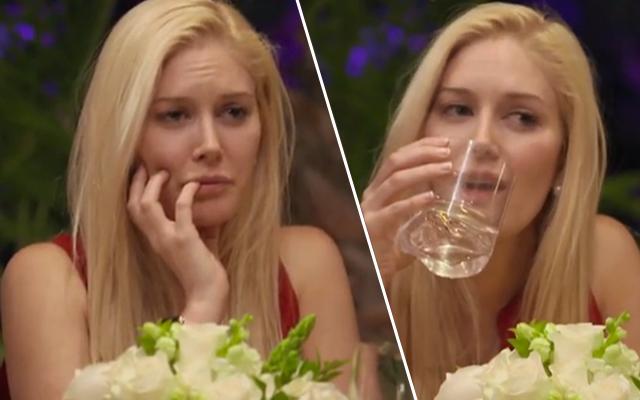 Heidi Montag turned to alcohol to calm her nerves before facing her estranged mother on the premiere episode of The Mother/Daughter Experiment: Celebrity Edition. After raising "red flags" by showing up to the house inebriated, the reality star exclusively revealed to RadarOnline.com the truth behind her worse-for-wear arrival.
"Last time I was on TV with my mom, that was the breaking point in our relationship," she said, referring to when her mother publicly bashed her extreme plastic surgery transformation on The Hills. "I was just a little too nervous and drank a little too much."
Article continues below advertisement
Despite having "a shot" before entering the house and vomiting during dinner, Montag, 29, confessed that she does not have an alcohol abuse problem.
"I hardly drink in real life," she defended. "I didn't have food or water that day so obviously I didn't handle it the best. That was certainly my lowest point in the house."
But her mother Darlene Egelhoff thought differently when she witnessed her daughter's drunken behavior.
"I am thankful I am not in that place," she said of the Teen Bride, who became estranged from her mother Krista Keller after she fell in love with Stodden's husband Doug Hutchison. "At the same time, I related to them a lot by the betrayal Courtney feels by her mom and in the media. I feel like I can relate to Courtney the most."