'Cait' Cancelled? Jenner's Show Faces Axe As Ratings Drop — And Kris Is To Blame!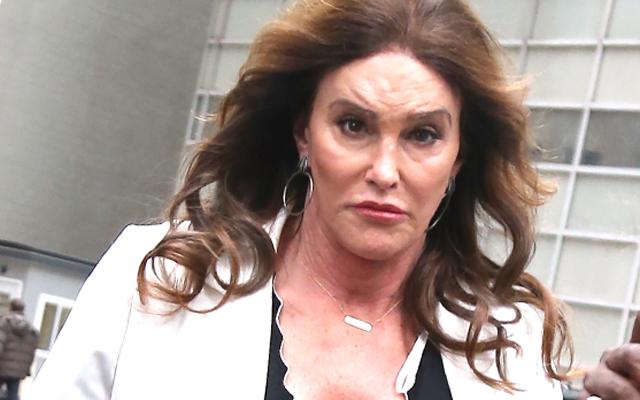 Caitlyn Jenner's long run as a reality television star could be in danger, as multiple sources told RadarOnline.com that her show, I Am Cait, could be facing cancellation!
According to a source close to production at E! – the network that produces the transgender activist's groundbreaking series – "there's buzz that the show could be cancelled as early as next month."
A rep for E! insisted that rumors of cancellation are " absolutely not true, but given the show's recent ratings, it wouldn't be a surprise.
Article continues below advertisement
As RadarOnline.com reported, ratings for the second season are down by more than 500,000 viewers since last season's finale, and down by two million views from the show's premiere, which was seen by 2.73 million people.
In addition, the first episode of season two's I Am Cait was only viewed by 745,000 people, which is a huge drop overall.
"Caitlyn is furious at the fact that her show is doing so poorly," said the source.
According to the insider, the 66-year-old former Olympic athlete, "is blaming everyone but herself."
Do you think that 'I Am Cait' should be cancelled? Tell us your thoughts in the comments below.