Addicted To Surgery? Caitlyn Is Going Back Under The Knife!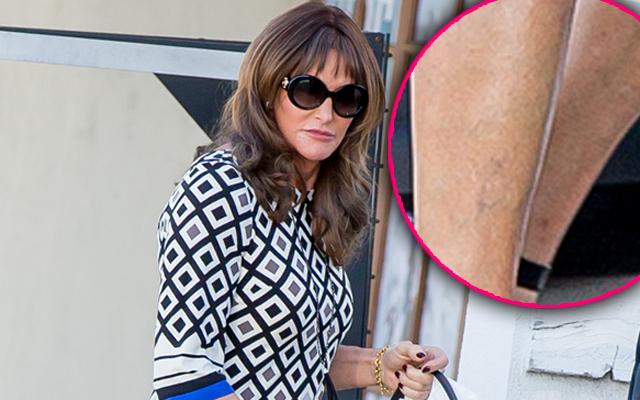 Caitlyn Jenner has had a massive makeover during the past year, but she's not done yet! According to a new report, her latest plastic surgery plan could be the most drastic one so far.
Article continues below advertisement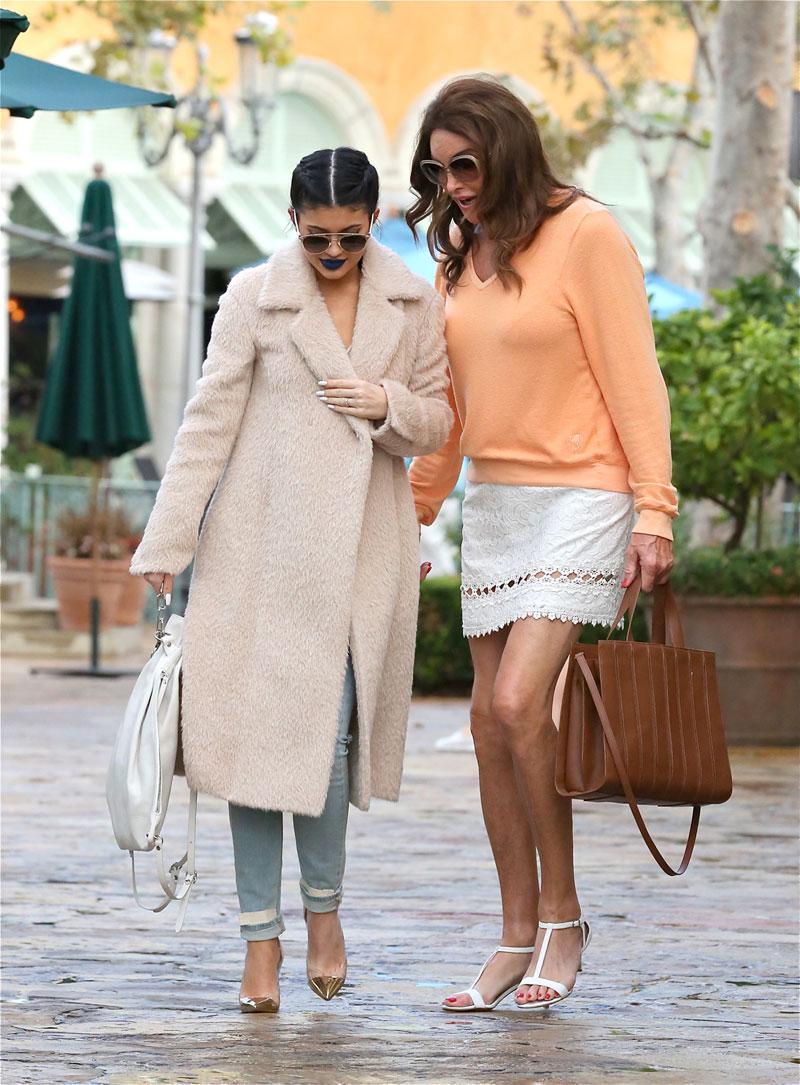 Jenner, 66, is thrilled that she is a woman and can wear pretty clothes, but a new report claims the reality star is so uncomfortable about her legs that she wants to get even more surgery. "Caitlyn wants to look her best. She says it's part of who she is," a source close to the former Olympian said.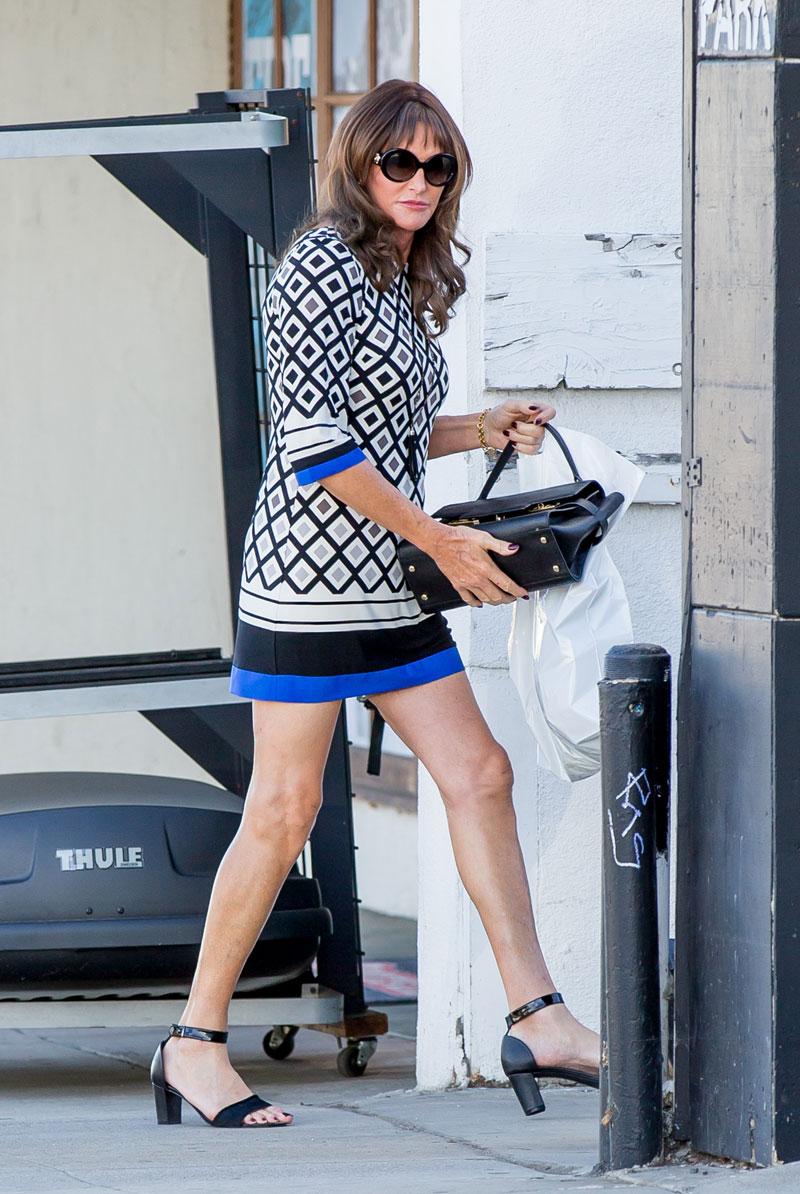 The I Am Cait star "wants to get her varicose veins removed," a source told Life & Style magazine.
Article continues below advertisement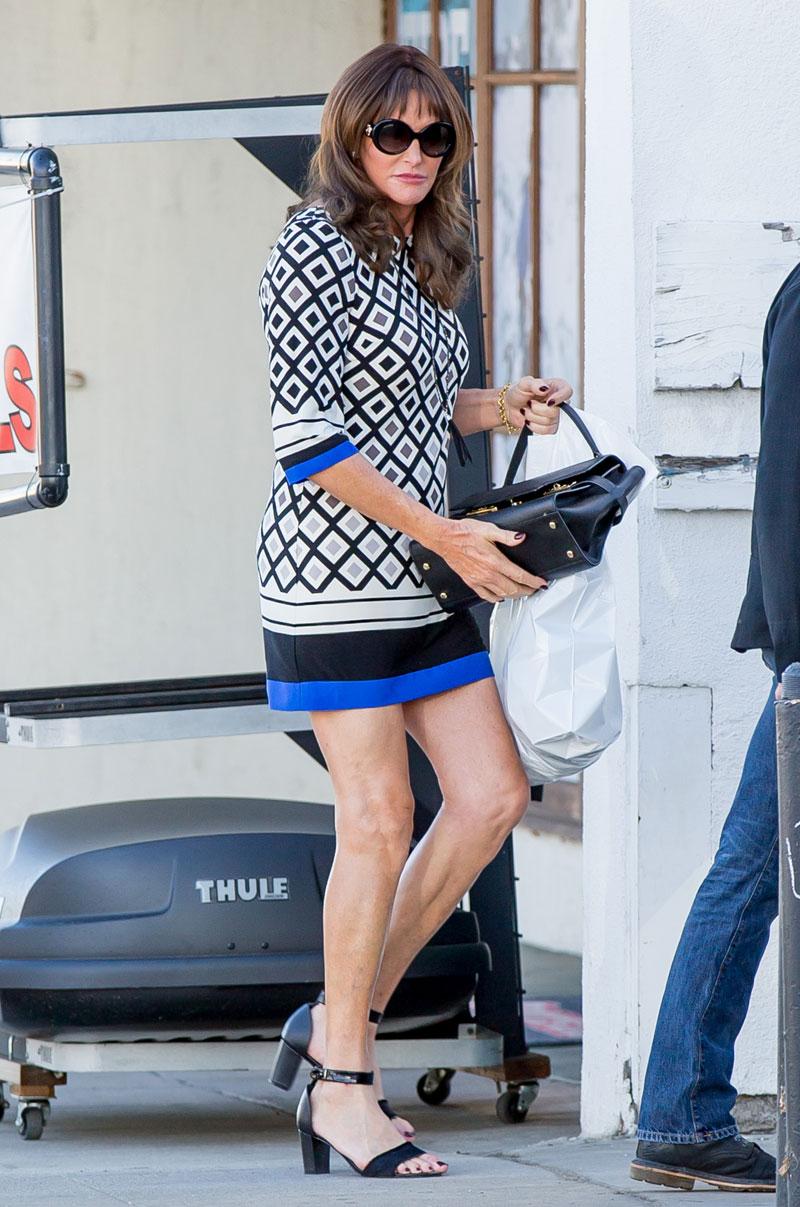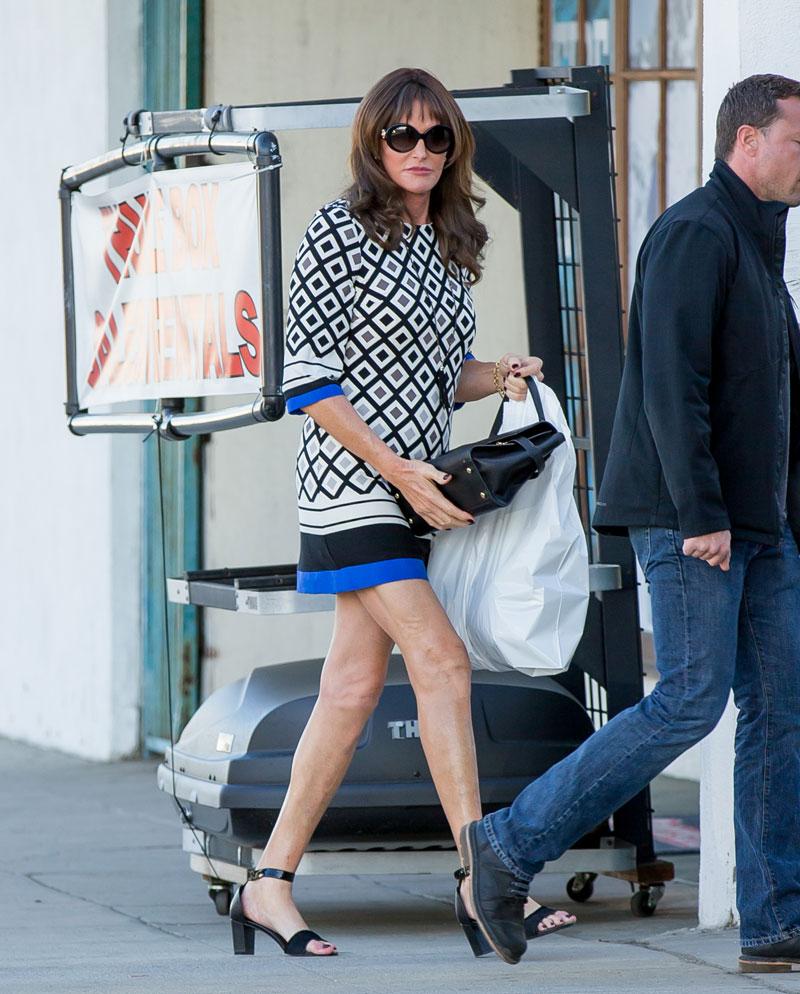 Jenner has already spent more than $1 million to transform into a woman, but she isn't finished yet. "Caitlyn doesn't want to come off as vain, but she's the first to admit that she is," the source told the magazine.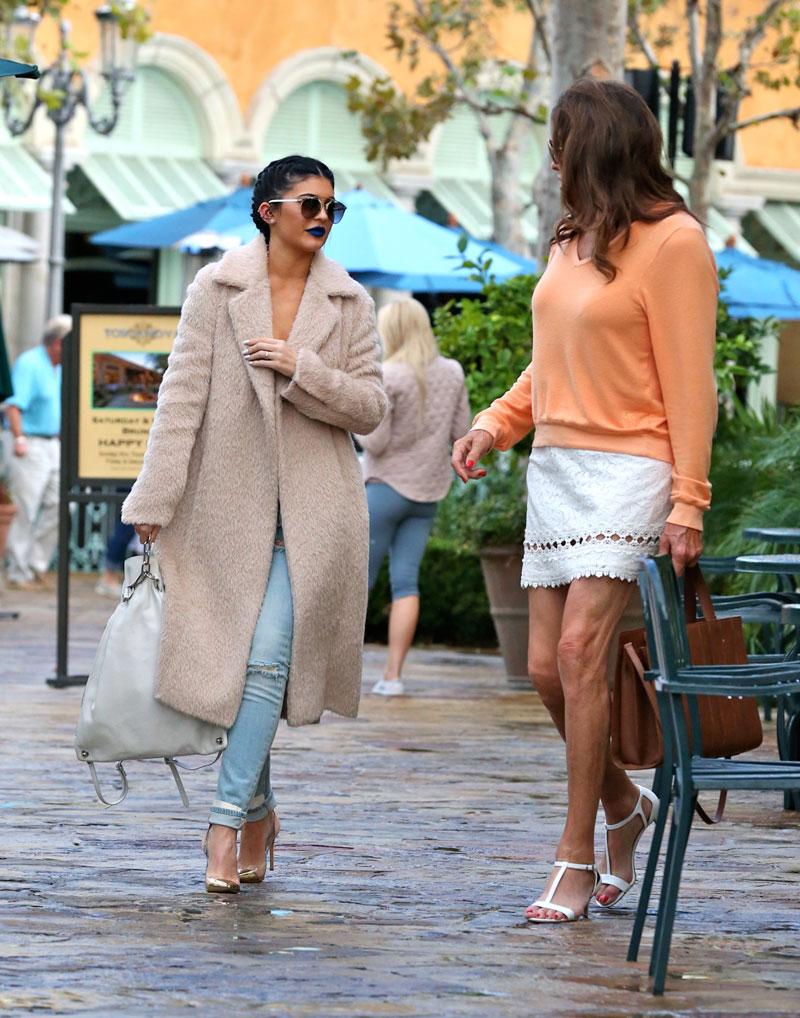 As the weather heated up in California, Jenner was under the gun to go under the knife. "The sooner the better, because summer is right around the corner," the source said, "and she loves wearing skirts and shorts while playing golf!"