Betty White Betrayed! Employee Sues Golden Girl For Underpayment, Extreme Hours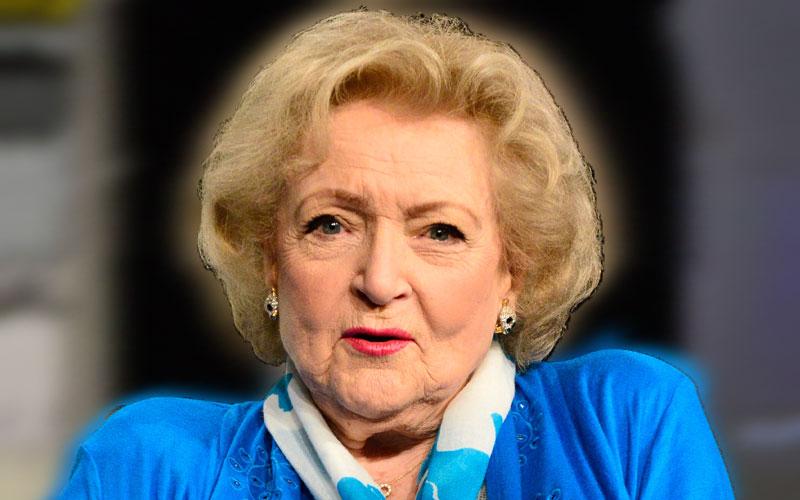 Betty White is beloved by millions, but one of her former employees is certainly no fan! The Golden Girls star's ex-live-in helper, Anita Maynard, has filed a lawsuit against White, claiming she underpaid and overworked her.
According to The Hollywood Reporter, "Maynard says she worked in excess of 14 hours a day, six days a week and was not paid overtime. She also says she didn't get uninterrupted meal breaks, wasn't given timely accurate wage statements and wasn't paid all of her wages and vacation pay owed upon her employment ending."
Article continues below advertisement
In the legal complaint, Maynard insisted she "was not a personal attendant because she spent more than 20 percent of her time performing work other than feeding and dressing a person who needs supervision."
Other items in Maynard's suit against 94-year-old White, for whom she had worked 22 years, included demands for wages, penalties and other monies related to the suit.
Reps for White did not comment on the story.