Over 50 & Still Frisky! 15 Sizzling Celebrities Who Lead Hot Sex Lives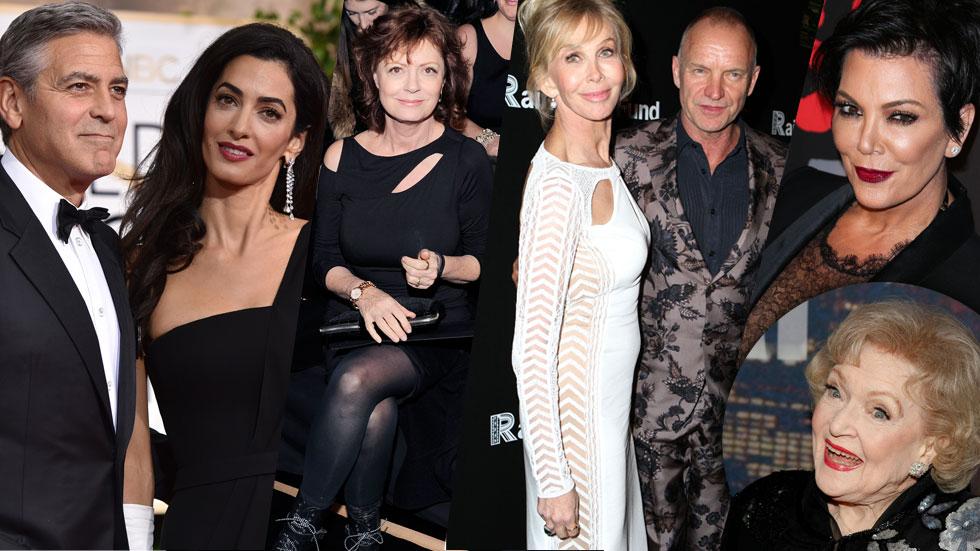 Who says growing older means sex has to stop? Click through RadarOnline.com's gallery of 15 stars over 50 to see who is still just as randy as they were in their younger years!
Article continues below advertisement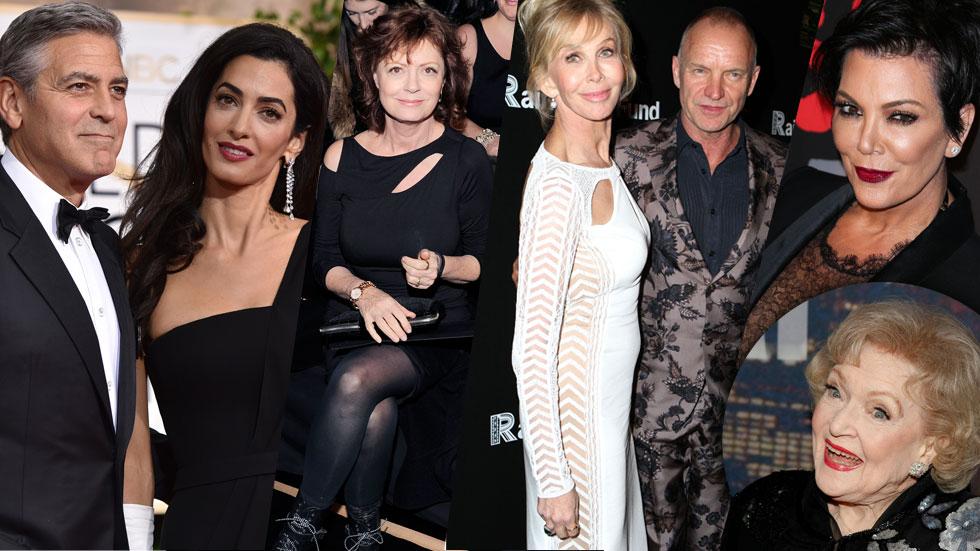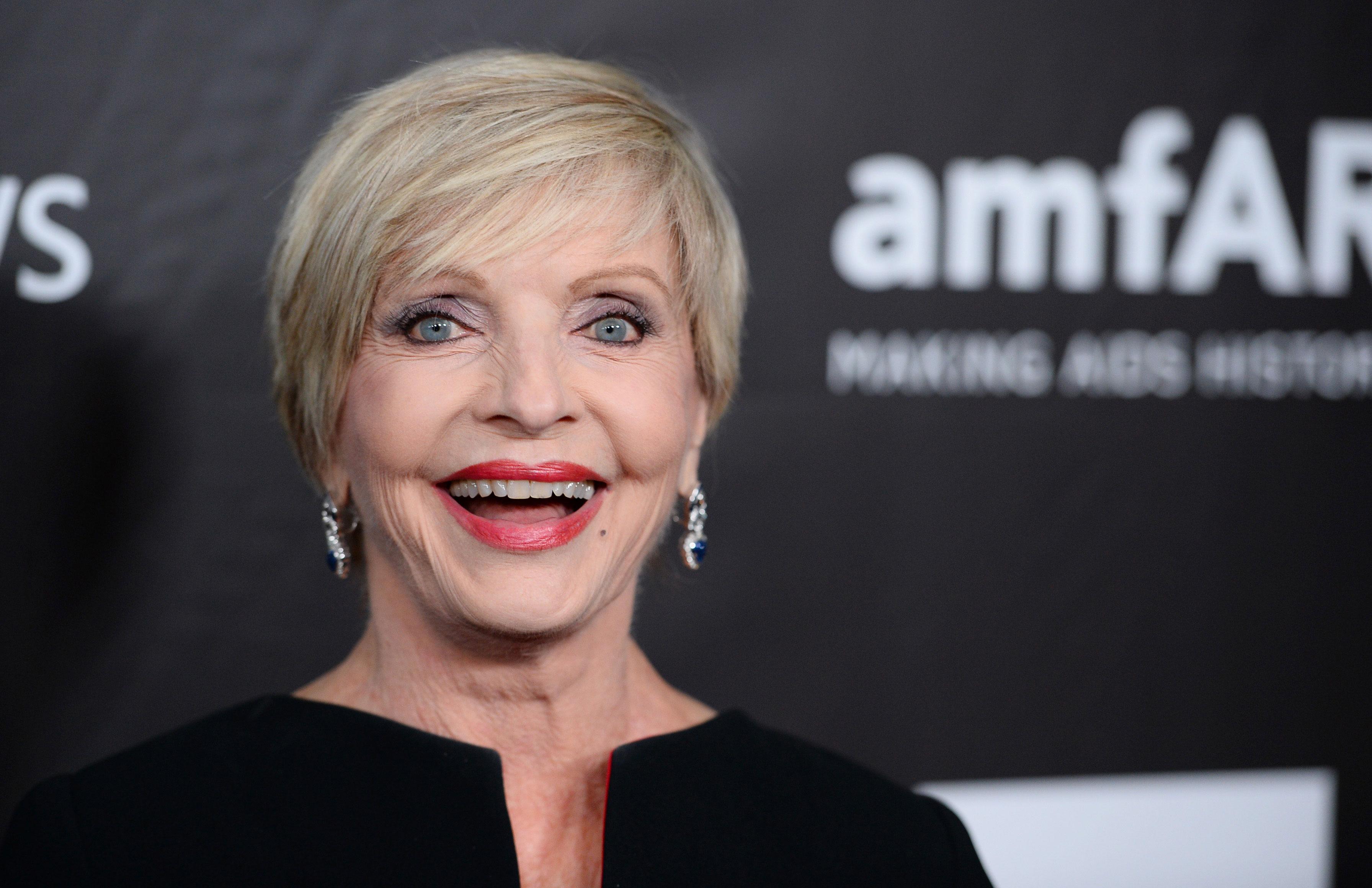 Oh, Mrs. Brady! It's probably no accident that loved-up Florence Henderson's 81st birthday lands on Valentine's Day. "I actually have a friend with benefits!" the former Brady Bunch star recently revealed to Closer magazine of her lover, who is a Fort Lauderdale chiropractor. "There is no age limit on the enjoyment of sex. You learn to do things with more experience, intelligence and the ability to choose more wisely."
Article continues below advertisement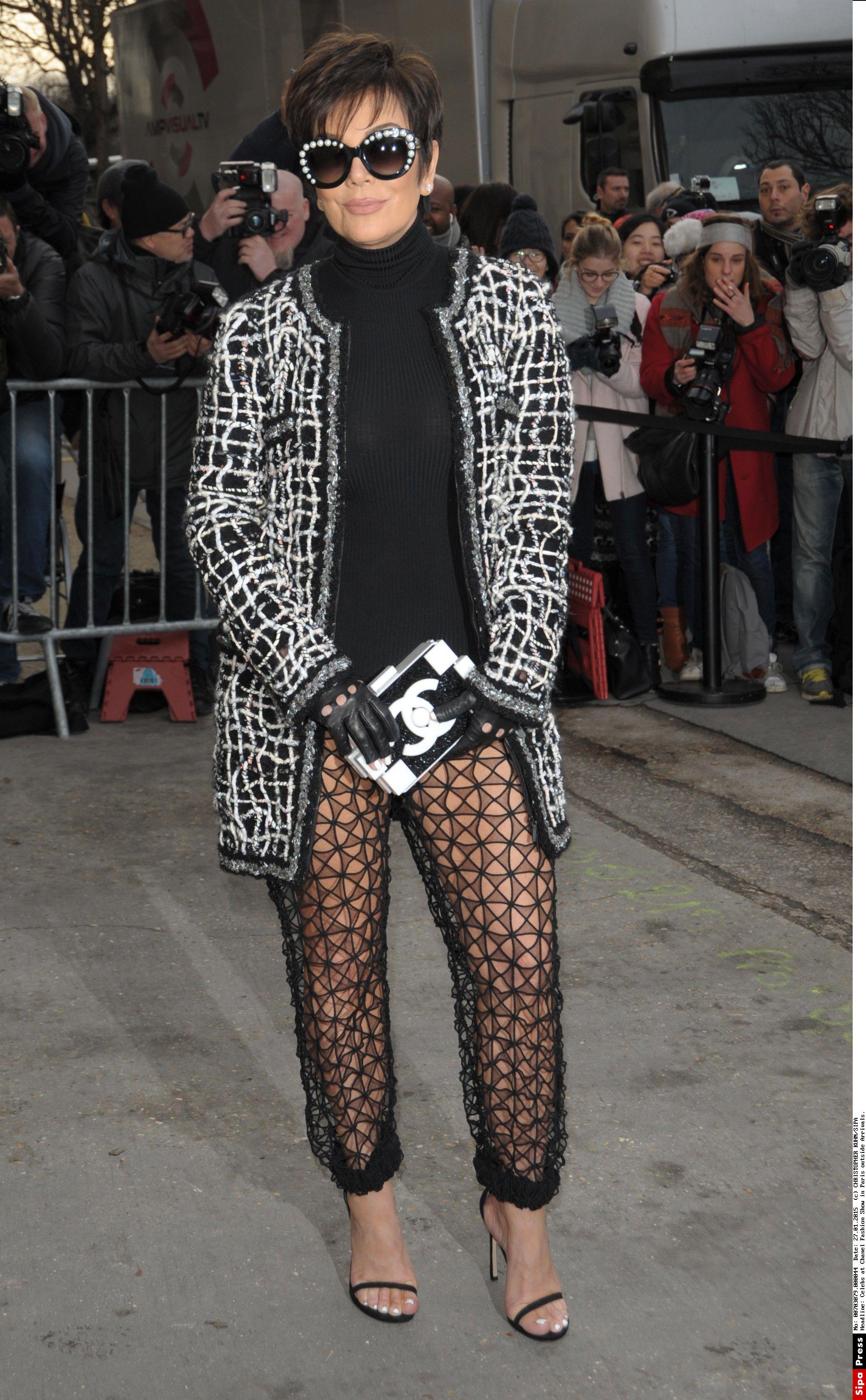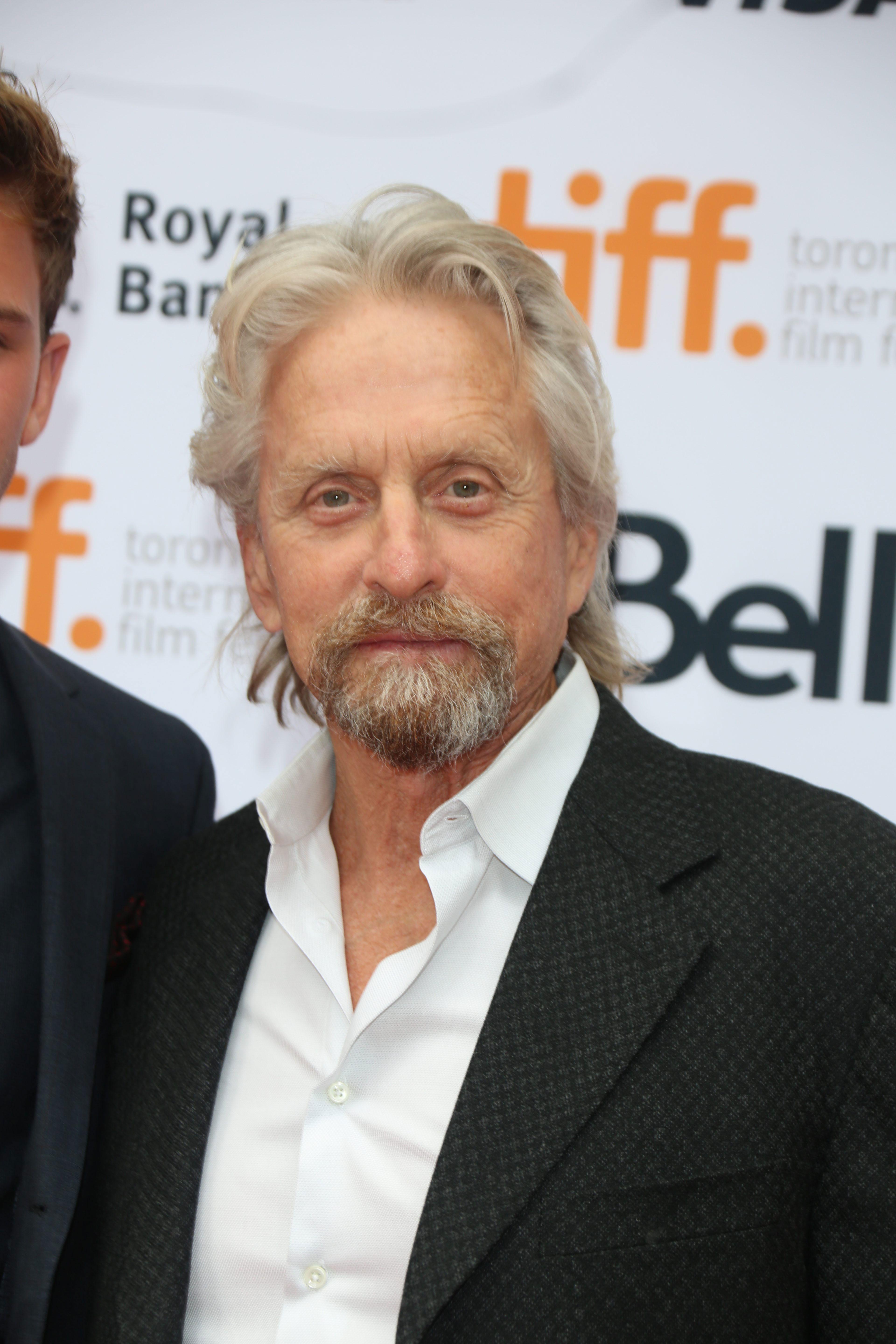 Michael Douglas, who turned 70 in 2014, revealed he relies on a little help to keep Catherine Zeta-Jones happy in the sack. "But God bless her that she likes older guys," he once told AARP magazine. "And some wonderful enhancements have happened in the last few years—Viagra, Cialis—that can make us all feel younger."
Article continues below advertisement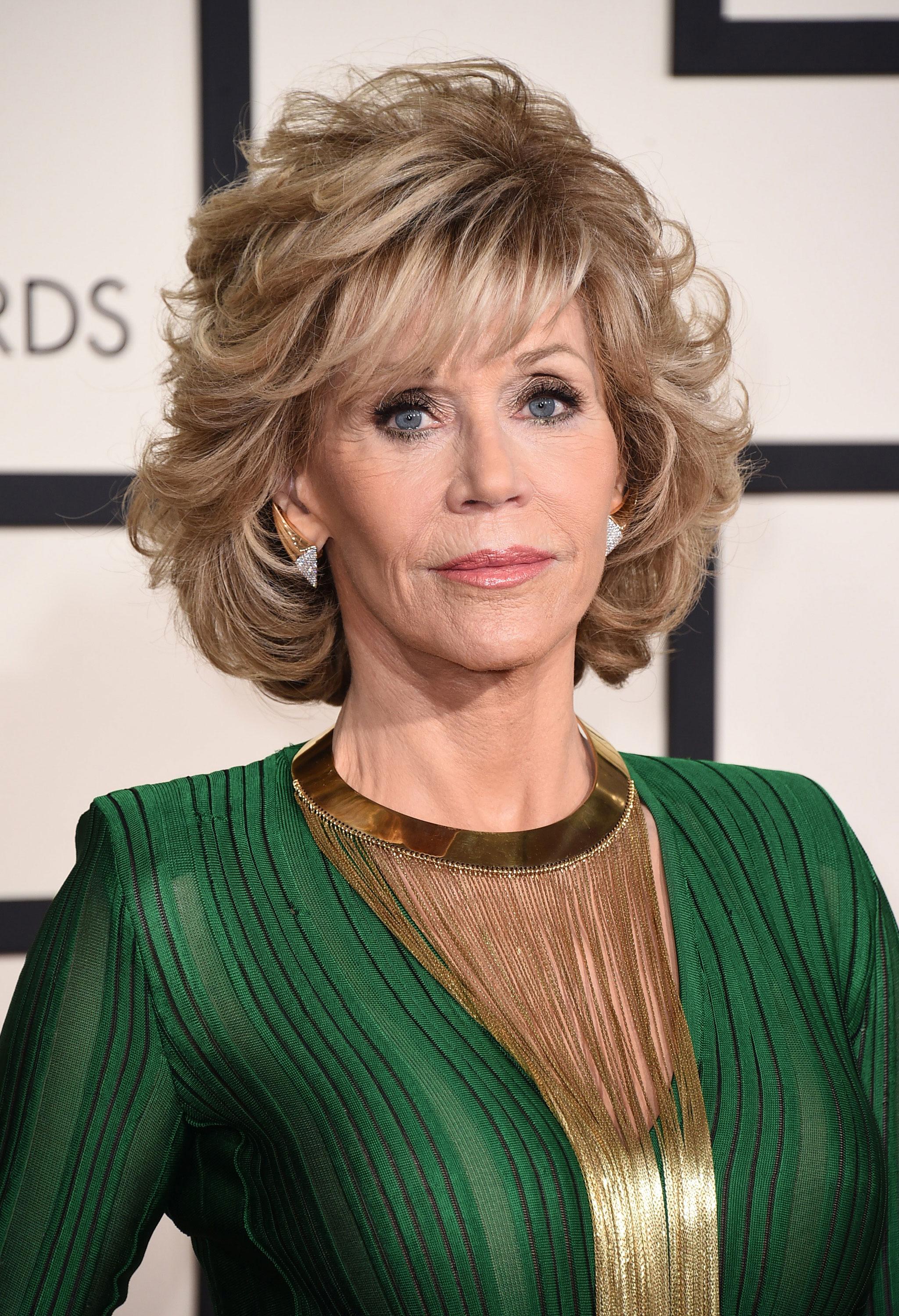 Back in 2011, Jane Fonda sung the praises of good sex. "At 74, I have never had such a fulfilling sex life. When I was young I had so many inhibitions—I didn't know what I desired," she said.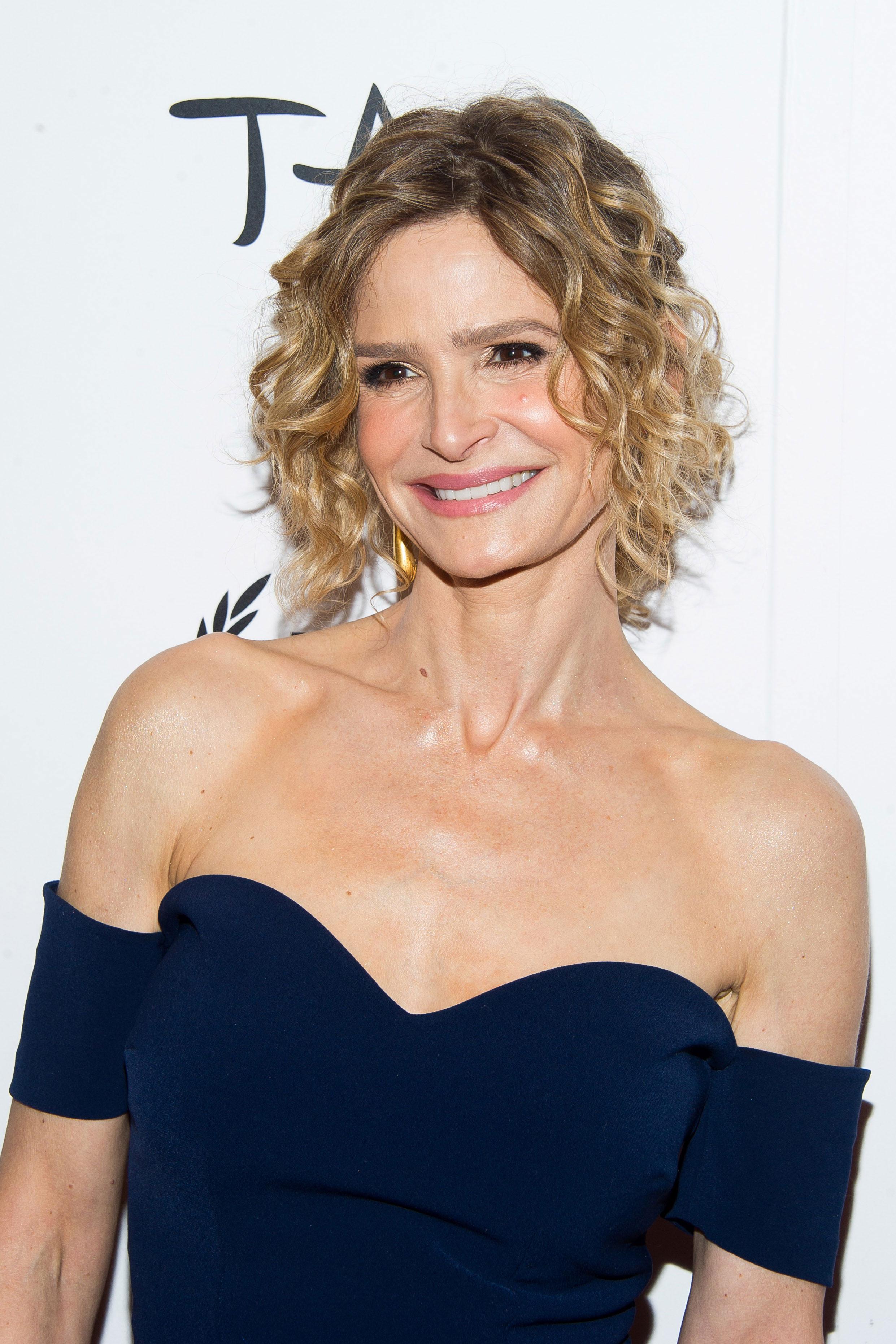 The fact that Kyra Sedgwick turns 50 in 2015 just proves that sex gets better with age. "There's a lot more walking around the house naked," Sedgwick confessed of her romantic life with Kevin Bacon now that their kids are all out of the house.
Article continues below advertisement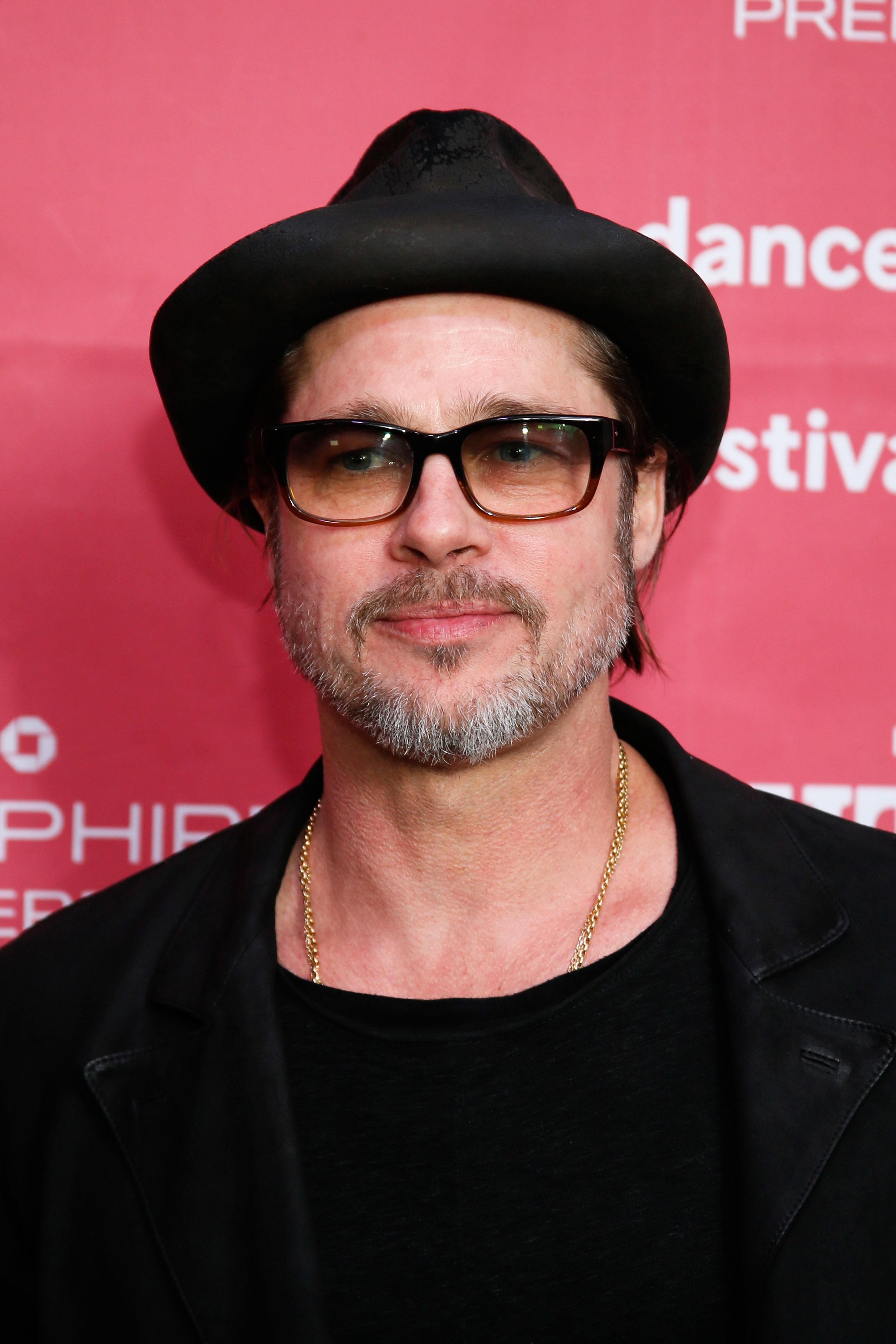 Angelina Jolie reveals that she's "very lucky" with her hubby Brad Pitt, who turned 50 back in 2013. "He is a real gentleman, but he is also a real man's man," she said, adding "he's a real man, in all things that it means."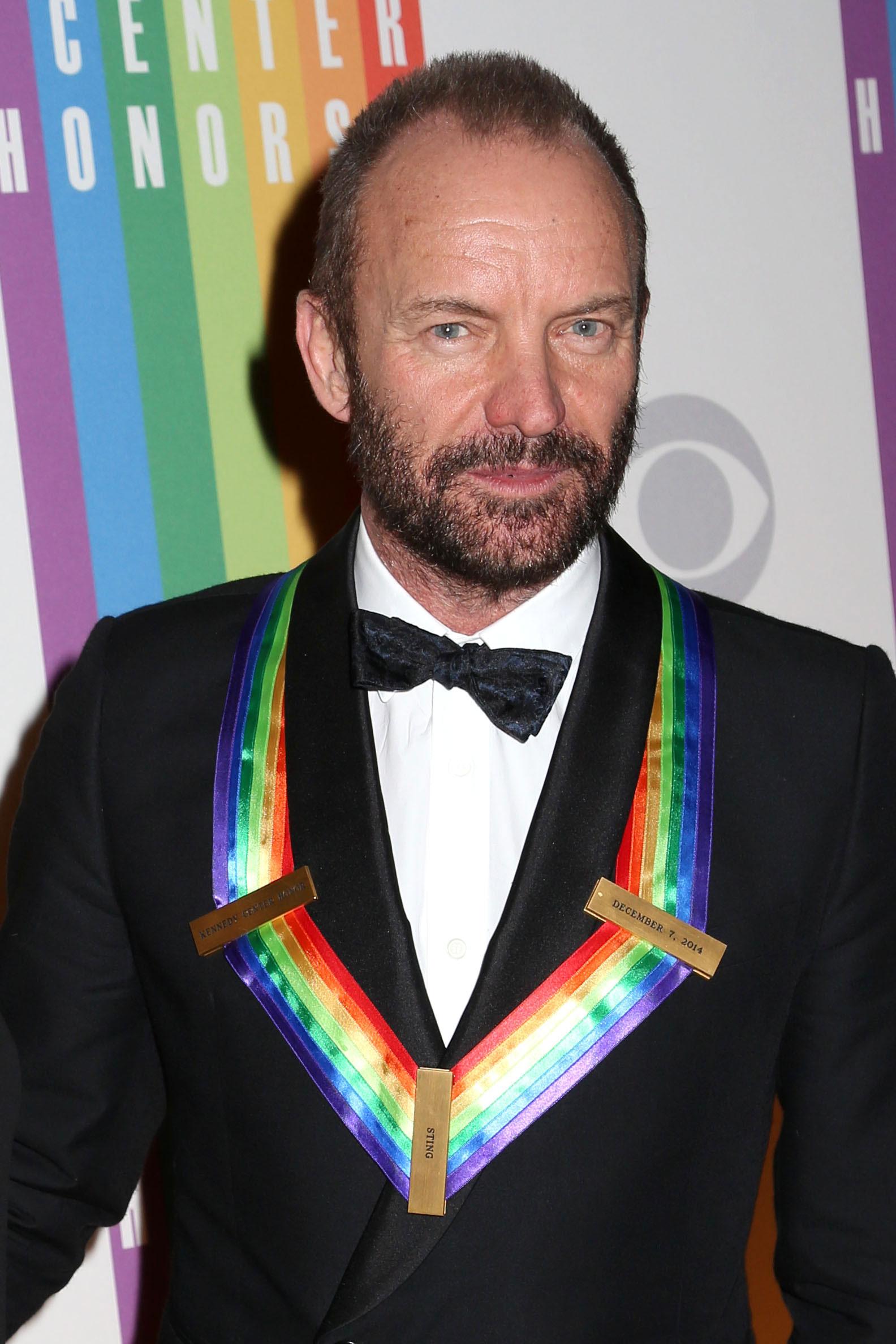 Sting's rocking love life with his wife Trudie Styler is the stuff of legend. "There's a playfulness we have; I like the theater of sex," said the musician, who joined the 60-plus club in 2011. "I like to look good. I like her to dress up. I like to dress her up."
Article continues below advertisement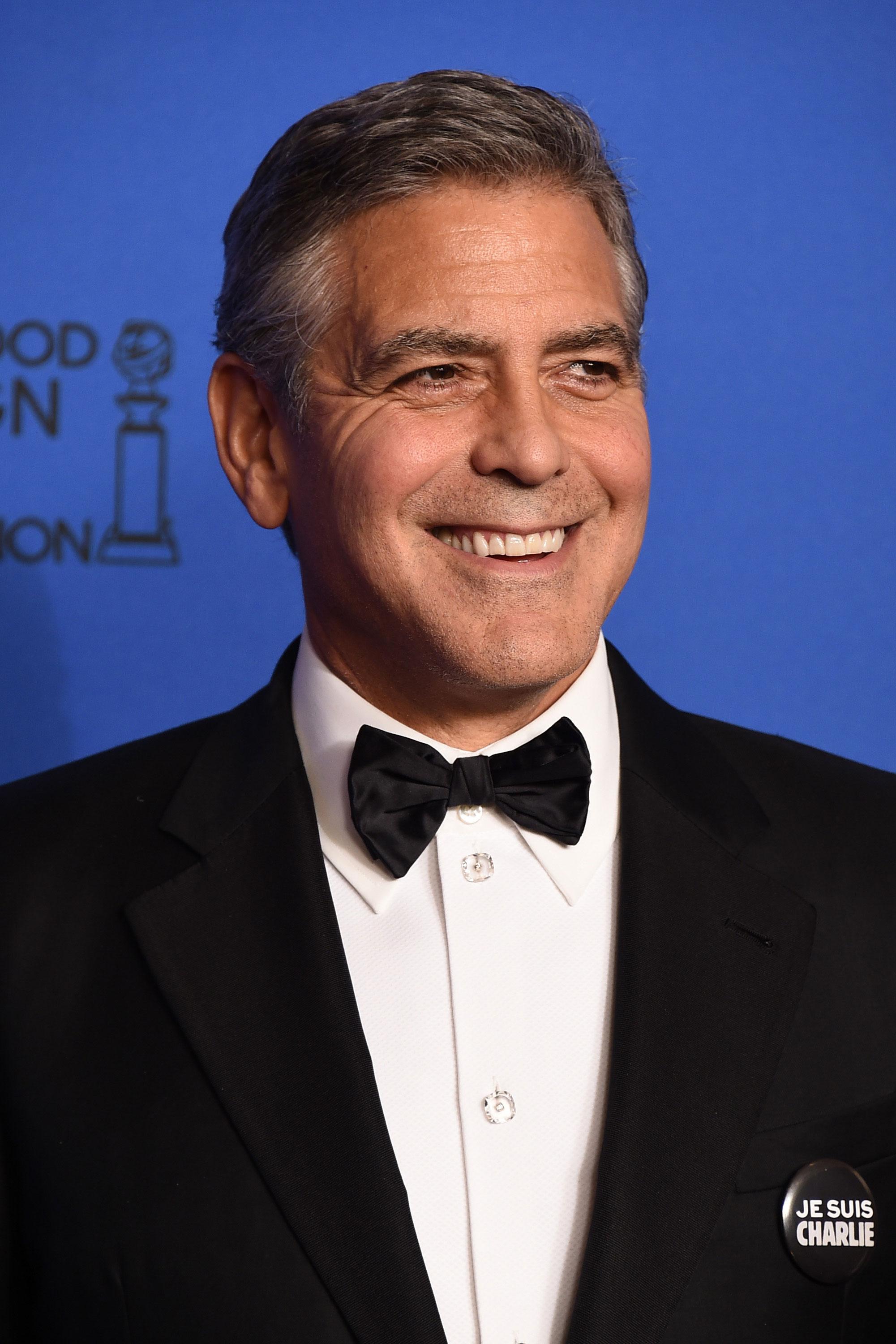 George Clooney was well known for his sexual escapades before he became a married man in 2014 at the age of 53. He says he was "young, very young, too young" when he lost his virginity at 16 years old.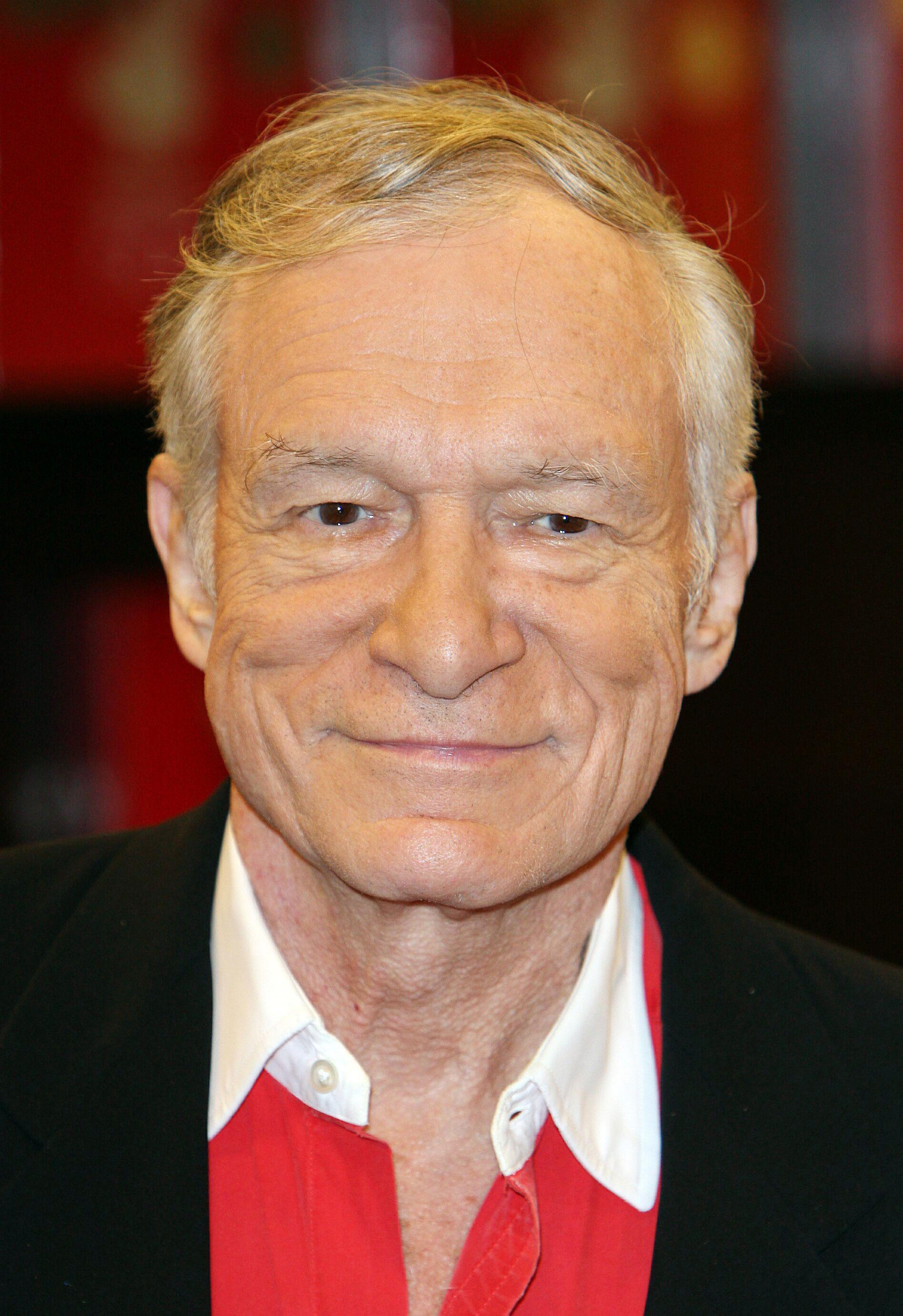 Hugh Hefner turned 88 in 2014, but the Playboy founder boasts that his sex life just keeps on ticking. He often meets his conquests when they apply to be his newest Bunnies. "I'm obviously a visual person, and looks and appearance are important, but it's pretty obvious also that I have a particular type," he reveals.
Article continues below advertisement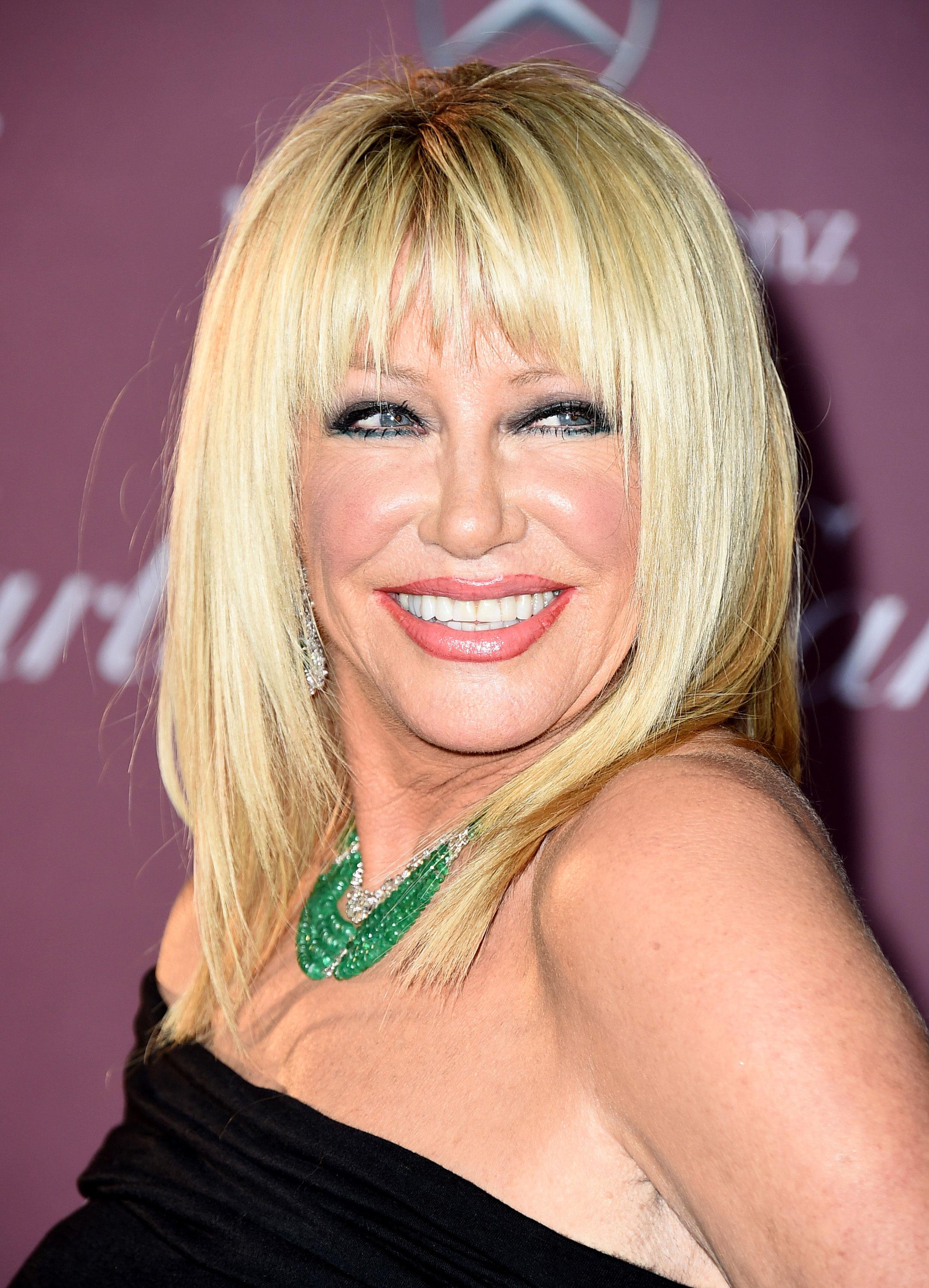 Suzanne Somers isn't shy about her hot sex life with husband Alan Hamel. "We have sex a couple times a day," the then-66-year-old former Three's Company star said in a 2013 interview. "He's on hormones and I'm on hormones. I'm going to be so sorry I said that. What is it about men at four in the morning? And then I'm really awake around eight or so. We have busy mornings."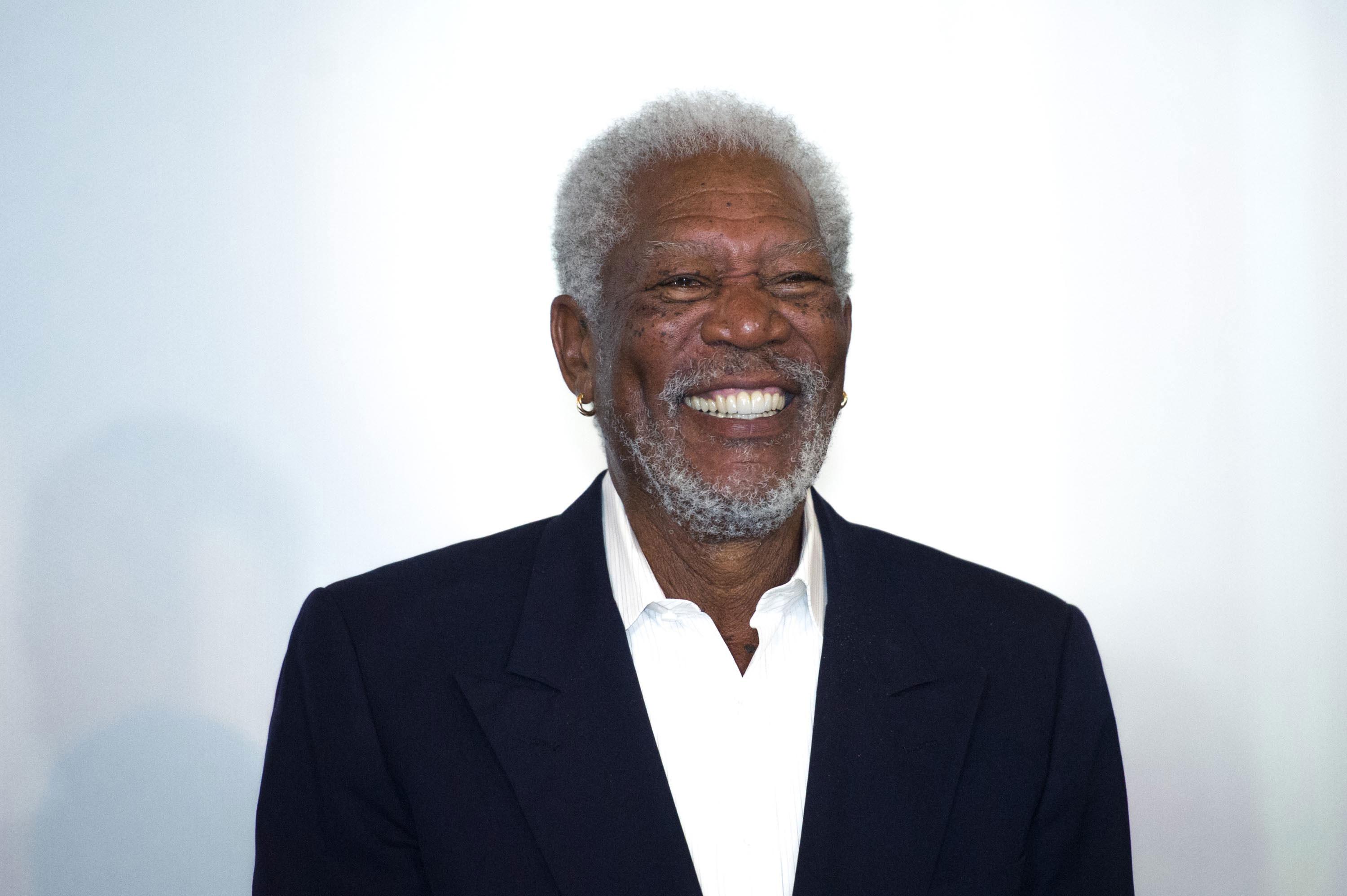 Morgan Freeman laid bare what his active sex life was like when the 77-year-old star did a revealing interview in 2014. "If you can get enough of it, it keeps you young," he said. "So if you've got enough of the opposite sex telling you you're sexy, and proving it to you, you're never old."
Article continues below advertisement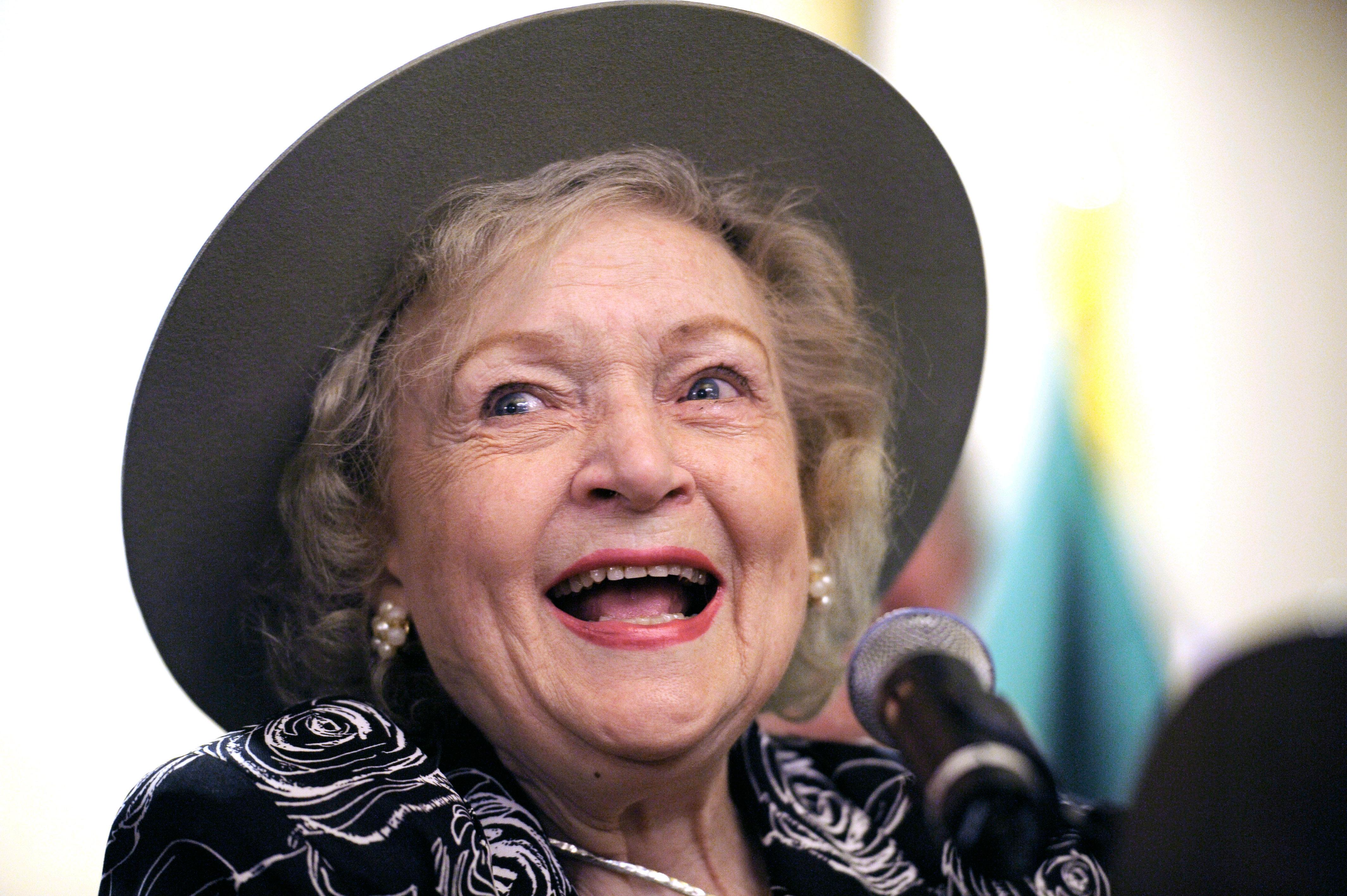 Betty White turned 93 at the beginning of 2013, but she's still got it going on! "Does desire melt away with age? I'm waiting for that day to come," she says—though she doesn't currently have a boyfriend. "But if Robert Redford were around, we'd have a very active sex life," she insists.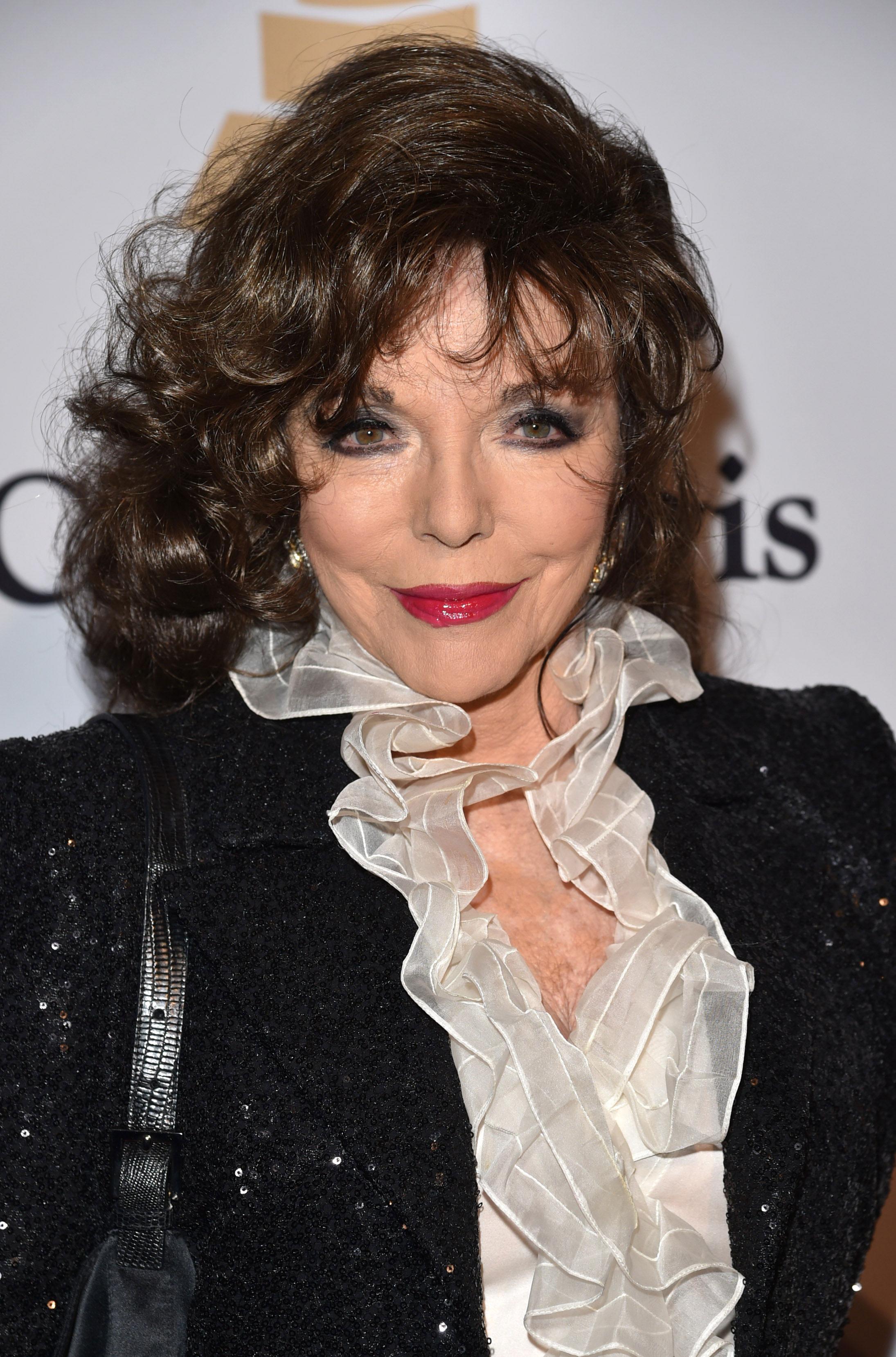 Glamorous Joan Collins is in her 80s now, but back when she was just hitting 70 she revealed her belief that sex is "one of the best and cheapest beauty treatments for women." She also said, "Sex should be as natural and healthy a part of your life as eating and drinking. As you get older, you have more time for sex...We don't stop sexual activity because we grow old. We grow old because we stop sexual activity. And it's quality, not quantity that counts."
Article continues below advertisement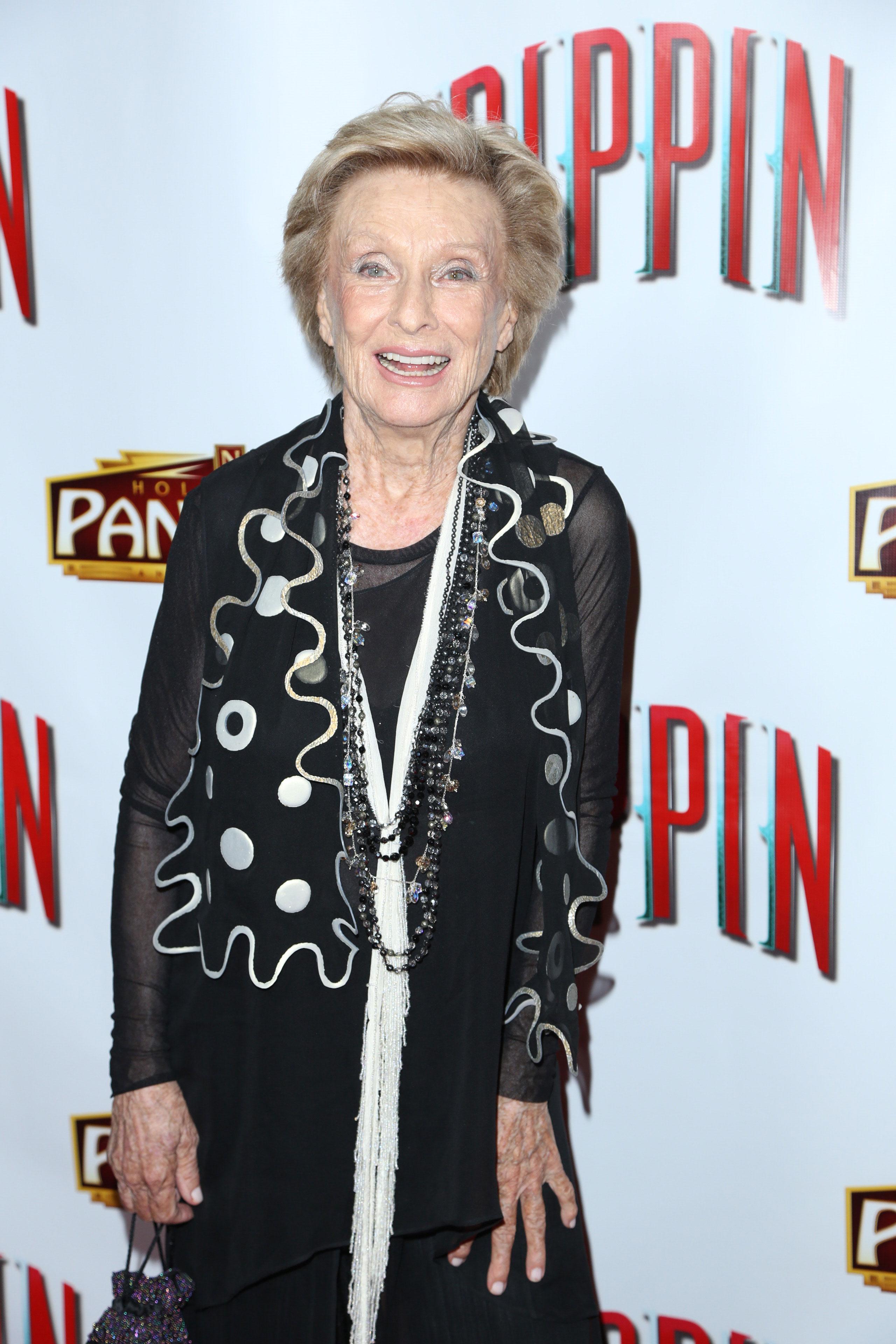 "I think about it every minute!" Cloris Leachman, who was 83 at the time, confessed of sex when she sat down with Wendy Williams in 2009.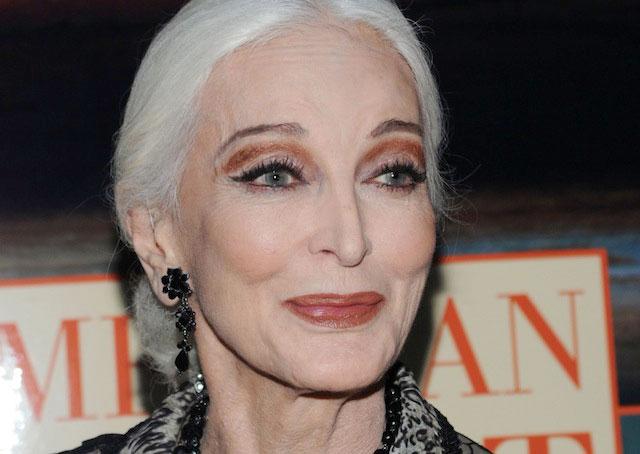 Famed model Carmen Dell'Orefice, who turned 83 in June 2014, compares her sex life to a fine car. "If you have a Rolls Royce and it is up on wheels, you go in with the key and every now and then turn on the motor to make sure the motor is running," she explains. "So when you want to drive the car, it is all oiled and ready."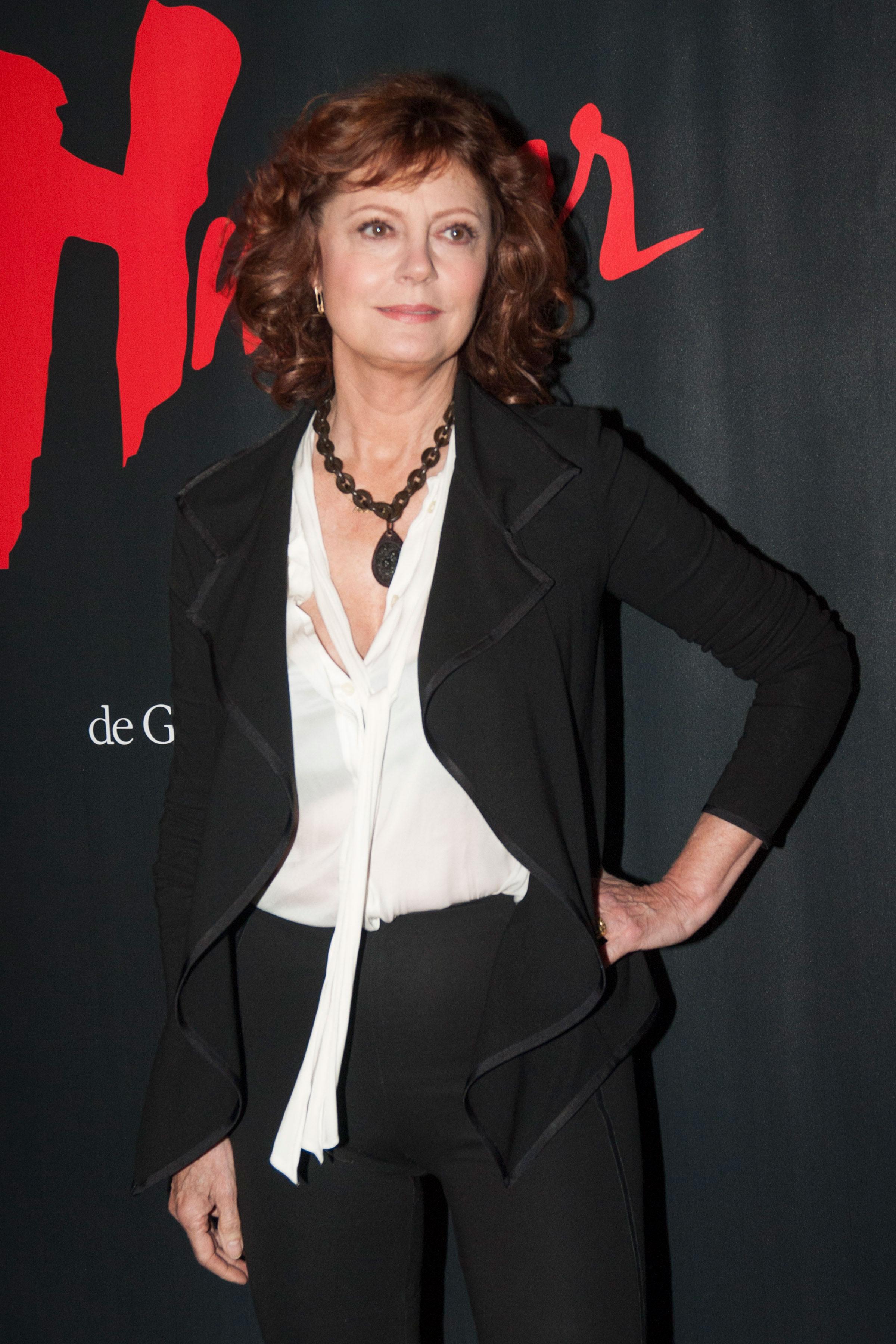 Susan Sarandon has no problem keeping up with the kids now that she's in her late 60s. "It's really more of an attitude," she says of being a sexually active sex symbol. "Sexuality means that you're saying yes to life."