Ailing Zsa Zsa Gabor 'Doesn't Know' Her Daughter Francesca Is Dead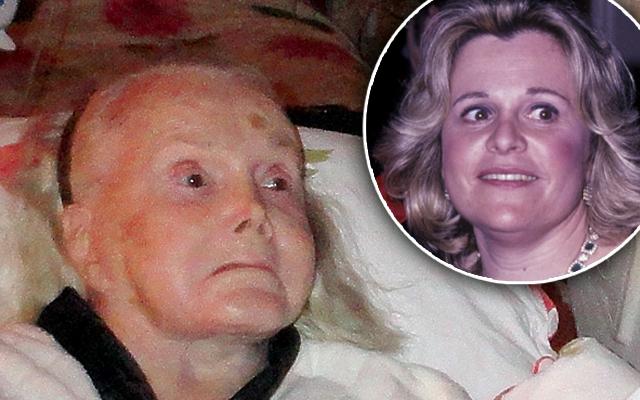 Article continues below advertisement
"Zsa Zsa has been in a semi-vegetative state for quite some time and, with the upcoming surgery, no one wants to upset her any more than she already is."
After suffering several medical health scares already over the course of the past several years, RadarOnline.com has learned that the "doctors are saying that there is a very good chance she will not make it through this surgery."
"There are already preparations in place for when she passes and there have been for quite some time," the insider said, adding, "She is going to be buried in a family plot."
As RadarOnline.com previously reported, Gabor is survived only now by her husband Prince Frederic von Anhalt, 72, who has complete control over his ailing wife's affairs.
The money left over after her funeral "is going to go to her husband Prince Frederic," said source. "That is what she wanted."
Do you think that Zsa Zsa Gabor should be buried with her daughter Francesca Hilton? Tell us your thoughts below.