Exclusive
History Repeating? Ike & Tina Turner's Son Caught With Cocaine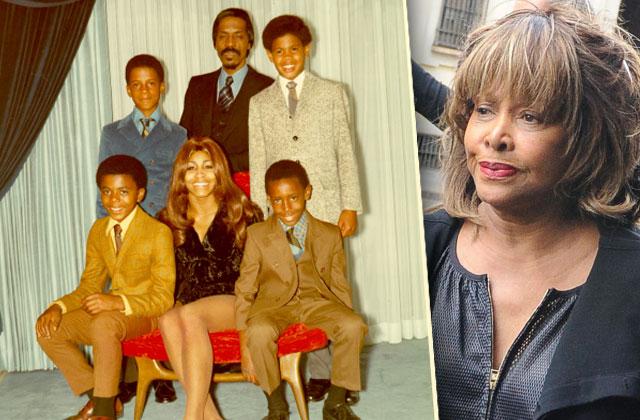 Eight years after Ike Turner's death of a cocaine overdose, RadarOnline.com has exclusively learned Ronnie Turner, his only son with wife Tina, was headed down the same tragic path.
According to court documents obtained by Radar, Ronnie has a history of drug-related arrests and a hard-scrabble life that tragically mirrors that of his controversial rock-and-roll pioneer dad.
Ronnie, now 55, was busted in Los Angeles on Aug. 18, 1999, and charged with possession of cocaine, which he was allegedly selling.
Article continues below advertisement
After his arrest near Gladys Street State Park, Ronnie's bail was set at $45,000 due to his already lengthy rap sheet.
Two years earlier, in 1997, he'd been convicted of possession of a controlled substance, as well as sale of a controlled substance in 1987, and possession for sale of cocaine in 1988.
Ronnie had to register as a narcotic offender, and a judge ordered him to spend 16 months in state prison. Probation was denied because of his previous felonies.
In 2000, according to published reports, Ronnie kicked out his common-law wife and their two children because they were pushing him to give up drugs.
The desperate family took refuge in their car — and friends allowed them to park it in their cold garage.
An insider said at the time: "At night they all curled up in the back seat of the car and slept — while Ronnie was happily living in the family apartment paid for by Tina!"