Steven Avery's Brother Exposes Shocking Details On Teresa Halbach Murder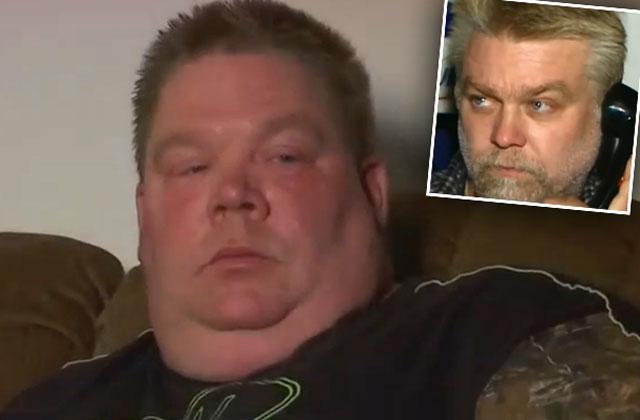 Article continues below advertisement
"If somebody's gonna slice somebody's throat, you know, there's gonna be blood – something," Earl told AH's Stephanie Bauer. "And they say they cleaned up in the garage, but there's all dust and everything all over everything. How do you clean up and then put the dust back?"
Earl also revealed a shocking new piece to the puzzle: he drove by the alleged murder scene the night of Halbach's killing and didn't find anything suspicious.
"We drove right through where that car was supposed to be," he added. "It wasn't there that night of the 31st. We were rabbit hunting."
Though Earl informed authorities of his telling drive-by at the time, Steven's brother said no one ever used it in the case.
Watch the Video on RadarOnline.com:
As RadarOnline.com previously reported, others have come forward in the last few weeks to pledge their belief in Avery's innocence.