'Making A Murderer' Prosecutor Ken Kratz Writing A Book To Clear His Name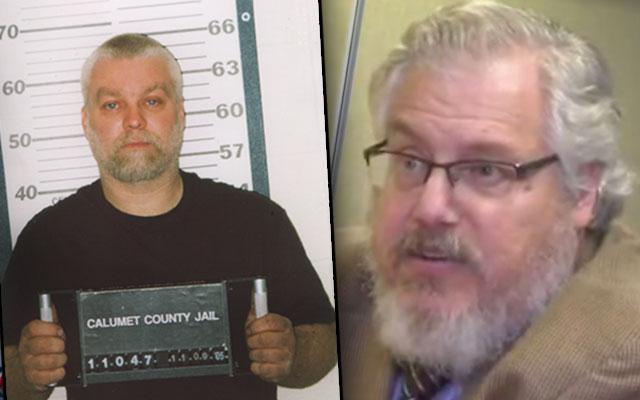 Former Wisconsin district attorney Ken Kratz was portrayed as the villain in the hit Netflix documentary, Making A Murderer, which chronicled the wrongful rape conviction and subsequent murder trial of Steven Avery. Now, following what he calls an unfair presentation of the facts, Kratz is planning to write a book giving his own account of what took place during the trial.
The documentary was met with an outpouring of support for Avery and his nephew, Brandon Dassey, whom many believe were framed for the murder of Teresa Halbach. Page Six reports that Kratz does not blame people for their perceptions of him. "If I was spoon-fed only what the Netflix documentary wanted me to see, I'd come to exactly the same conclusion. I'd be outraged," he said.
Article continues below advertisement
However, he maintains that there was much more to the investigation and trial than what was presented by the makers of the ten-part series. "There are parts of this case that no one else knows," Kratz insisted.
Following the release of Making A Murderer, Avery has made multiple television appearances, and has been offered book deals. Now, in an effort to clear his name, and bring an end to the speculation of wrongdoing on the part of officials, Kratz is reportedly working on a book proposal, which he plans to shop to publishers in the coming week.
Kratz faces an uphill battle, as critics question not only his conduct in the Avery trial, but in other cases as well. As RadarOnline.com reported, Kratz has been exposed for sending sext messages to the victim in one of his domestic violence trials.
Still, Kratz maintains that it is important for him to provide a different perspective that the one presented on Netflix. "This was a case that included the murder and dismemberment of a 25-year-old woman. It's not fair to her memory, or to her family. They deserve some closure."