Spiraling Scott Disick Reportedly Overdoses On Booze, Cocaine & Viagra!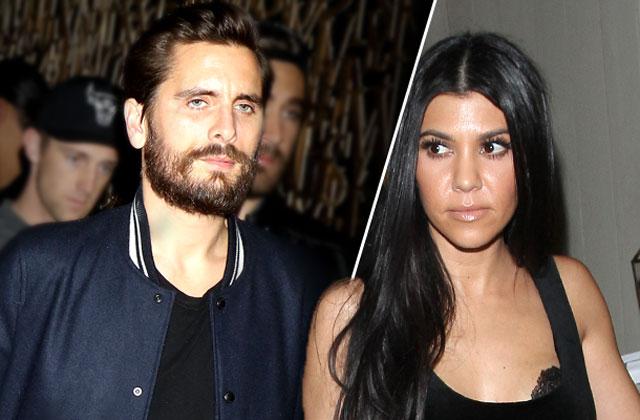 On the outside, rehab vet Scott Disick looks to be doing well. His longtime love and baby mama, Kourtney Kardashian, even seems to be softening around the man who broke her heart again and again with his demons.
But according to Life & Style, the troubled father of three, 32, fell off the rails late last month with a terrifying drug overdose.
After a bender of cocaine, vodka, beer and Viagra, Disick was reportedly discovered unresponsive in bed at his Los Angeles bachelor pad on January 31.
Article continues below advertisement
"He was given an adrenaline shot to revive him," a friend told the magazine. "It was a lot like that crazy scene out of Pulp Fiction."
He's also allegedly overdosed other times recently following sleazy private parties filled with Ecstasy, sizzurp, oxycodone, and weed.
"Once, he had to be shaken for 30 minutes before he finally woke up," the source revealed. "Everyone thought he was dead."
In two separate incidents, he was reportedly taken to Los Robles Hospital under an "assumed name" after bodyguards performed CPR.
Last month RadarOnline.com exclusively reported on Disick's disturbing post-rehab behavior.
"He's a total mess," a source told Radar, adding that he was drunk dialing Kardashian, 36, with outrageous requests.
"The last time he called, he proposed marriage and baby number four!" the source said. "The tragic thing is he can barely remember it the next day, but the damage is done."
Will Scott ever get his act together? Sound off in the comments.