Exclusive
Breakup Over Baby? Scott Disick Didn't Want Another Baby With Kourtney Kardashian, Source Claims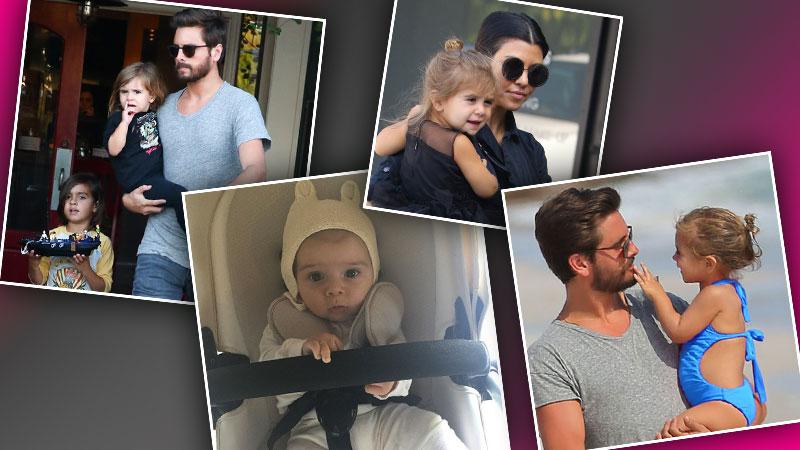 Kourtney Kardashian and Scott Disick are breaking up for good just six months after welcoming their third child, son Reign, in December. But according to a source close to the couple, their relationship has been hanging by a thread for months -- because Disick was not ready for another baby.
Article continues below advertisement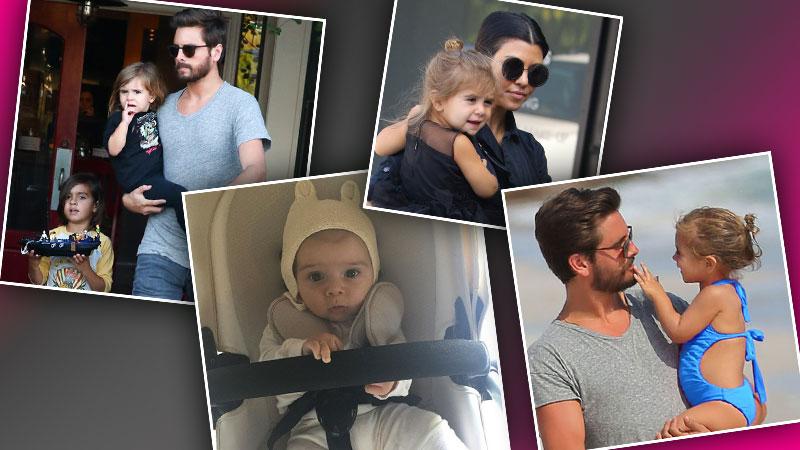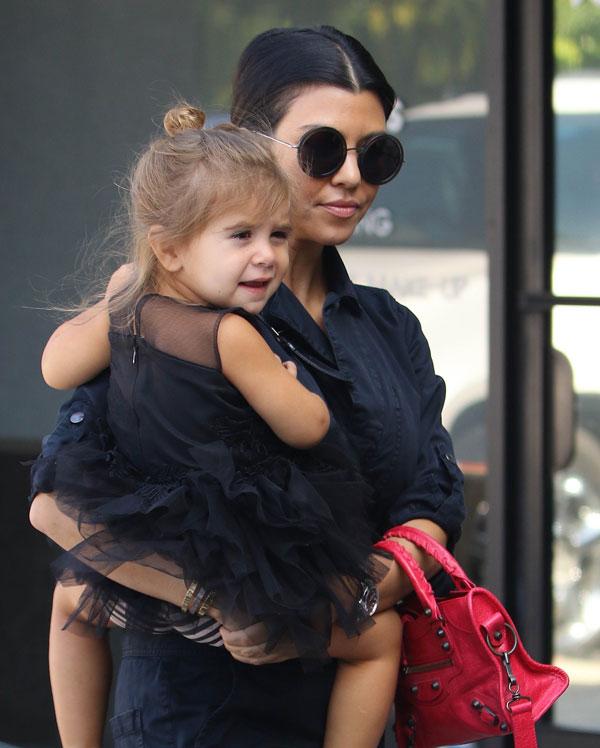 The birth of their second son, Reign Aston Disick, was a huge joy for the parents of Mason and Penelope Disick, but before the baby came, an insider claimed that they argued extensively over expanding their brood. "Scott absolutely did not want a third child but Kourtney really did," the source told Radar.
Article continues below advertisement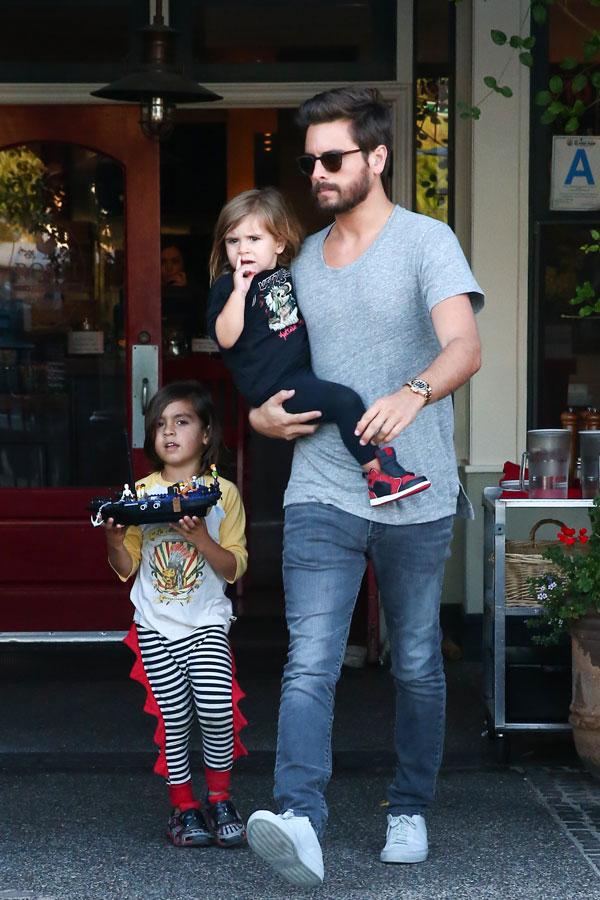 "Kourtney spoke to her friends about the situation and told them that she really wanted at least one more baby. She loves being a mom and just wants to have as many kids as possible. Being pregnant is easy for her and she actually likes it," said the source.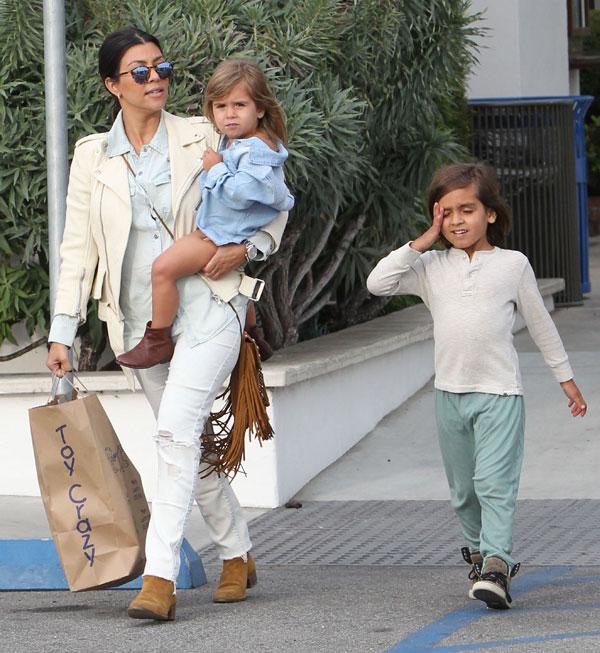 However, her hard partying baby daddy wasn't exactly on board with the baby making business. "Scott didn't feel like they needed more kids. But he couldn't make Kourtney understand that," the source explained.
Article continues below advertisement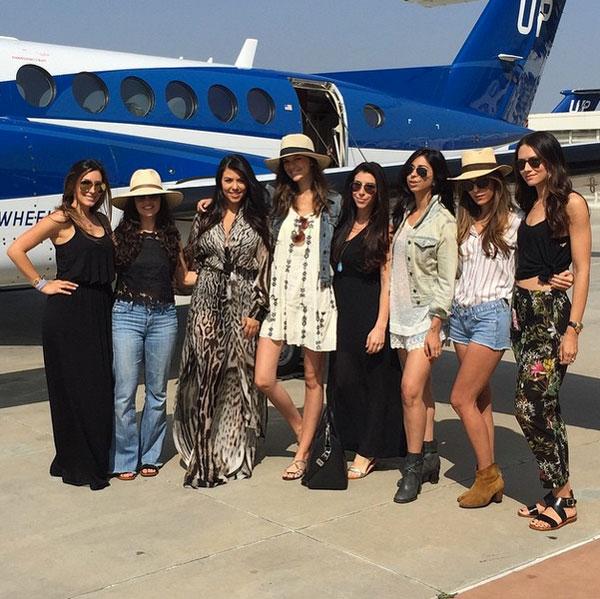 "Kourt talked to her friends who all told her that she should go ahead and have more," the source told Radar. "They told her that she has the resources and the money and really the time and that she should get pregnant again if she wanted to. They convinced her that she should do it no matter what."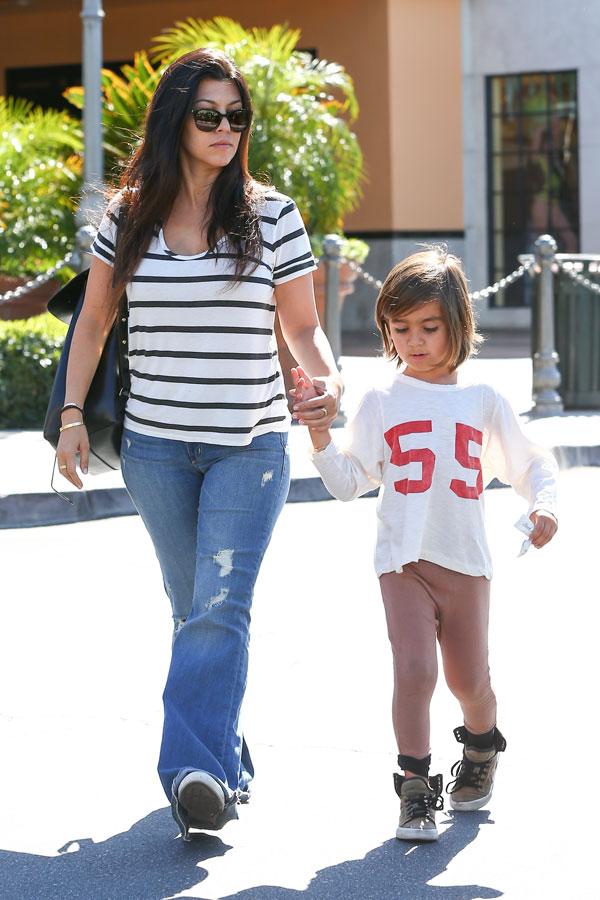 Article continues below advertisement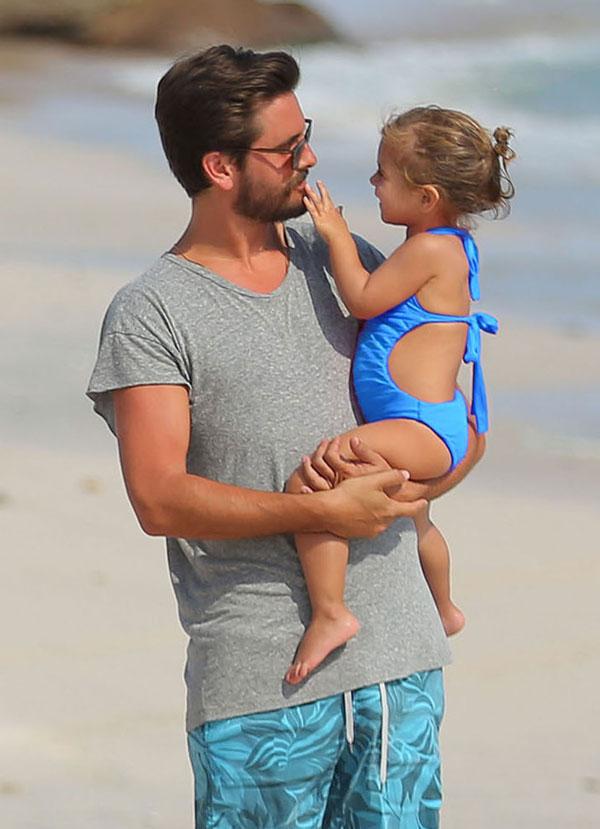 "Scott was mad at Kourtney for not understanding or paying attention to what he wanted. He was just angry that she completely ignored him," the source dished.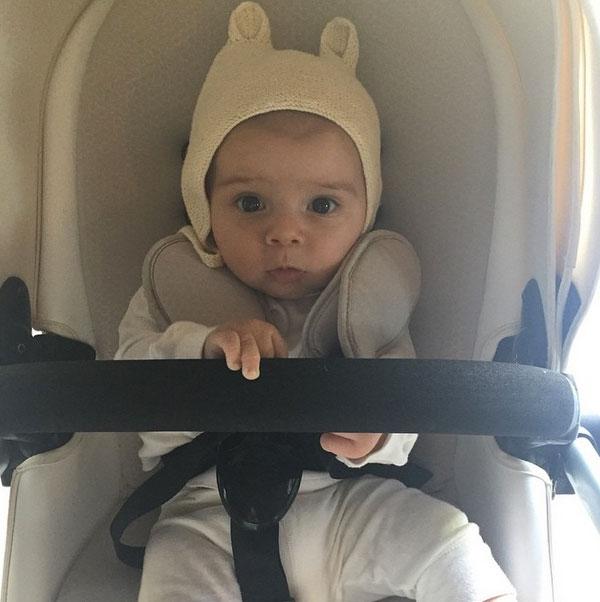 "He loves the baby, obviously, but he was pretty furious with Kourt for a long time," the source said. Do you think this was the last straw for their relationship? Sound off in comments below.