Chilling Secret: Rob Kardashian Victim Of Terrifying Kidnapping Scheme!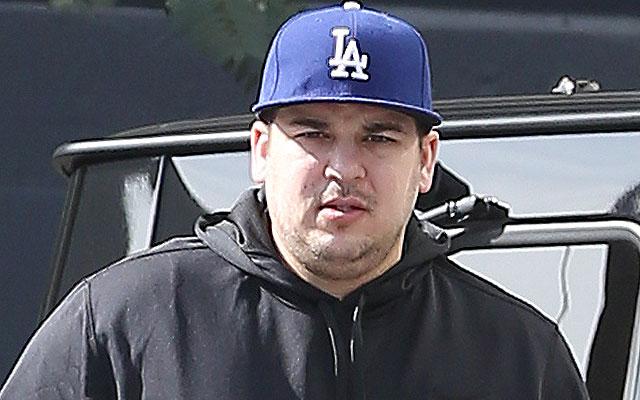 As Keeping Up With the Kardashians fans know all too well, Rob Kardashian has been struggling with depression for years— and now, RadarOnline.com can may have finally discovered the source of his crippling misery: The 28-year-old former reality star was once the target of an evil kidnapping plot!
The National ENQUIRER once reported that in February 1995, Rob's late father, Robert Kardashian Sr., pleaded with Los Angeles police for protection after a "sicko" threatened to kidnap him— and his young son.
Article continues below advertisement
"The attorney wants extra security at his home, and at the house where the boy lives with Kardashian's ex-spouse…Kris Jenner," the report read.
Why would anyone want to hurt Rob, who was just 7 years old at the time? Though the report didn't specify, attorney Robert Sr. spent most of 1995 defending his best friend O.J. Simpson in his criminal trial following the murder of the football great's estranged wife, Nicole Brown Simpson.