Fears For Paris! Jackson Reveals She Attends Alcoholics Anonymous Meetings To Cope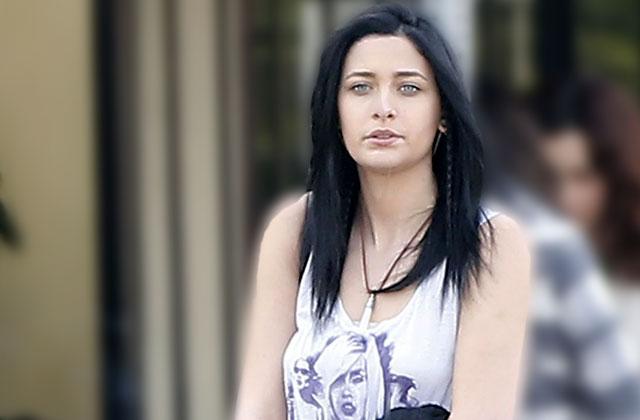 Paris Jackson lashed out against online criticism on Instagram yesterday and, in doing so, revealed a shocking confession: She is a member of Alcoholics Anonymous!
As RadarOnline.com exclusively reported, the only daughter of late King of Pop Michael Jackson has been getting a lot of heat lately over her rebellious behavior, which has included smoking cigarettes underage and getting a temporary tattoo against her family's wishes.
Article continues below advertisement
"It's f*cking selfish that I am literally attacked on ever f*cking thing I post just because people that I DON'T EVEN KNOW aren't getting what they want. I don't know any of you. I appreciate the love and support, but the expectations are f*cking ridiculous," she added.
But Paris – who is set to inherit a massive fortune in April when she turns 18 years old – did not stop there and let her fans know that she was not going to be victimized like she claims that her father was.
Article continues below advertisement
As RadarOnline.com previously reported, in 2013 the young beauty was hospitalized for over a year after she suffered an alleged suicide attempt brought on by the trauma of losing her father.
"The expectations for my DAD were f*cking ridiculous. He didn't owe you anything, yet he was ripped to shreds DAILY. I will not let that happen to me," she wrote.
Paris, along with her siblings Prince, 18, and Blanket, 13, has been living with her court appointed guardian, grandmother Katherine Jackson, 85, since her father's death.
Do you think that Paris Jackson is on the right path? Tell us your thoughts below.