Butt Out! New Fears For Paris Jackson After Emotional Twitter Rant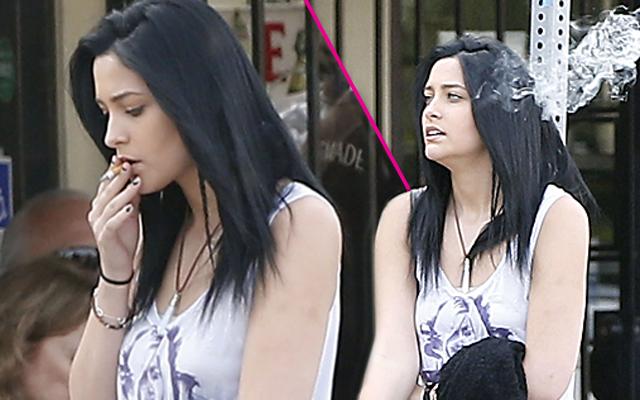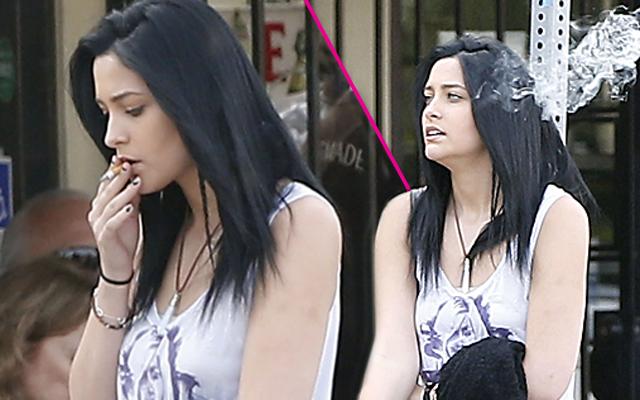 Just a few months before her 18th birthday, Paris Jackson has found her voice — and she's ready to use it! After the late King of Pop Michael Jackson's 17-year-old princess was caught puffing away on a cigarette this past week, she went off on an Instagram rant that has her family worried. Click through seven photos as a source told RadarOnline.com exclusively why some members of the Jackson family feel that she is on a "dangerous downward spiral!"
Article continues below advertisement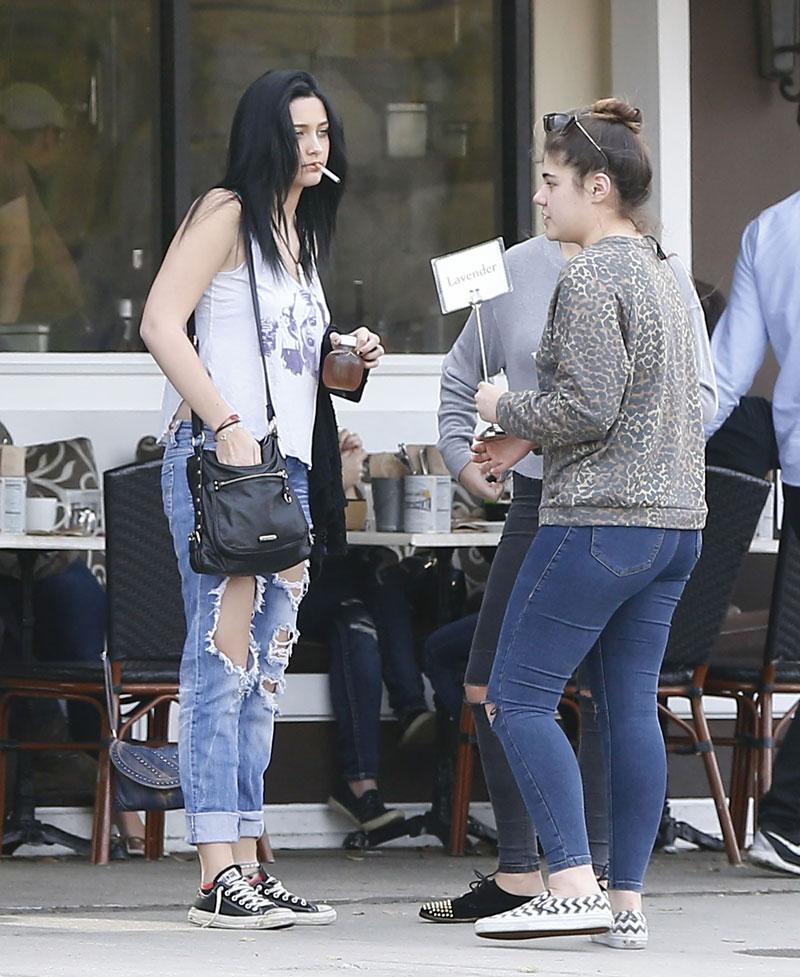 Paris caused a stir when she was photographed out with friends smoking a cigarette last week. Instead of letting it blow over, however, Jackson addressed the haters directly online.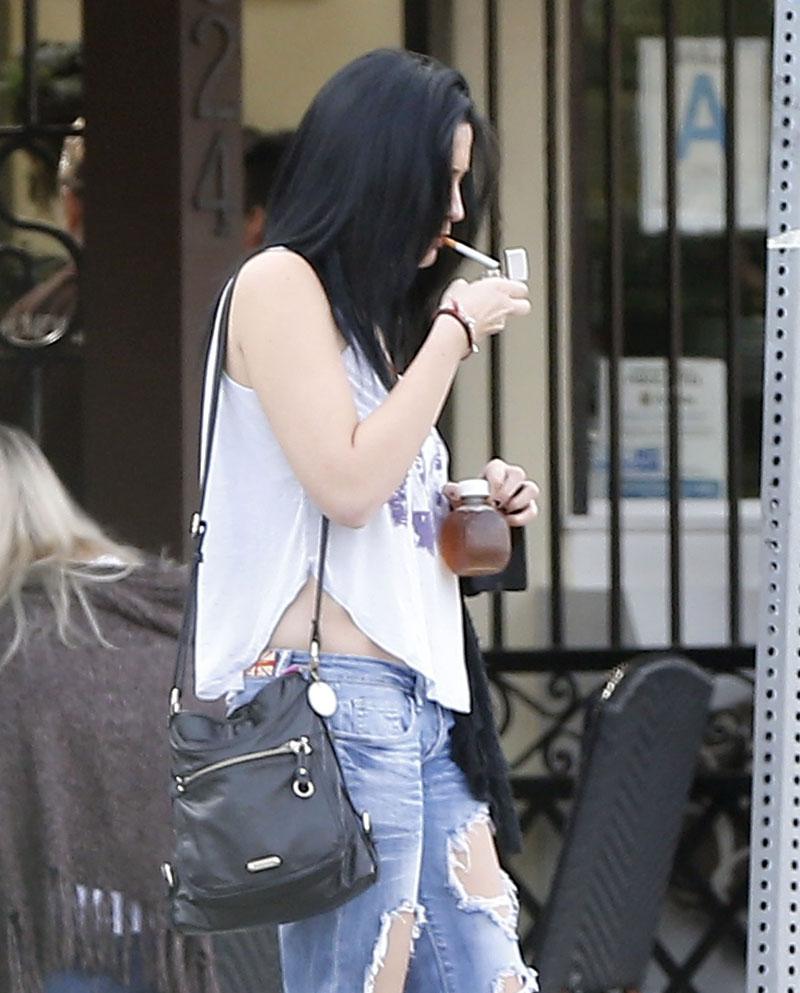 In an Instagram post, that has since been deleted, Jackson said, "Smoking isn't cool. I get it. Sure as hell beats everything else in my past though. This is the least bad thing I could be doing right now. Especially compared to over half the population of 17-year-old girls in this country."
Article continues below advertisement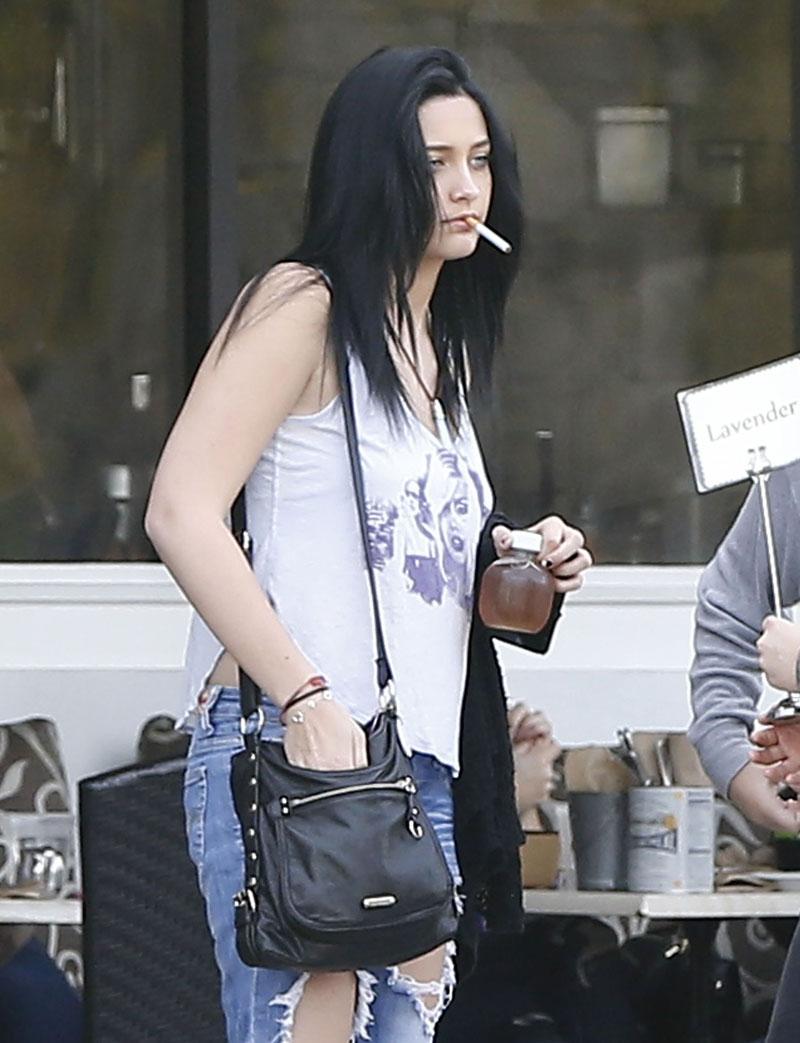 But according to a source close to the Jackson family, it's more than just her smoking that is causing concern right now. "There are fears that Paris is in a dangerous downward spiral," said the source.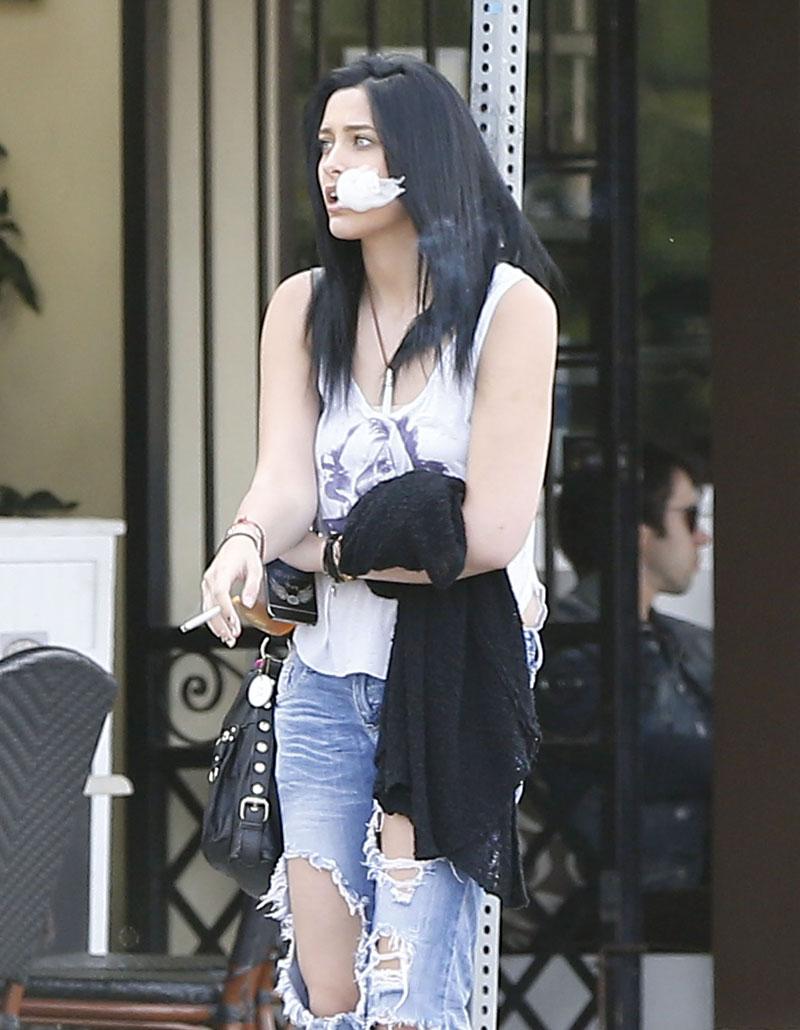 The 17-year-old – who is set to inherit a massive fortune when she turns 18 on April 3 – recently split with her first true love, Chester Castellaw, 19. "Her family described her as 'inconsolable' after her break up with Chester, and now she has completely shut everyone out," said the source. "She also thought that some of her old friends took his side after the breakup and no longer trusts them."
Article continues below advertisement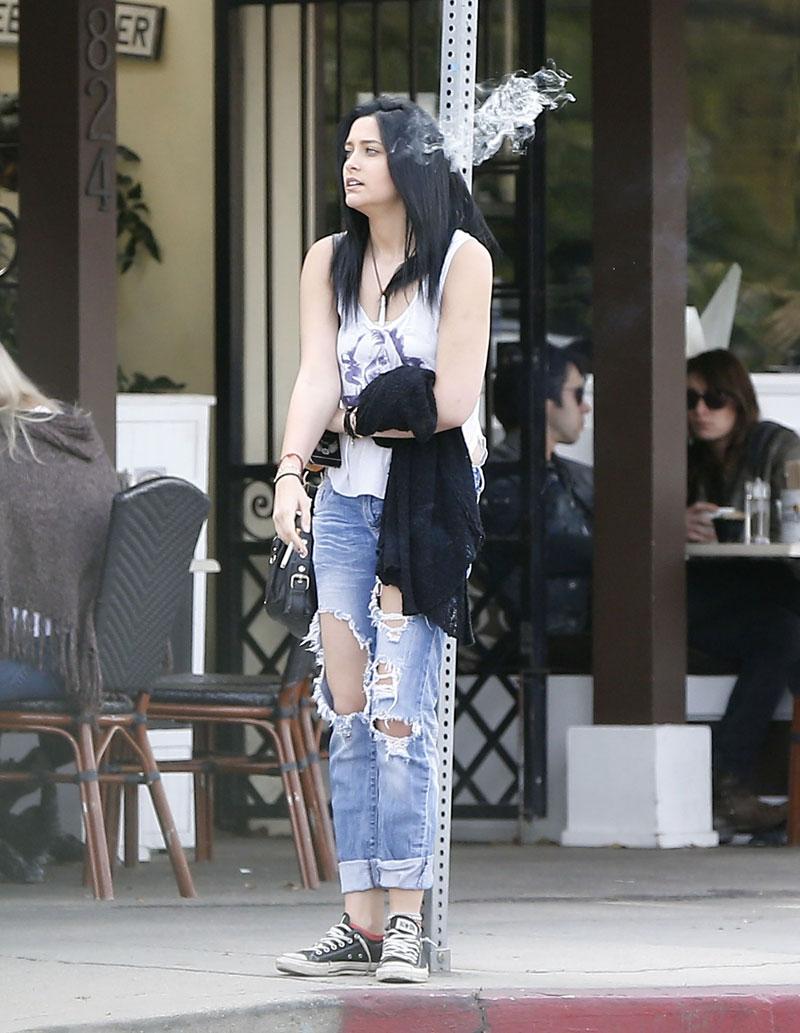 As RadarOnline.com previously reported, Paris entered a treatment facility in 2013 after reportedly suffering an emotional breakdown caused by the death of her father. Since the incident, Paris has regained control of her life and, according to the source, has gotten close to brother Prince, 18, again in recent months.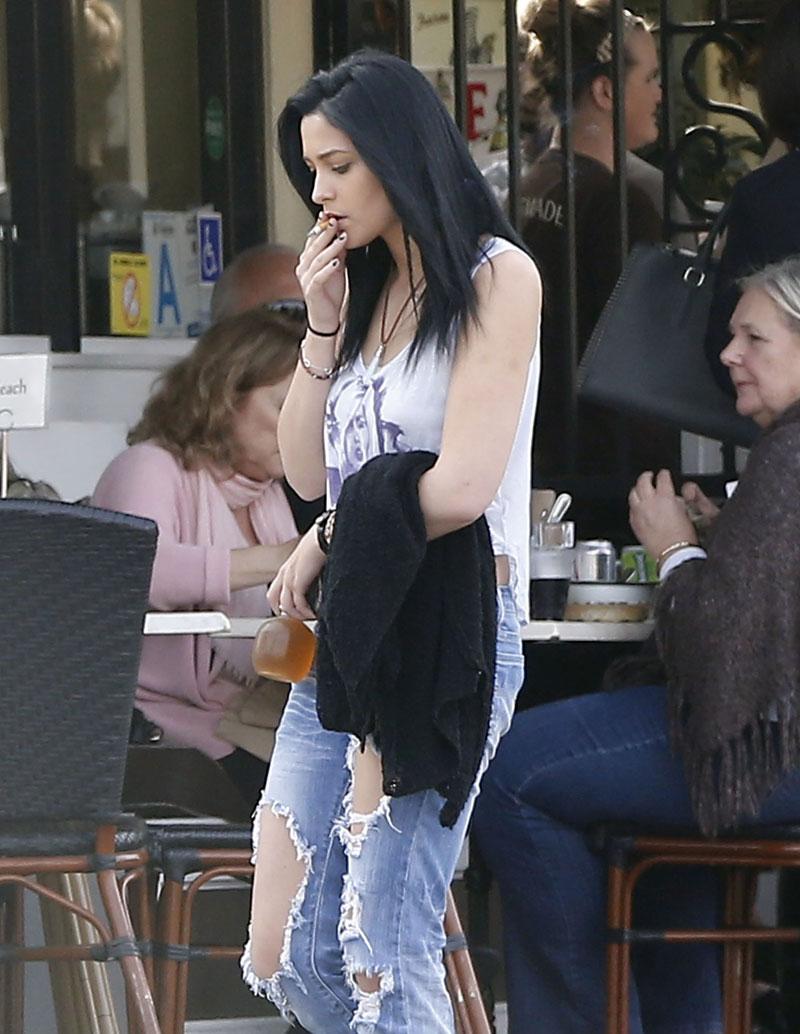 "Prince is the only one Paris has not shut out," the source told RadarOnline.com. "He was quick to introduce her to his hard party crowd and she dove right in. She has ditched her old friends because she thinks that they are lame, and now she is hanging out with her brother's cool crowd."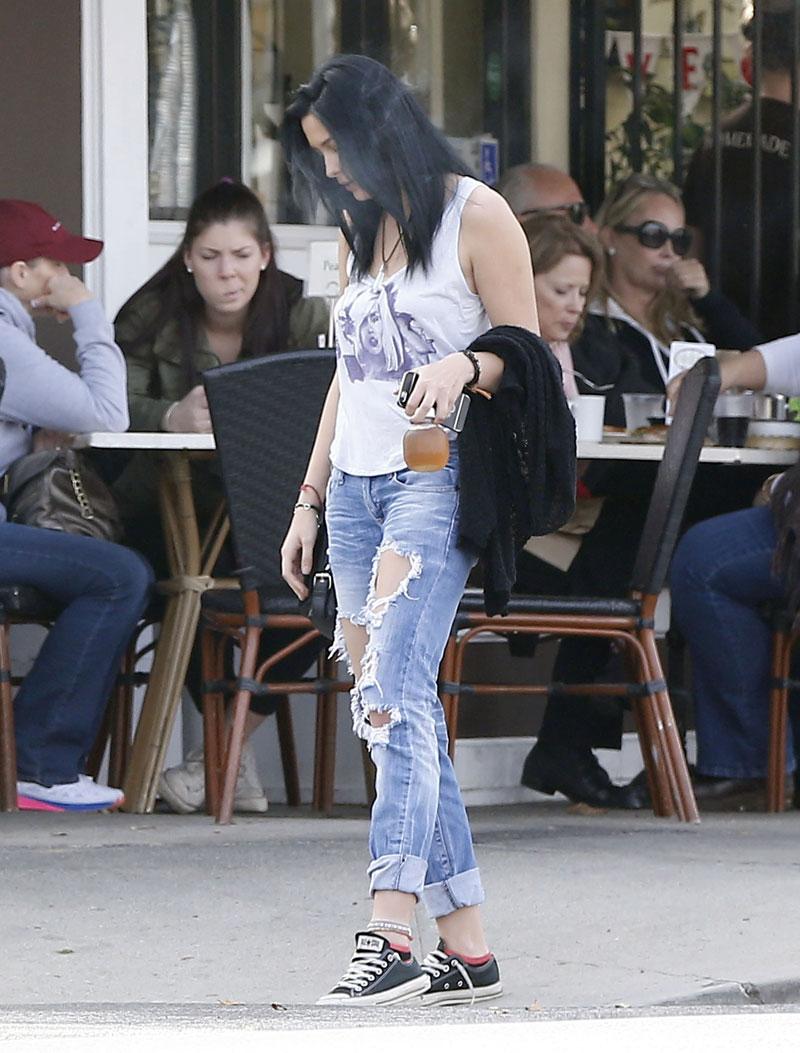 Do you think that Paris Jackson is headed for another meltdown, or is she just being a typical teenager? Tell us your thoughts in the comments below.