O.J.-Obsessed! Kris Was A Simpson 'Groupie,' His Former Manager Claims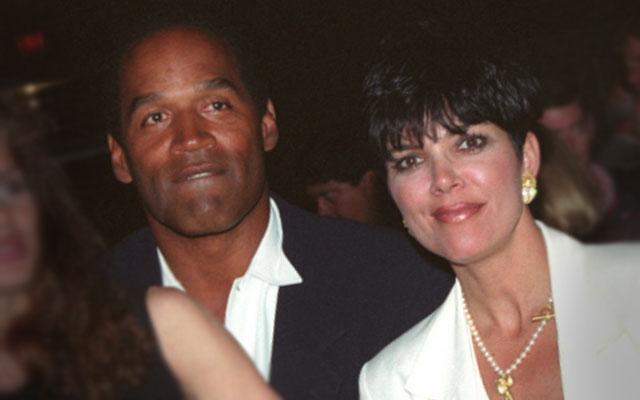 Article continues below advertisement
"How many days did Kris go to the trial? She was barely at the trial," Gilbert recalled.
"She was a groupie. She only went when there was celebrity testimony. She went when Furman testified. She went when O.J. tried on the gloves. It was a happening and people wanted to be there."
The 1996 trial that ended in an acquittal for the murders of Nicole Brown Simpson and Ron Goldman is being rehashed on the docudrama, but Gilbert said the portrayals are false.
Article continues below advertisement
"It is really glorifying Robert Kardashian," he said, insisting, "There were no heroes in this trial."
Gilbert claimed, "'Bobby' took O.J.'s suit to him in the holding cell every day. That's it. He came every day and even O.J. said 'Why is he coming every day? I guess it is something for him to do.'"
Gilbert also reiterated his bombshell claim from his book How I Helped O.J. Get Away with Murder: The Shocking Inside Story of Violence, Loyalty, Regret and Remorse.
"O.J. told me he did it."