REPORT: Kim Draws Up Divorce Papers After Kanye's Brutal Public Meltdowns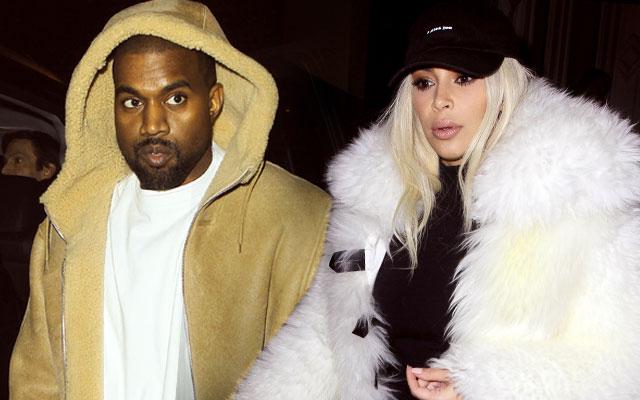 Kim Kardashian has had enough of her husband Kanye West's brutal public meltdowns — and she's not going to take it anymore!
According to Life & Style, the 35-year-old reality star has asked her divorce lawyer to draw up papers so she has an out if he doesn't change his ways.
"Kim instructed her to get everything in order so if she decides to end the marriage, she's ready to go," an insider claimed. "And she told Kanye he has one final chance to change his ways or she's going to file for divorce."
Article continues below advertisement
Though a rep for Kardashian denied to the publication she wants to end the marriage, the insider countered: "They know it'll only be so long before he has another outburst, and she'll be forced to file for divorce."