Kanye West Bombards Amber Rose's Ex With ANOTHER Epic Message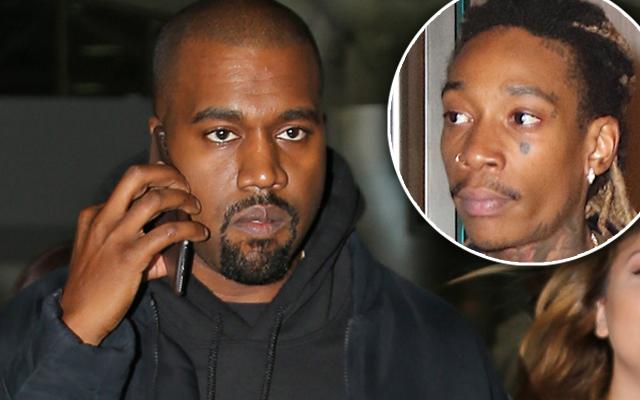 Kanye West has spoken, and the drama with Wiz Khalifa is over. At least, he says it is.
Following his outrageous Twitter tirade against Khalifa, his "stripper" ex-wife Amber Rose, and their baby son, West has sent his most shocking Tweet yet when he revealed Tuesday that they've settled the feud:
Article continues below advertisement
Rose's C-rated response basically broke the internet and forced the owner of Ray J's sloppy seconds to comment on his bedroom proclivities.
"Aw @kanyewest are you mad I'm not around to play in ur a**hole anymore? #FingersInTheBootyA**B***h," Rose wrote during the feud. West responded with "I'm not into that kind of sh*t…I like pictures and videos Me and my wife got the kind of love that can turn exes into best friends."
As for his wife, she settled her own feud with Rose, posing for a picture with her Monday night.
Wiz had yet to respond as of publication. Stay with RadarOnline.com for updates!