Kanye West Hits Back At Amber Rose Over Raunchy Sex Claims: 'I Don't Do That!'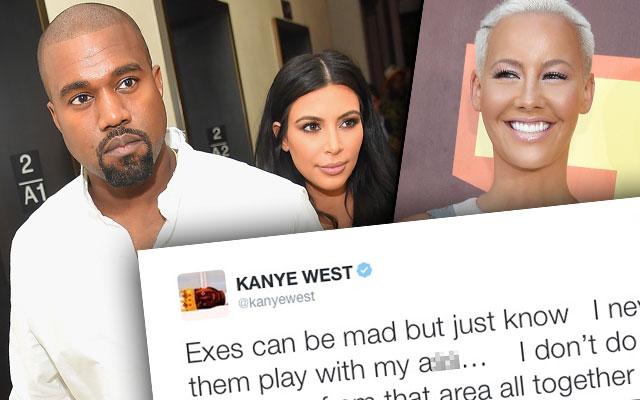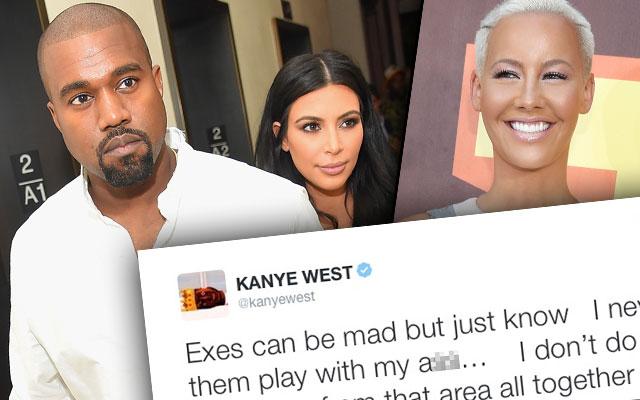 Kanye West took it upon himself to set the record straight after ex Amber Rose made some salacious claims about their sex life on Twitter — get the latest on their epic feud.
Article continues below advertisement
Rihanna Party At The New York EDITION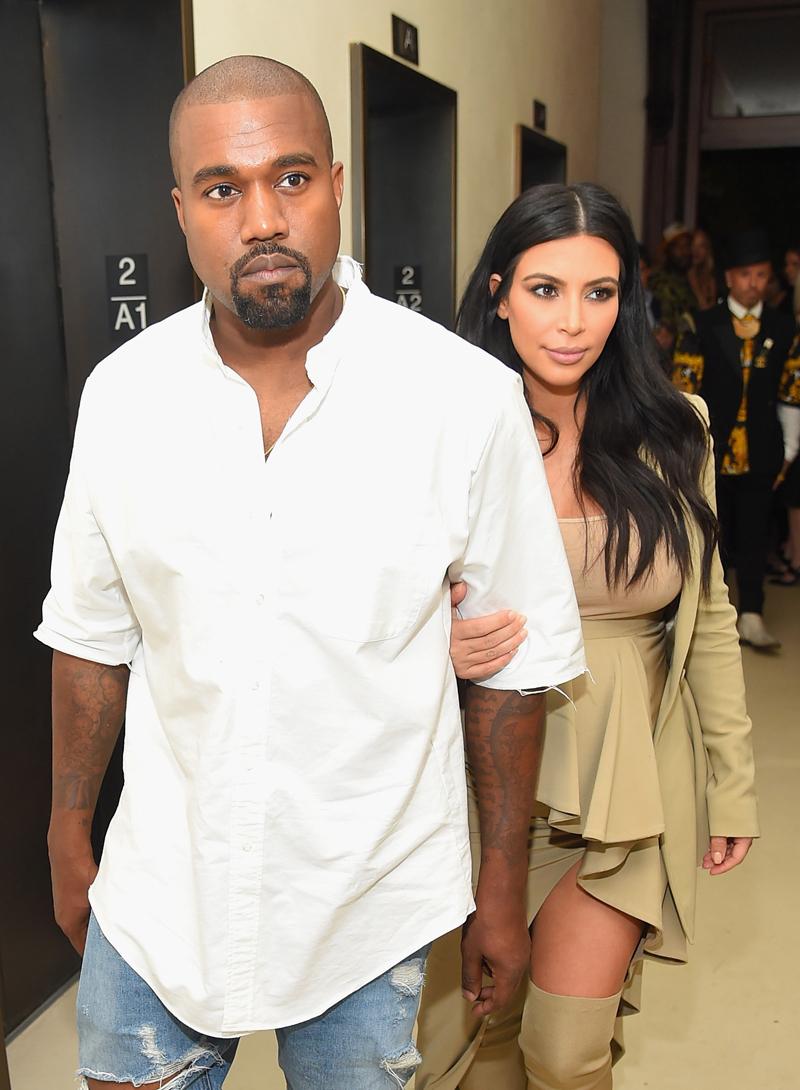 The 54th Annual GRAMMY Awards – Arrivals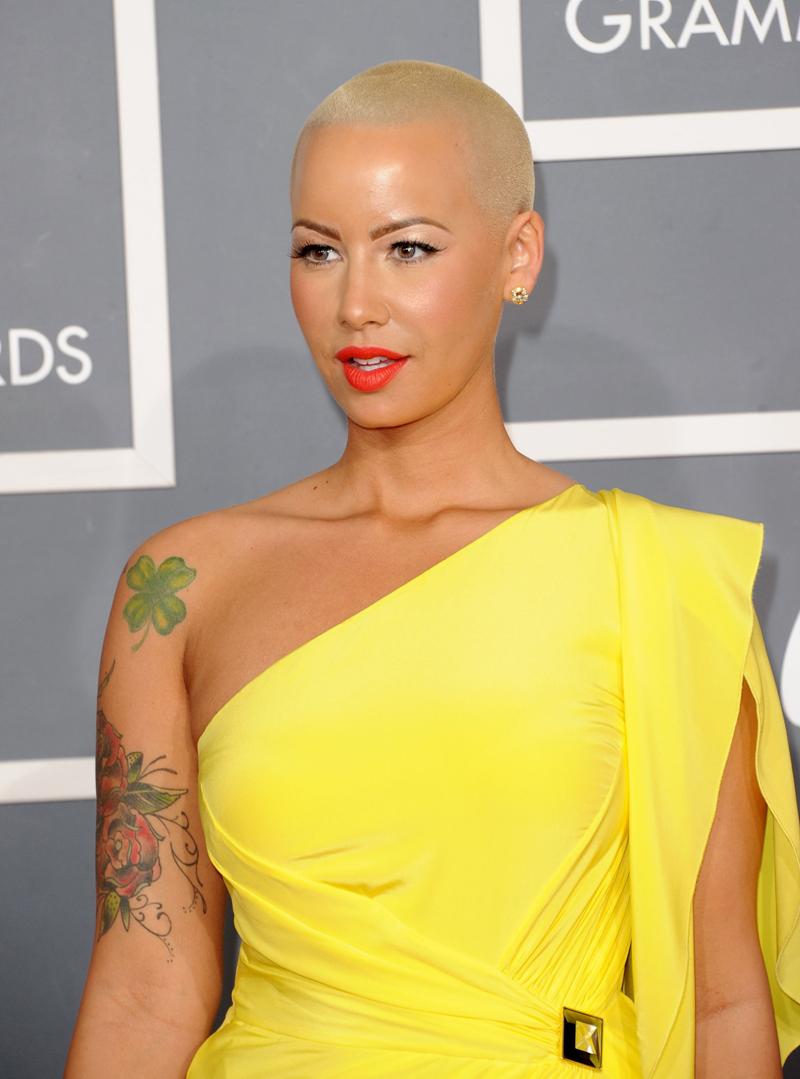 Article continues below advertisement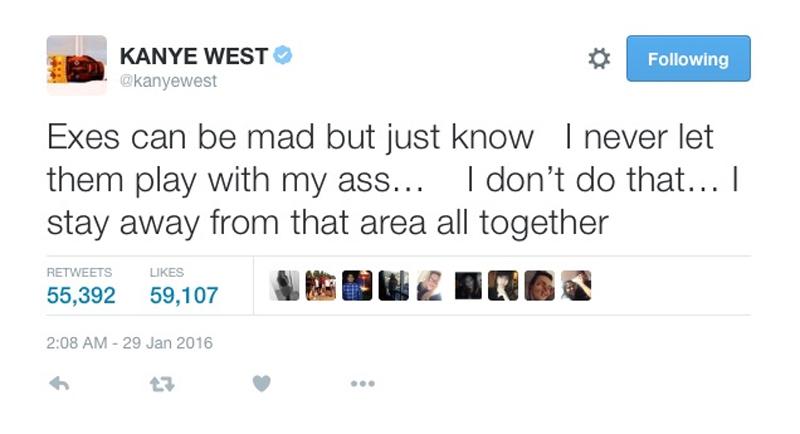 Exes can be mad but just know I never let them play with my a**… I don't do that… I stay away from that area all together," the father-of-two posted to Twitter on Thursday, January 28. "I'm not into that kind of s**t.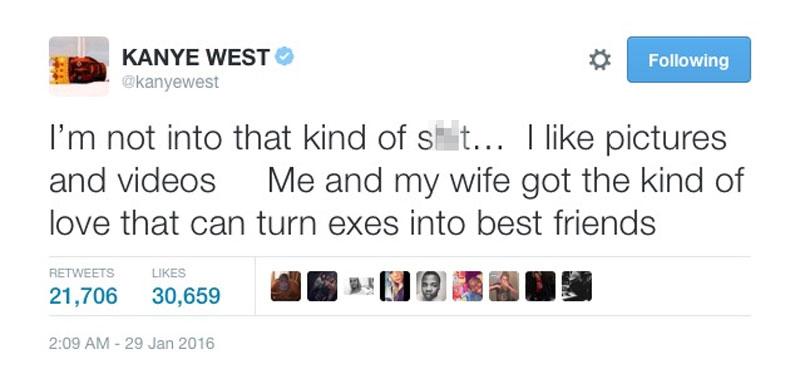 "I like pictures and videos," he added, qualifying his interests. "Me and my wife got the kind of love that can turn exes into best friends."
Article continues below advertisement
Martell Cognac Celebrates Ty Dolla $ign's FREE TC Album Release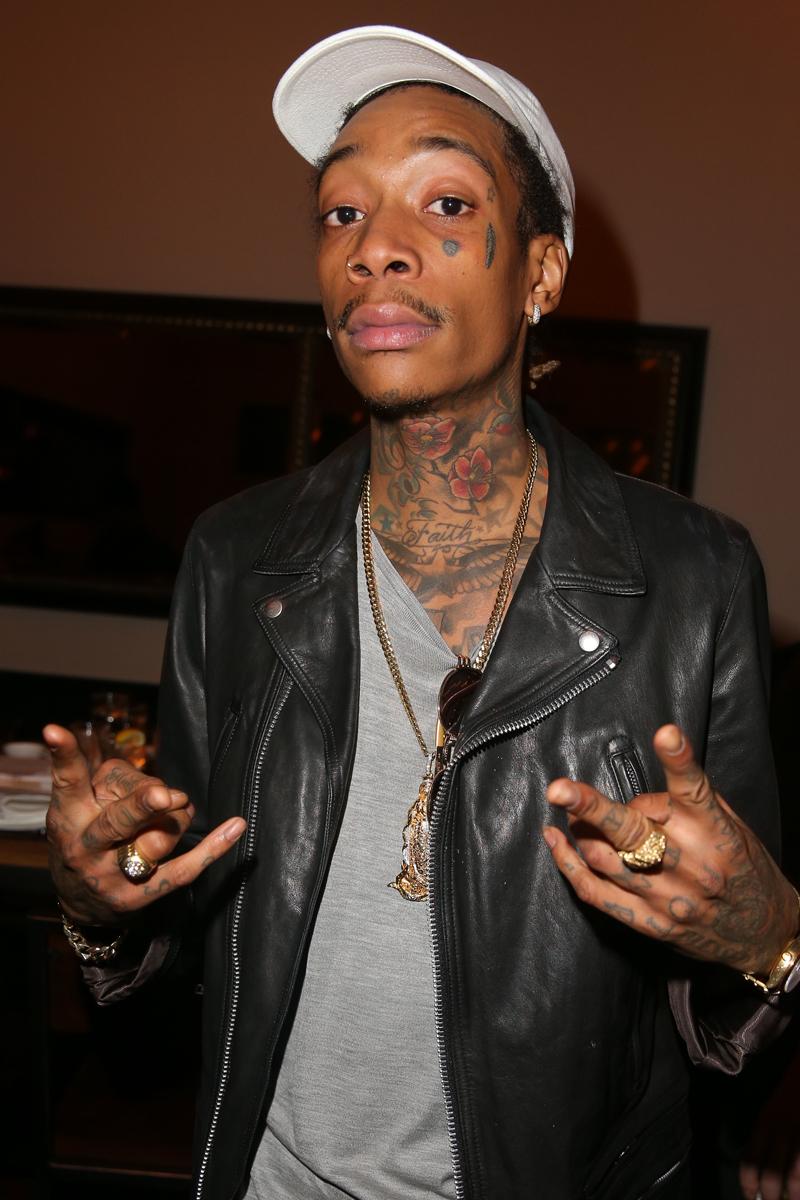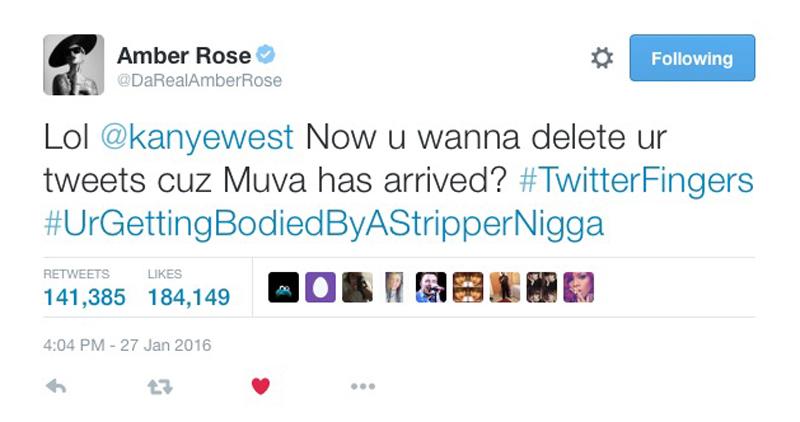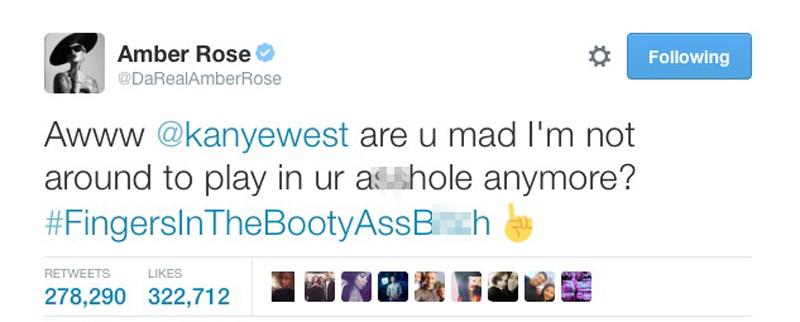 Rose's response to Kanye seemed to strike a sensitive area — get it? — for the rapper, as she claimed: "Awww @kanyewest are u mad I'm not around to play in ur a*****e anymore? #FingersInTheBootyA**B**ch." Do you think Kanye was too hasty in defending his sexual habits? Let us know in the comments below!