Kanye West Had Major Meltdown Backstage Before 'SNL' Show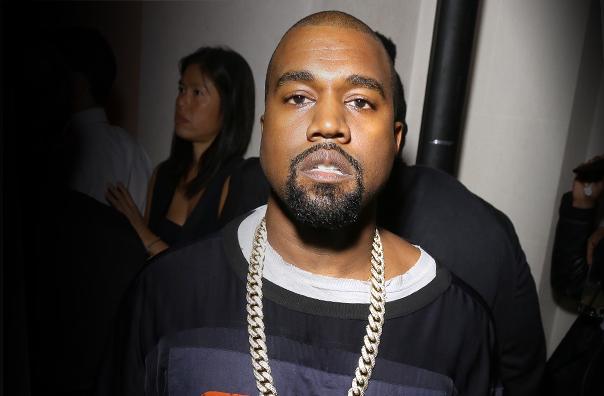 Kanye West is really throwing his weight around these days. The rapper, who recently dropped his latest album, The Life of Pablo, apparently broke down moments before his promotional Saturday Night Live performance — and even threatened to walk out !
According to Page Six, the 38-year-old caused quite the stir backstage, with wife Kim trying to console the hip-hop hit-maker while show lord Lorne Michaels attmepted to do damage control.
Article continues below advertisement
"Just moments leading into the live show, and during the live show, Kanye had a meltdown and threatened to walk off," a source said of his bizarre behavior.
"It had something to do with the set," the insider continued. "Kim, who was in the audience with Kylie Jenner, had to come down. Lorne had to personally talk to Kanye. There were a few really tense minutes."
Meanwhile, another witness shared, "He freaked out about how the set was arranged. He was saying he's 'the greatest artist.' He's having regular meltdowns. Everyone's walking on eggshells around him. He's under a lot of stress between the new album and the fashion line."
To make matters worse, Kanye declared on Twitter earlier this week that he's $53 million in debt, even begging Facebook founder Mark Zuckerberg to "invest 1 billion dollars into Kanye West ideas."
Has Kanye totally lost it? Let us know your thoughts in the comments below!