I'm An Egomaniac! Kanye West Slams Himself, Calls Kim 'Amazing' & North 'Supersmart' – His 13 Shocking Interview Comments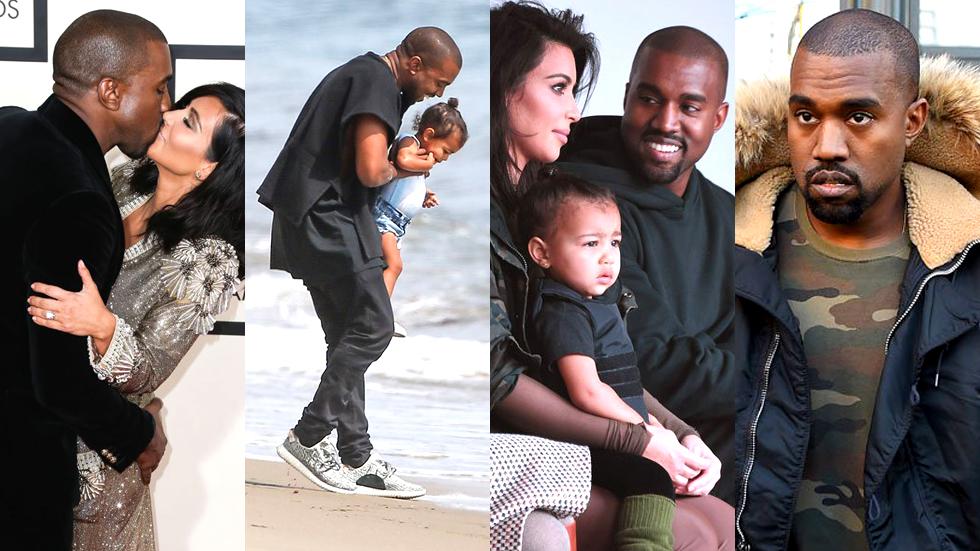 Kanye West has a huge ego — and he knows it! The rapper slammed his own narcissism, called his wife Kim Kardashian amazing and more in a bizarre new interview RadarOnline.com has a gallery of 13 of his most shocking comments.
Article continues below advertisement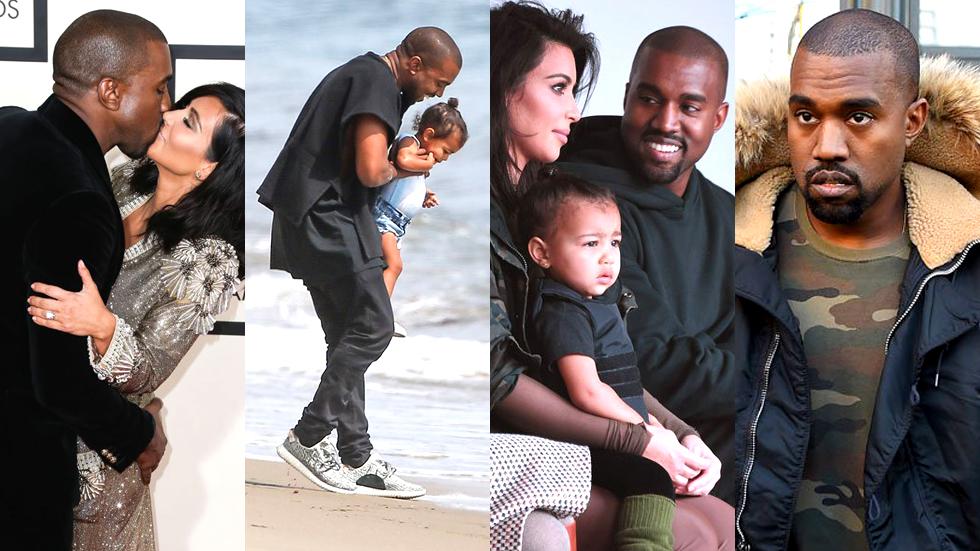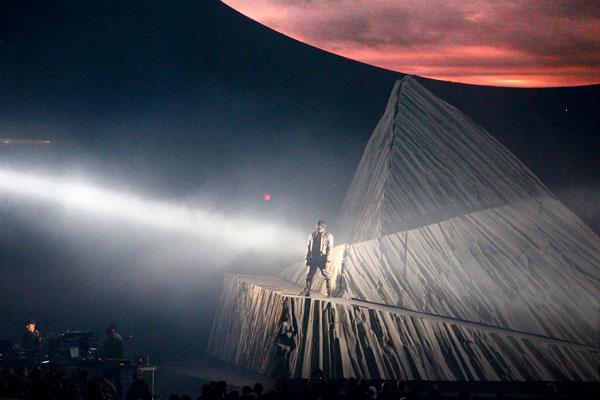 West gave an extensive interview for the New York Times' T magazine where he revealed that he really does consider himself Christ-like. "It's literally like . . . I know this is really harsh, but it's like Before Yeezy and After Yeezy," West was saying about his entrance into the fashion world.
Article continues below advertisement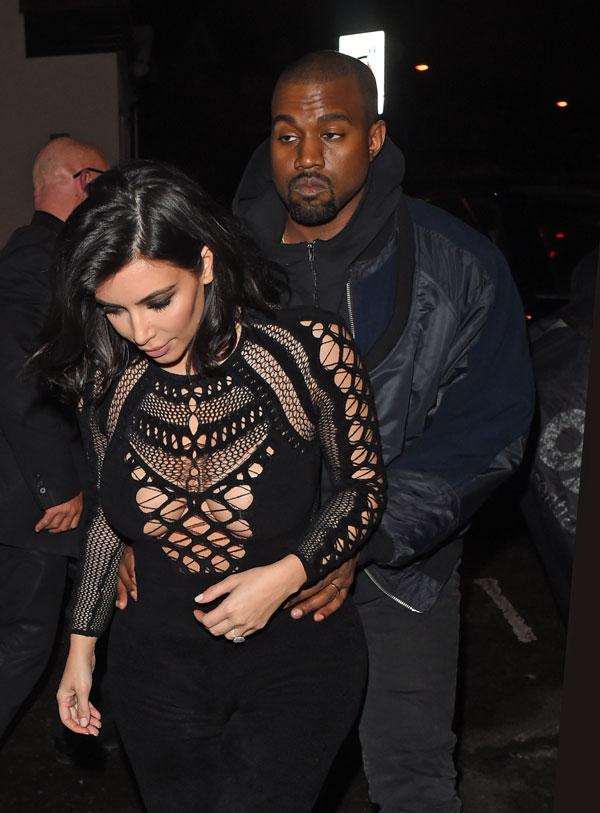 During the interview West took a phone call from his wife, Kardashian. "It went really good up at Adidas today," he told her and they chatted like "like any married couple." After listening to her speak, West then gave his wife outfit advice, saying: "I like the black latex, also with the black fur, and then maybe with tights and the Alaïa high lace-ups."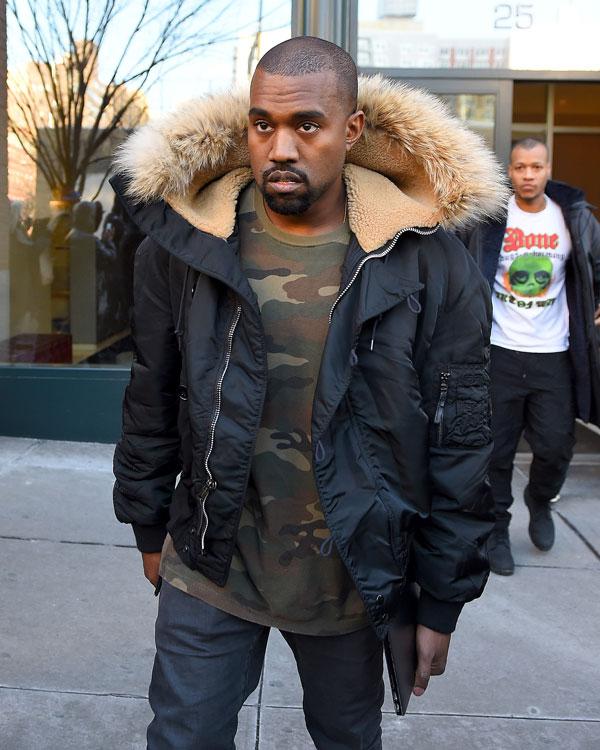 West says he was frustrated that he couldn't break into the fashion industry, and used his 60-foot tall Yeezus tour mountain as an example of what he could accomplish. "I would scream — 'Look at this mountain I just made! You don't think I can make a T-shirt? Look at everyone in the audience — we're selling $300,000 worth of T-shirts every night!' "
Article continues below advertisement
The fashion designer explained what he's trying to accomplish in the fashion industry. "Before the Internet, music was really expensive. People would use a rack of CDs to show class, to show they had made it. Right now, people use clothes to telegraph that. I want to destroy that. The very thing that supposedly made me special — the jacket that no one could get, the direct communications with the designers — I want to give that to the world."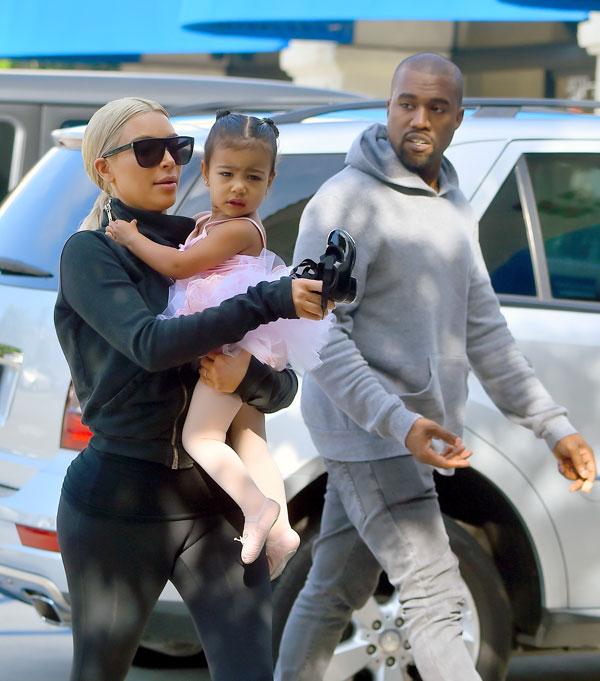 West is RICH. According to the interview, his outfits are astronomically priced. He's worn a velour sweatshirt by Haider Ackermann (retail price: $768), topped with a modified MA-1 bomber jacket by Takahiro Miyashita ($1,778).
Article continues below advertisement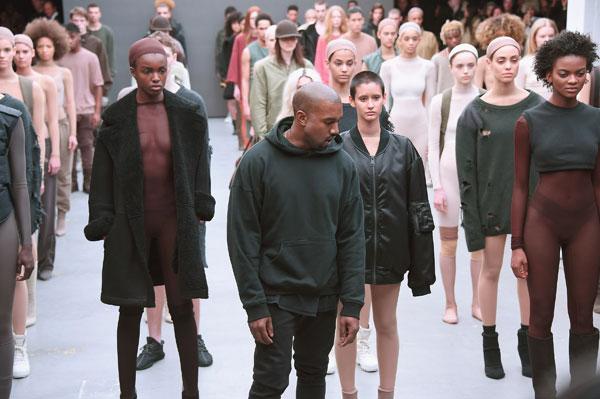 This is not, West clarifies, the level of affordability he's striving for in the clothes he's making. He claims that he's not wearing luxury for luxury's sake but rather as a form of research. "There's a transition," he says. "I need to partake in what's of value and of quality and soul in order to understand it, in order to give it back."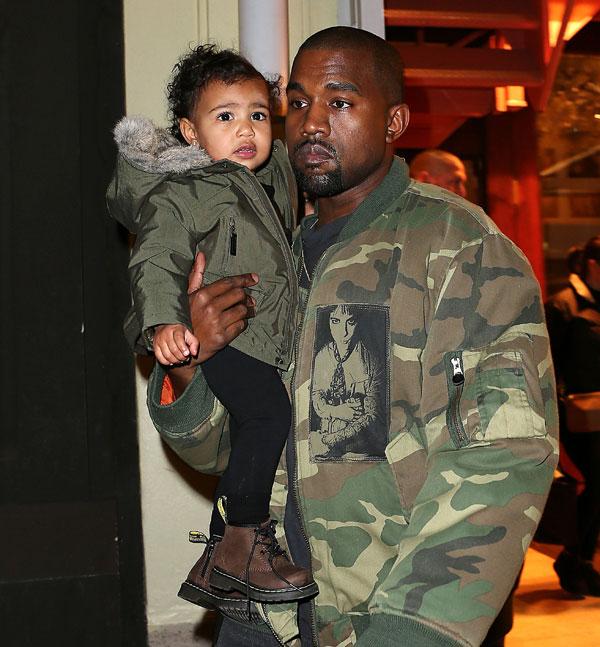 He has always wanted to be in fashion, and revealed, "I dreamed, since I was a little kid, of having my own store where I could curate every shoe, sweatshirt and color. I have sketches of it. I cried over the idea of having my own store."
Article continues below advertisement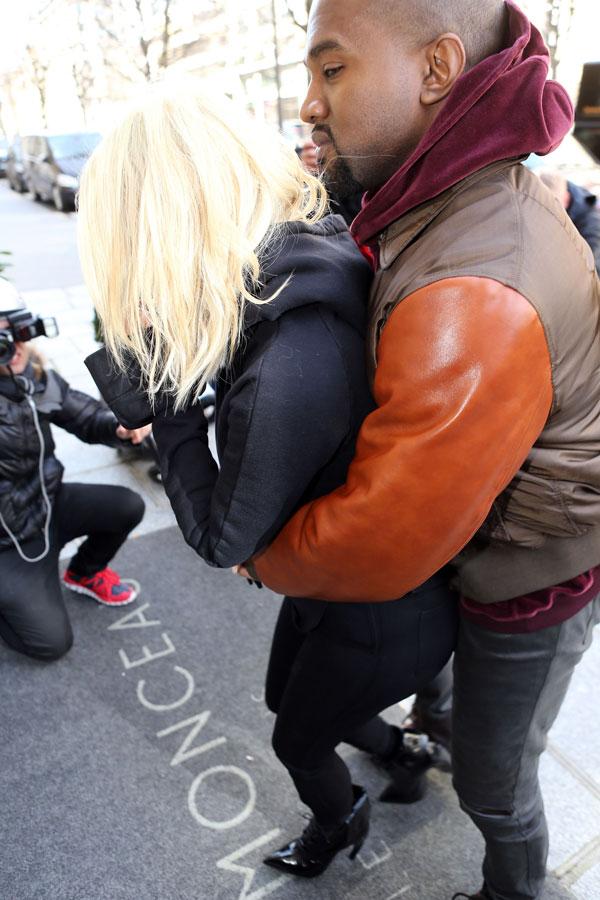 Now a reality star too, West insisted, "I'm not a celebrity, I'm an activist. The fact that when I see truth it's really hard for me to sit back and just allow it to happen in front of me on my clock makes me, a lot of times, a bad celebrity."
But he's mellowed out. "I'm not angry anymore," West said about his fight with Saint Laurent designer Hedi Slimane, "but I had to get my anger out."
Article continues below advertisement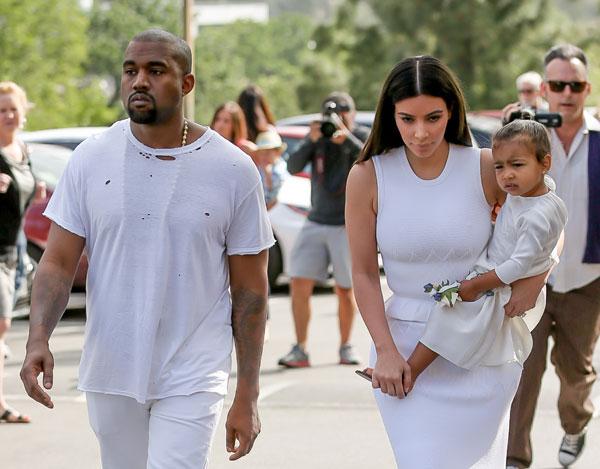 He gushed about his family, saying, "I feel like now I have an amazing wife, a supersmart child and the opportunity to create in two major fields," he said. "Before I had those outlets, my ego was all I had."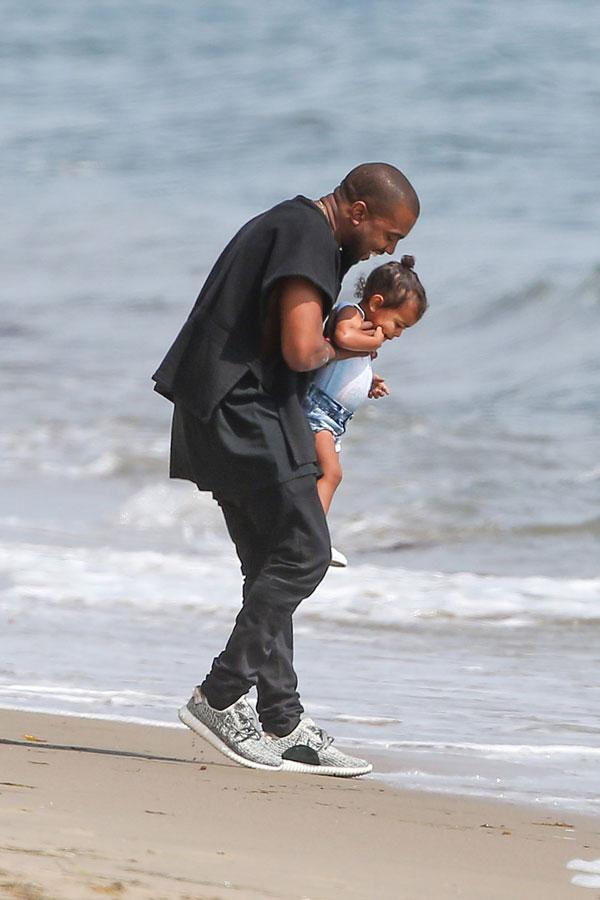 After his fight with a paparazzo at LAX, he was ordered to take anger management classes and he still speak "all the time" to a doctor about his issues.
Article continues below advertisement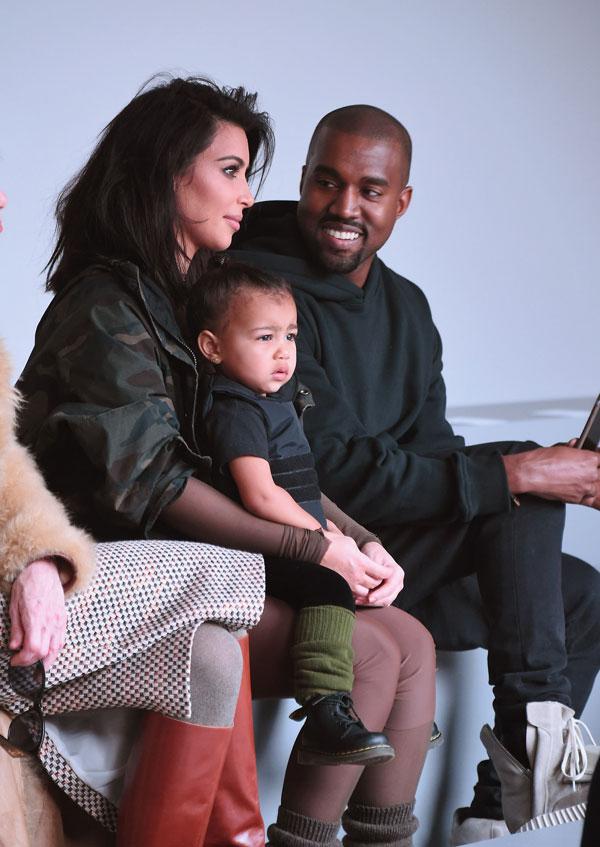 "I have this table in my new house," West described. "They put this table in without asking. It was some weird nouveau riche marble table, and I hated it. But it was literally so heavy that it took a crane to move it. We would try to set up different things around it, but it never really worked. I realized that table was my ego. No matter what you put around it, under it, no matter who photographed it, the douchebaggery would always come through."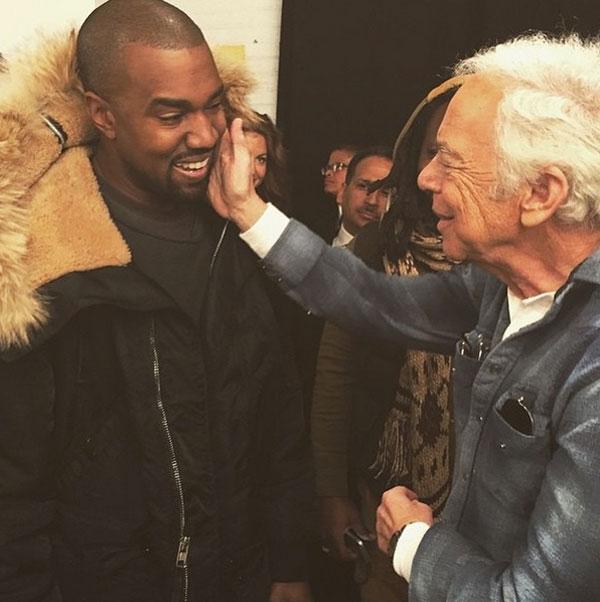 West met Ralph Lauren, and the designer was photographed with his hand on the rapper's cheek. "Do you know what he said when he did that? 'This is my son,' and I was thinking, 'I knew it! I knew Ralph was my daddy!' "​