Under Fire! Bill Cosby Ordered To Sit For Second Grueling Deposition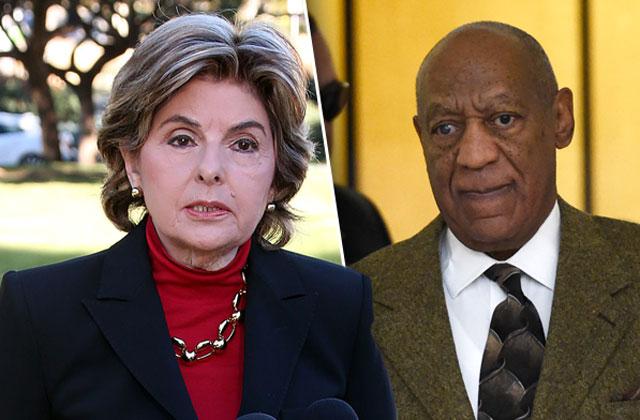 A Santa Monica judge ruled Tuesday that Bill Cosby must sit down for a grueling second deposition with Gloria Allred, the pit bull lawyer representing alleged sexual assault victim Judith Huth.
Huth claims the fallen comedian sexually abused her in a 1974 incident at the Playboy Mansion, when she was just 15. Cosby was previously deposed in the case at an undisclosed location in Boston last year.
However, a motion to compel a second deposition was filed by Huth's legal team because Cosby refused to answer key questions at the October proceedings.
Article continues below advertisement
His criminal defense attorneys are again attempting to have the newest charges dismissed.
And, as RadarOnline.com reported, Cosby sex assault accuser Chloe Goins filed a formal dismissal of her lawsuit against the beleaguered comedian on Tuesday, leading to speculation a settlement has been reached in the case stemming from an alleged 2008 incident at the Playboy mansion.