Not A Good Thing? Why Bill Cosby Sex Charges Could Hurt Accusers' Cases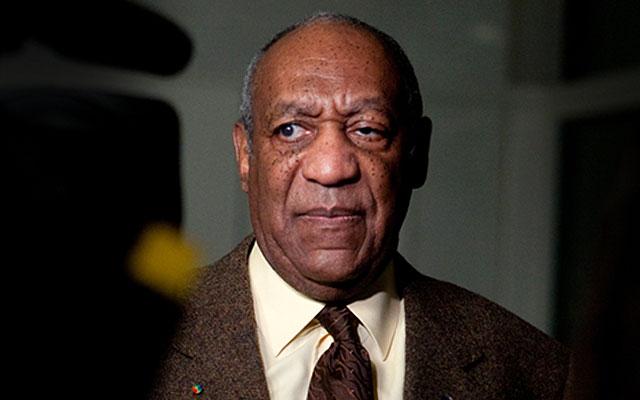 Bill Cosby's criminal sexual assault case doesn't necessarily represent a total win for his supporters: RadarOnline.com has learned that the new case could cause a delay in the many civil lawsuits filed against him by women with similar allegations.
Montgomery County prosecutors announced their decision on Wednesday to criminally charge Bill Cosby with aggravated indecent assault, after reopening an investigation of the 78-year-old in an alleged sexual assault on a former Temple University employee, Andrea Constand, in 2004, according to reports.
Article continues below advertisement
The Cosby Show star has already been deposed in a lawsuit filed by Gloria Allred, on behalf of her client, Judith Huth. But insiders expect the progress of that case to stall thanks to the new developments.
According to a source, "While it's finally time that Bill Cosby faces the music in the Andrea Constand matter, it's going to cause a delay in all of the civil cases."
"Gloria Allred had previously filed a request to depose Cosby again," the source explained, "and now she expects his legal team to ask for an indefinite stay in the proceedings pending the outcome of the criminal case."
"The delay won't prevent the cases from going forward, but it will certainly add a lot of time to those matters from being resolved."
In 2005, Constand claimed that Cosby, drugged and sexually attacked her while she worked as a manager for the women's basketball team at Temple University. At the time, police ultimately opted to drop the case due to "lack of evidence."
Cosby is expected to be arraigned on the new sexual assault charges on Wednesday afternoon. If convicted of the charge, could face up to ten years in prison.