Killer Catch? Man Who Murdered Jennifer Hudson's Family Posts Online Dating Profile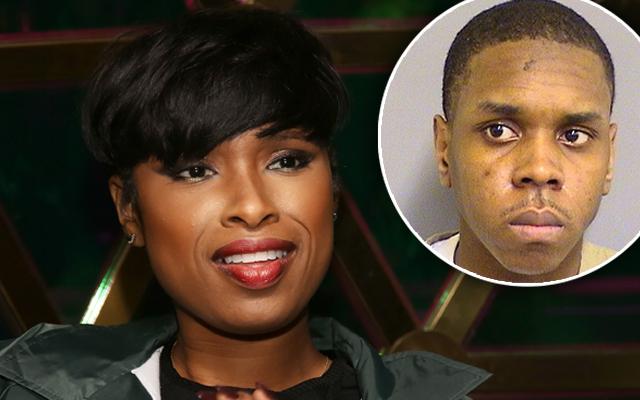 Article continues below advertisement
Hudson's ex brother-in-law began his search for love in September by posting a nearly nude photo.
"I'm 34, single, 5'9", medium complexion with a strong and solid build," the convicted murderer wrote. "I'm a very down-to-earth guy who's not judgmental but loves to learn, likes to cook and eat. I work out 3 or 4 days out of a week. I like movies, I love music and cars."
Balfour describes himself as a "very mature and responsible person with a purpose in life." He promises to "embrace" his future love interest with "an infinite warm welcome of a good start of a friendship or maybe even more."
"We both have to be honest, loyal, faithful, trustworthy, supportive and have a good personality without the game of deceit, with a sense of humor," he explained of his ideal relationship.
Hudson's sister Julia was estranged from Balfour in 2008 when he went on a rampage and shot the singer's mother Darnell and brother Jason and kidnapped his stepson Julian. The 7-year-old was found dead with a bullet wound to the head in Balfour's car three days later.
Balfour's criminal record stems back to 1999, when he served seven years in prison for attempted murder and carjacking.
"If you're ready for someone who's real, who's a listener, someone that you'll always feel comfortable around or talking to, I'm your guy," he wrote in his profile.