Giuliana Rancic Once Fired From E! — Star Was 'Too Rough Around The Edges'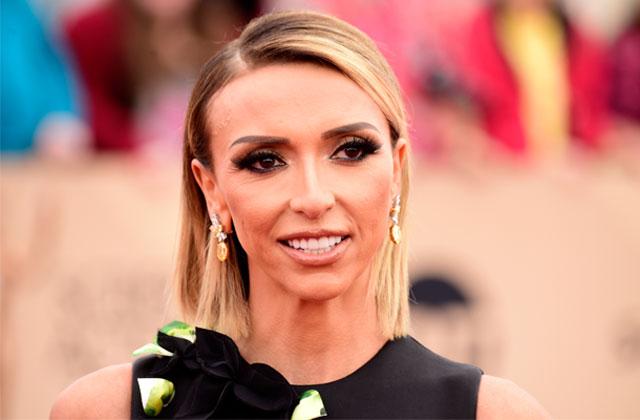 Giuliana Rancic may be considered an established TV host in entertainment news today, but when her career was first starting out, RadarOnline.com has learned that the 41-year-old was fired from her E! News gig!
"I was fired shortly after I was hired because some people at the network thought I was a little too rough around the edges," she revealed to The Everygirl website of her first go-around with the network. "But ultimately, it was that irreverence that landed me the lead anchor position."
Article continues below advertisement
Of course, despite a lengthy career and global success, Rancic hit rock bottom last year after making controversial comments that fueled public ridicule.
As RadarOnline.com previously reported, Rancic first sparked backlash when discussing Disney star Zendaya Coleman's dreadlocks on an episode of Fashion Police, saying, "I feel like she smells like patchouli oil," and a moment later adding, "Maybe weed," after someone chimed in with "or weed" off-camera.
Though she still appears on E! and plenty of red carpets (usually looking scary skinny), it's safe to say Rancic has never made a full recovery from her epic Fashion Police fail in 2015.