'Not Happy!' Columbine Victim's Father Slams Dylan Klebold's Mom For Book Tour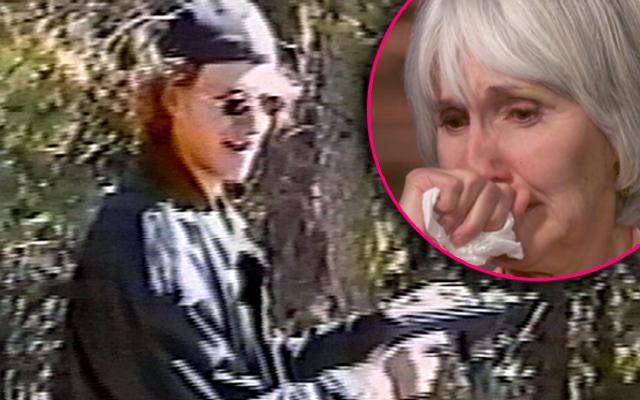 As the mother of Columbine killer Dylan Klebold gets ready to release her memoir, RadarOnline.com has learned that his victims' parents are "angry" about her banking on their pain.
In an exclusive interview with RadarOnline.com, Tom Mauser, the father of then-15-year-old Columbine victim Daniel Conner Mauser, told RadarOnline.com that the victims' families feel a sense of resentment towards Sue Klebold for getting attention for her story.
Article continues below advertisement
As RadarOnline.com previously reported, the killer's mom sat down with Diane Sawyer for an interview that will air on Friday's special edition of ABC's 20/20. The interview comes just before the release of her new book Silence Broken: A Mother's Reckoning.
"There's already a feeling that the killers' families haven't really been forthcoming about what led up to what happened," Mauser told RadarOnline.com.
During the interview, Klebold told the longtime ABC anchor that she believed that she was a good mother up until the shootings, and had no idea her son was capable of such a heinous crime.
Such claims, however, don't sit well with the parents of those killed by Klebold and his accomplice Eric Harris in the 1999 massacre at Colorado's Columbine High School, which left 13 dead and 24 injured.
"I think there's resentment and bad feelings — there's anger — among some of the parents. Anger because it's almost 17 years later and they've heard nothing from the parents expect denial," Mauser explained. "Its difficult for some people to believe that they could have two kids full of hate and not see any of that at all."