Tragic Twist! Dark Secret Of Big Ang Death Stuns Family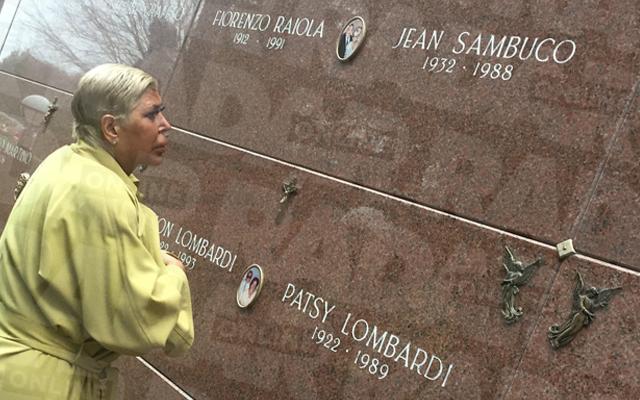 As the world mourns world the loss of Angela "Big Ang" Raiola, RadarOnline.com has exclusively learned that the Mob Wives star's passing shares an eerie coincidence with her own mother, Jean Sambuco's death.
"Freaky thing—nobody knows this but me and my family—so when my mother passed 29 years ago, she died Feb. 8, 1988," Raiola's sister Janine Detore told RadarOnline.com. "When she passed away, my mother was 55, same age as my sister. She died in February."
Article continues below advertisement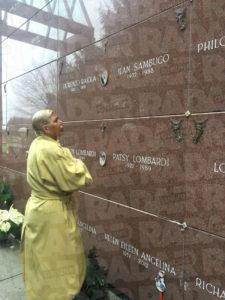 "My mother would have been 56 on June 21, 1988," she continued. "My sister Angela would have been 56 on June 30 this year."
Detore pointed out the odd circumstances surrounding both deaths: "They died the same age and same month."
Plus, all of the Raiola's sisters were born the same month as their mother.
"My first sister is June 6, mom is June 21, I'm June 28, and Angela was June 30," Detore said. "The ladies in our family—all June."