A Fitting Farewell: Big Ang's Funeral Plans Revealed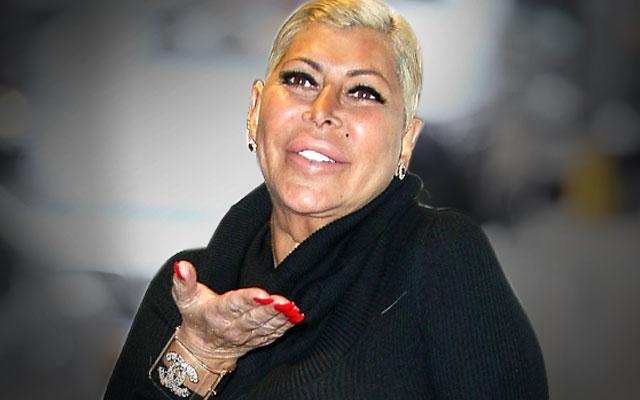 Article continues below advertisement
In her final hours, family and friends gathered for a deathbed vigil at the hospital.
"She was just unconscious drifting in and out," a source previously told RadarOnline.com. "She was laying there."
"She couldn't talk," the source said. "She was sleeping most of the time. She was in pain from everything she was going through."
Story developing.