New Scientologist Devotee 'Tan Mom' Calls Tom Cruise 'Midget'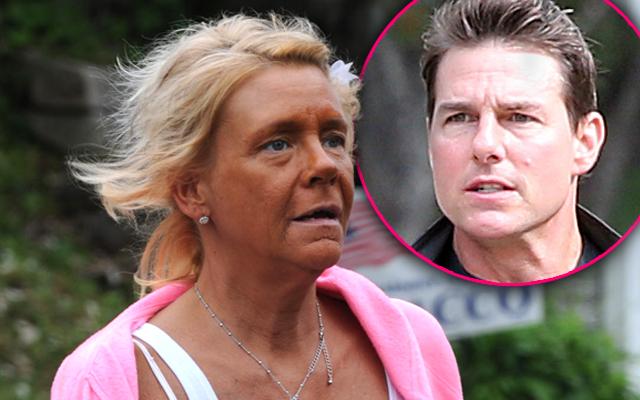 Forget tanning! Patricia Krentcil, also known as "Tan Mom," has found a new passion.
"I have a lot of stress at work and home and I was trying to find a better, healthy way to live," Krentcill told In Touch of her newfound belief in Scientology.
Krentcil, 47, claimed that nothing but good has come from her decision to follow the controversial teachings of the late L. Ron Hubbard. She's now a recovering alcoholic— and she gives credit to Scientology's Narconon program for her getting clean.
MORE ON:
Patricia Krentcil
Article continues below advertisement
"It woke up my eyes," she said. "I feel so alive. I'm on absolutely nothing anymore."
Krentcil shot to infamy in 2012 after it was claimed she allowed her then-5-year-old daughter to bake in a sunbed. Now the Nutley, N. J., resident may be stirring up some more drama thanks to her admission about Scientology honcho Tom Cruise.
"I don't like him at all," she sniped. "He's just a midget. He does nothing for me."