Sherri Shepherd Takes Surrogacy Custody Battle To Superior Court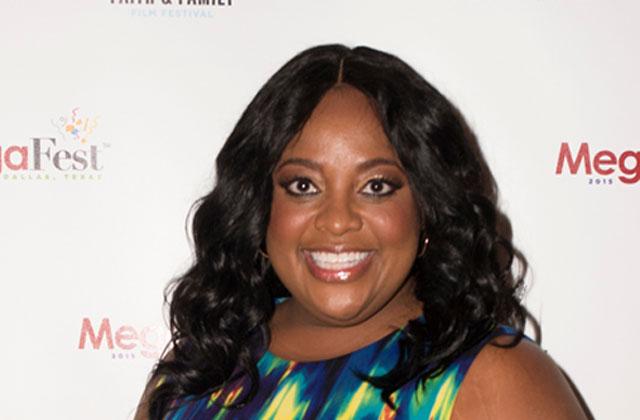 Article continues below advertisement
Shepherd currently pays $4,100 per month for her son, which is set to increase to $4,600 after he turns 13.
According to court documents, the former View host paid close to $100,000 to a New Jersey fertility agency in order to have a surrogacy-born baby with Sally.
But once their marriage crumbled, Shepherd attempted to void the contract altogether — when surrogate Jessica Bartholomew was already far along in her pregnancy.
Meanwhile, throughout the ordeal, Sally has been very vocal about his disapproval of Shepherd's behavior, stating last year that she had "turned her back" on her own son.
Will Sherri succeed in breaking free from her contract or is this a battle that's not worth fighting anymore? Let us know what you think in the comments below!