Meredith Kercher Murder: Rudy Guede Describes Her Final Moments Before Death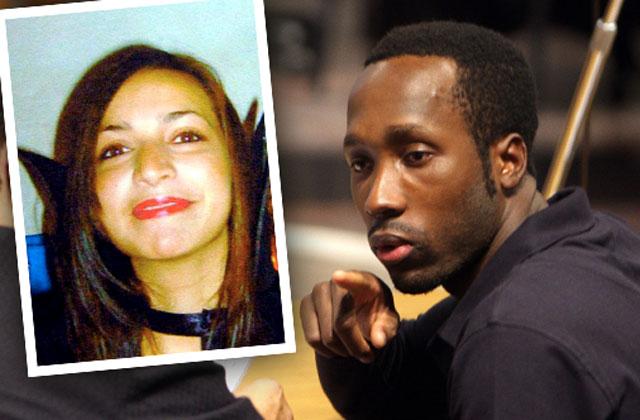 Rudy Guede, convicted of killing of 21-year-old Meredith Kercher in 2007, revealed horrifying details from her death in an Italian TV interview filmed from his jail cell.
Serving a 16-year sentence for the murder, Guede claimed that "justice for Meredith has not been done," insisting that he is innocent. He also alleged that Kercher spoke to him moments before death as he scribed with blood on the apartment walls, The Mirror reports.
Article continues below advertisement
In his interview, Guede paints a vivid description of Kercher's last moments alive, claiming that he was in the college student's bathroom when he heard a "heartrending cry."
Then 20-years-old, Guede says that he met Kercher at a nightclub the previous evening and had come back to her apartment where the pair "made out," but did not have sex because they had no form of contraception. The following night, Guede says roommate Amanda Knox was in the apartment when he heard Kercher cry out from the apartment bathroom.
"At that moment I see Meredith on the ground and an abundance of blood," he told interviewers. "I go to the bathroom and take a towel and try to staunch the wound in the neck."
"I take another and then another. It was heartbreaking that moment, you try to do the best," he continued. "She was trying to tell me something. I wrote in blood on the wall to even understand. Fear overwhelmed me."
For some time, the case revolved around Knox and her then-boyfriend Raffaele Sollecito, who served four years in prison and were put on trial five times before they were finally exonerated.
Guede maintains his innocence in the Kercher case, though he's already spent eight years in prison for the crime.