Steven Avery's Mother Feels 'Terrible' After Watching 'Making A Murderer'‑ 'The Cops Lied!'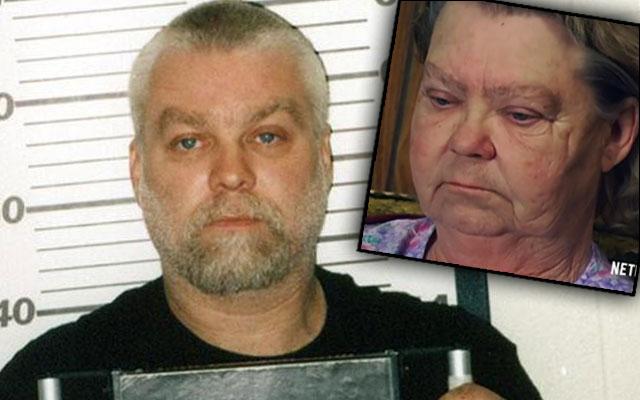 Like seemingly everyone in the country, Steven Avery's mother watched all ten episodes of Netflix docuseries Making A Murderer over the holiday. And similar to most viewers, she was disgusted with what she witnessed onscreen.
"I feel terrible," Dolores Avery, 78, exclusively told RadarOnline.com from her home in Two Rivers, Wisconsin. "I feel terrible for Steven."
Nearly ten years after her son was convicted of killing Teresa Halbach following a controversial trial, the long-suffering mother's anger hasn't subsided.
Article continues below advertisement
"The cops lied!" she added.
Now, as Steven's case finally reaches public consciousness, nearly 300,000 supporters have signed a Change.org petition pleading for President Barack Obama to pardon the 53-year-old, who still claims he's innocent in the gruesome 2005 rape and murder.
But the petition, along with the public outcry at Steven's imprisonment, has failed to bring Dolores even the slightest relief.
"I don't know," she sighed when asked if she has any hope for her son's future.
It's not surprising that she has lost faith in the Wisconsin legal system. Steven was famously imprisoned for nearly two decades for the sexual assault of a prominent local woman before he was exonerated and released in 2003.
He enjoyed two years of freedom before he became a suspect in young photographer Halbach's murder.
As Making A Murderer fans know, the father of four is currently serving a life sentence behind bars for the crime.