Madonna Lashes Out At 'Society' As She Continues Custody Battle Over Rocco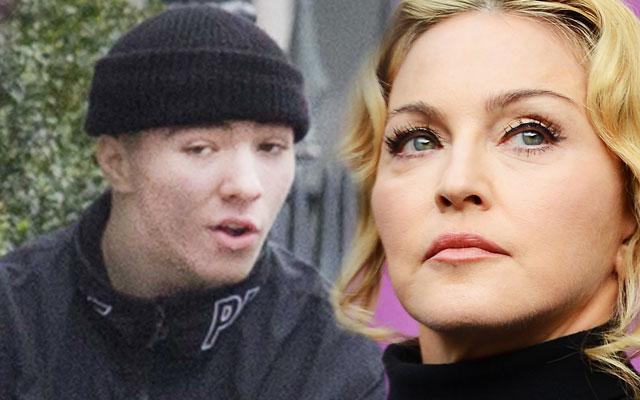 Article continues below advertisement
Among Rocco's complaints about his mom has been the fact that she embarrasses him by posting about him on social media, but Madonna has refused to stop. In fact, on Jan. 9, she took things a step further, blaming society for not having her back throughout her parenting struggles.
"Its possible to be an entertainer and a good mother," she wrote. "Too bad we don't live in a society where many encourage strong independent single working moms! The next great Frontier!#revolutionoflovecontinues #rebelheart4ever."
Do you think Madonna has it rough as a single working mom? Share your thoughts in the comments section below.