Take That Leo! Inside Lady Gaga's Plan To Get Revenge After DiCaprio's Diss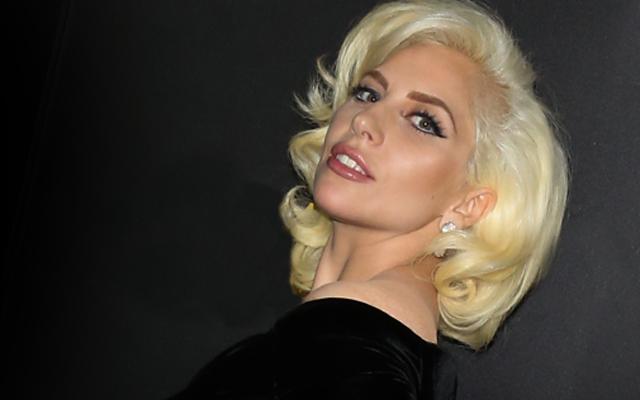 Lady Gaga shocked the world on Sunday when she won a Globe Award for role in American Horror Story: Hotel. But according to a source close to the 29-year-old "Born That Way" singer, the best is yet to come — and Leonardo DiCaprio better beware!
Yesterday, Gaga delivered a huge blow to her reps at WME agency by leaving them and signing with CAA, which is known for creating A-list actors. However, RadarOnline.com has exclusively learned that Gaga's switch was her first step in leaving music behind to focus solely on her acting career!
Article continues below advertisement
"She told all of her friends and family that she is reinventing herself and determined to become a serious actor," said the source. "She has already started taking acting classes to learn all that there is to know."
After winning six Grammy Awards and selling more than 27 million albums worldwide, "Lady Gaga just feels like she has accomplished everything there is to do in her music career," the insider added.
As RadarOnline.com previously reported, her Hollywood career got off to a good start on Sunday when soon-to-be wife of actor Taylor Kinney, 34, got her first taste of Hollywood backlash from DiCaprio, 41.
In what has become the most talked about moment from the entire award show, DiCaprio appeared to throw major shade and laughed at Gaga after she bumped into him while accepting her award.
Although the two have since made nice over the incident, Gaga clearly is going to have the last laugh now!
Do you think that Lady Gaga is making the right decision? Tell us your thoughts in the comments below.