Jenelle's Escape! Evans Avoids Court After Arrest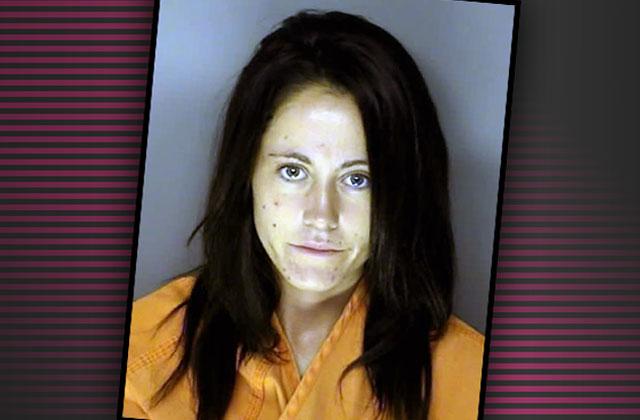 Article continues below advertisement
"We feel confident that this will be settled before any court date," Loving told RadarOnline.com.
In Horry County, the police officer would have acted as the prosecutor with Judge Margie Bellamy Livingston presiding over the case.
Luckily for Evans, despite the February 16 roster hearing scheduled, her attorney told RadarOnline.com that she is most likely going to avoid the courtroom showdown.
"She will not have to go in front of a jury when we settle the case," Loving said.
What do you think about Evans' legal luck? Sound off in comments below.