Jenelle's Escape! Evans Avoids Court After Arrest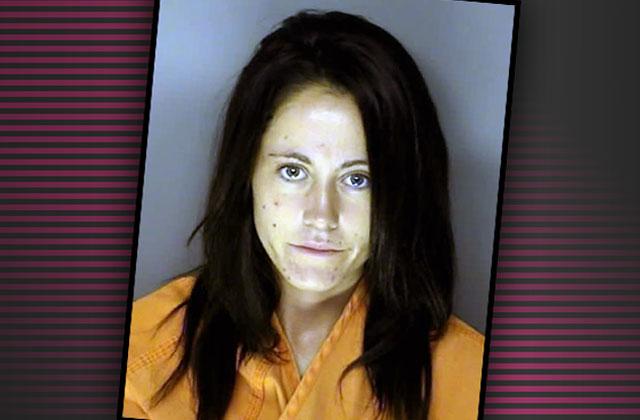 Court room showdown canceled! Jenelle Evans may not have to face a jury of her peers after her latest arrest, RadarOnline.com has exclusively learned.
The 24-year-old Teen Mom 2 star was taken into custody in August 2015, and charged with 3rd degree assault and battery after getting into a fight with baby daddy Nathan Griffith's new girlfriend.
In a bold legal move, her attorney Amy Loving asked the South Carolina court for a jury trial, meaning the mother-of-two would have to take the stand and describe what happened that fateful day. However, in a twist of legal fate, her attorney told Radar exclusively that Evans may not have to appear in front of the jury after all.
Article continues below advertisement
"We feel confident that this will be settled before any court date," Loving told Radar.
In Horry County, the police officer would have acted as the prosecutor with Judge Margie Bellamy Livingston presiding over the case.
Luckily for Evans, despite the February 16 roster hearing scheduled, her attorney told Radar that she is most likely going to avoid the courtroom showdown.
"She will not have to go in front of a jury when we settle the case," Loving said.