Exclusive
Custody War! Jenelle Evans Flies To L.A. Without Infant Kaiser — But Won't Let 'Furious' Nathan Babysit Their Son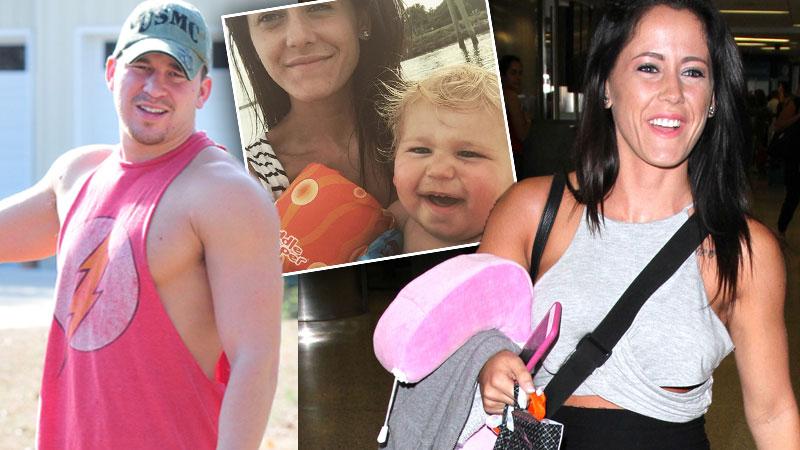 Jenelle Evans is in Los Angeles without her baby son Kaiser, but Nathan Griffith still isn't allowed to see him! RadarOnline.com has details about how the warring couple is fighting over custody.
Article continues below advertisement
Controversial "Teen Mom" star Jenelle Evans is all smiles upon arrival in LA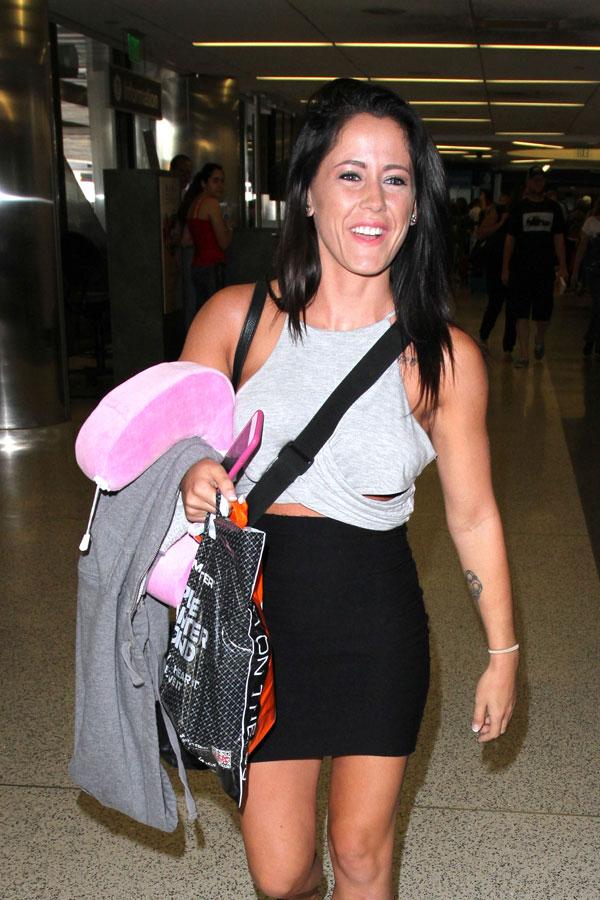 The Teen Mom 2 star landed in Los Angeles on August 28, 2015, for the MTV VMAs without her son Kaiser.
Jenelle Evans out and about
She and her ex are locked in a vicious custody battle that has yet to hit the court system. "In the state of South Carolina, if no custody is in place, then I have full rights," she told Radar about the situation.
Article continues below advertisement
EXCLUSIVE: Pregnant Jenelle Evans steps out with boyfriend in Myrtle Beach, SC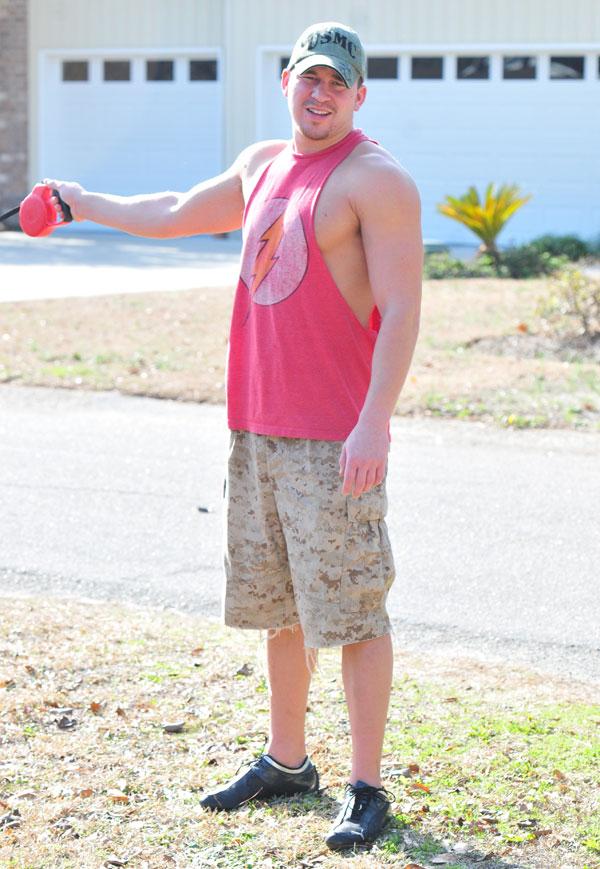 Griffith is "furious that he isn't seeing his son," a source told Radar. "He is staying with one of Jenelle's friends instead of with his dad. That is totally unfair."
Jenelle Evans heads into court in Wilmington, NC with boyfriend Nathan Griffith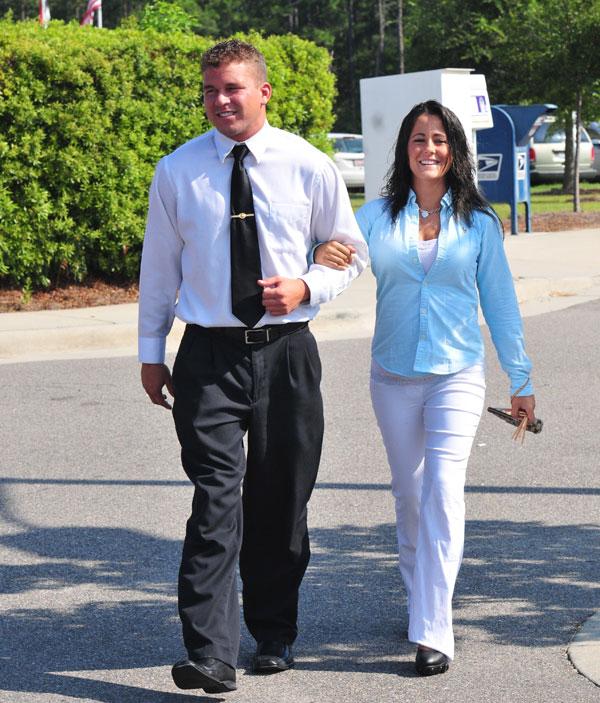 "He wants to see Kaiser and he can't believe that she is all the way in LA and he still can't see him ," the source told Radar. "But he isn't going to go on Twitter and blast her or anything childish like that."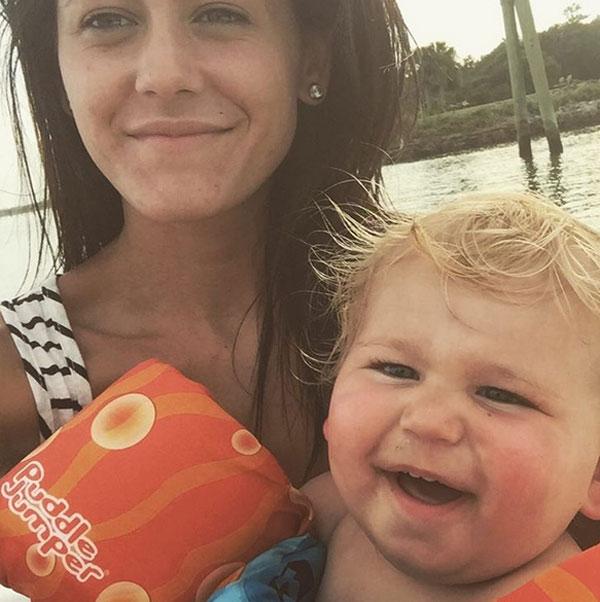 Even though he doesn't currently have a lawyer, the source said Griffith is planning to fight for custody. "Nathan just has to get everything together. He wants to do things the right way and not mess anything up. He wants to be able to see his son. It kills him not be able to see him," the source said. "Jenelle is really playing dirty." What do you think about Jenelle and Nathan's fight over Kai? Sound off in the comment below.