Jax Taylor Gets Arrested In Hawaii For Trying To Steal Glasses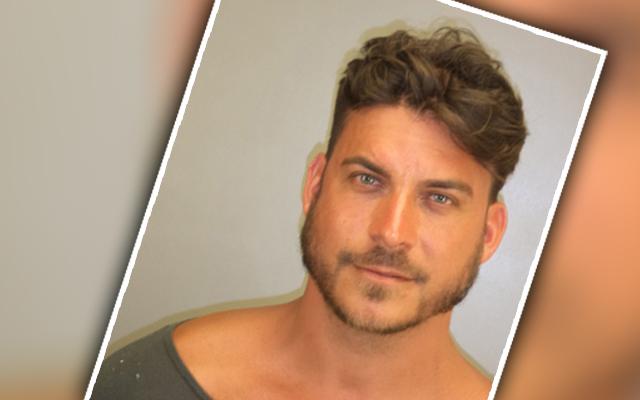 Article continues below advertisement
"This poor girl who thought she found the guy of her dreams, moves out to LA, and then boom: he's in jail," Scheana Marie told the cameras.
The group then has to call Taylor's mother to let her know he has been locked up.
"I'm so distraught," she said to Tom Schwartz. "I don't understand this young man. It's like what was in his head?"
"It doesn't make any sense," Scheana Marie agreed. "Dude, you can afford the glasses, so why are you stealing them now?"
After getting off the phone with Taylor's mother, Cartwright reveals that the bail for Taylor's bond is $11,000.
"Who is going to post the bail?" Kailey Maloney asked.
"I mean $11,000 is f***ing ridiculous," Scheana Marie commented. "So we have a matter of hours to come up with 11 grand, get him out of jail, get all of our luggage, hop in an Uber, get to the airport to go to Third Eye Blind tomorrow."
Schwartz then jumps on the phone with the bondsman.
"Jax is my boy and I'll do anything for him," he said. "But like, ugh, did you have to do it Jax? Come on man!"
Vanderpump Rules airs on Mondays at 9 PM ET on Bravo.