Drake Bell Charged With DUI — Could Face Jail Time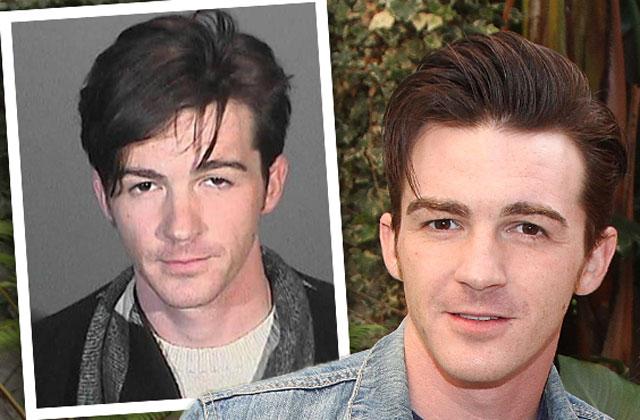 Nickelodeon star Drake Bell has officially been charged with a misdemeanor DUI, which could mean jail time for the former child star if convicted.
As RadarOnline.com previously reported, the 29-year-old was arrested for driving under the influence of alcohol in Glendale, Calif., mid-December.
According to Glendale Police spokeswoman Tahnee Lightfoot, "At approximately 2:20 a.m., Bell was pulled over by cops because he was swerving and speeding after abruptly stopping at a traffic light."
Article continues below advertisement
When officers noticed a smell of alcohol coming from the former Drake & Josh star's vehicle, they administered a sobriety test.
During his arrest last month, Bell refused a chemical test, which could ultimately "justify enhancing the penalties," according to California state laws.
The actor was also convicted in 2010 for a DUI that occurred in 2009.
If convicted for the second time in 10 years, he will be mandated to spend a minimum of four days in county jail.
For his most recent offense, Bell was released on $20,000 bail and has a court hearing set for March 21.