Cynthia's Horror: Hubby Peter Accused of Assault In Bar Fight Following Divorce Rumors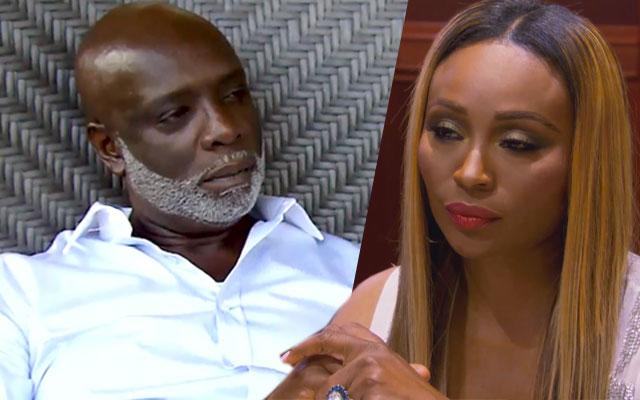 Peter Thomas now has more troubles than just his crumbling marriage to Real Housewives of Atlanta star Cynthia Bailey.
The restaurateur, 55, was accused of attacking a man in his Charlotte, North Carolina, bar, Sports One, in the wee hours of January 24, local news station WBTV reported.
According to a Charlotte-Mecklenburg police report obtained exclusively by RadarOnline.com, Brandon Patrick Link, 45, was hospitalized for minor injuries after he claimed he was "assaulted" by another individual. He later revealed to WBTV that his alleged batterer was Thomas.
Article continues below advertisement
Though cops at the scene determined that "no assault occurred," officials are attempting to serve Thomas with a criminal summons for simple assault, a Mecklenburg District Court spokesperson confirmed to RadarOnline.com this morning.
Thomas has his own side of the story. According to reports, he claimed Link was so drunk, he was tossed out of the bar by security, and then hurt himself by slipping on ice.