Celine Dion's Husband Rene Angelil Dies At 73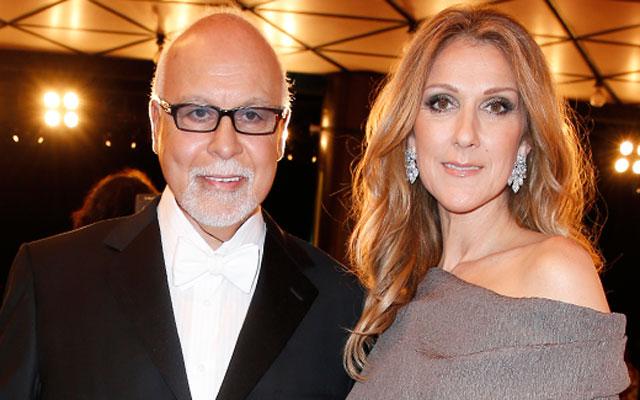 After years of suffering, Celine Dion's beloved husband of more than 20 years died today.
"Rene Angelil, 73, passed away this morning at his home in Las Vegas after a long and courageous battle against cancer," his rep said in a statement. "The family requests that their privacy be respected at the moment."
The 47-year-old singer's manager husband is survived by their oldest son Rene-Charles, 14, and 5-year-old twins Eddy and Nelson. Angelil also has three grown children from a previous relationship.
Article continues below advertisement
In August, Dion paid tribute to her ailing husband in a video during one of her concerts.
Angelil was smiling bravely and offered a gentle wave to fans in the film.
"It's important to open your eyes in the morning and look at yourself in the mirror and ask two questions: 'Are you dead, or do you have a ticket to ride?'" she asked fans. "There are just two tickets. If you're alive, have a good day. Because today is the most important day of your life."